According to the Ministry of Digital Development, more than 2,000 IT companies sent applications to the authorities through the State Services for granting deferrals from military service for IT specialists. At the same time, it turned out that more than 8.7 thousand employees were indicated in the applications.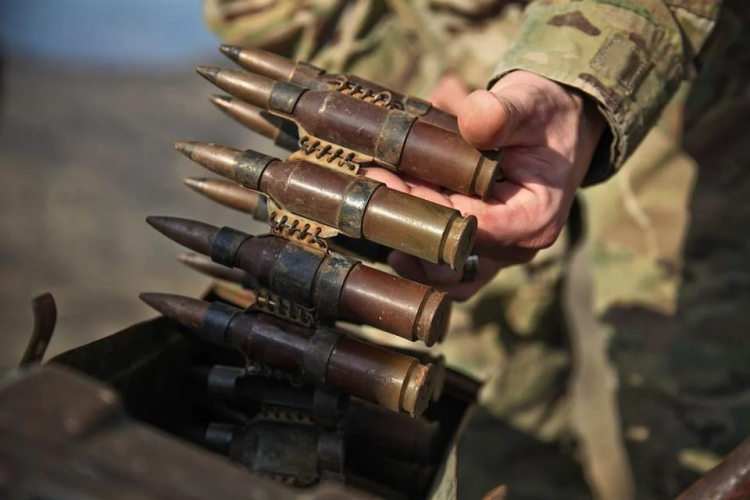 Applications on behalf of accredited companies could be submitted from April 19 to May 1 of the current year. The information received from business representatives will be transferred to the Russian Ministry of Defense, and after June 1, the draft commissions will make decisions on deferrals for specific recruits.
known as list of specialtiesgiving the right to deferment from conscription, and list of accredited companies and organizations. It turned out that the average age of a draftee applying for a deferment is 24 years.
In general, citizens of Russia who were born from 04/01/1995 to 07/15/2004, working under an employment contract with a "normal" working day, and having a higher specialized education from a special list, could apply for a deferment. At the same time, it is assumed that citizens have worked in accredited companies for at least 11 months "in the period from April 1, 2021 to April 1, 2022." or got a job within a year after graduation.
According to the latest data, Sberbank and its structures – Sber Technologies, Sber Service, SberMobile, Sberbank Leasing, etc. have been included in the list of accredited organizations. In fact, the company is no longer considered a "pure" financial institution, but IT – structure of the federal level.
If you notice an error, select it with the mouse and press CTRL + ENTER.