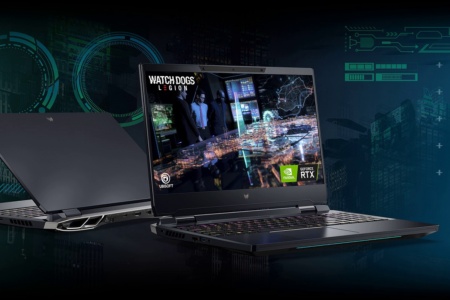 Acer introduced several new products and updates to their notebook lines.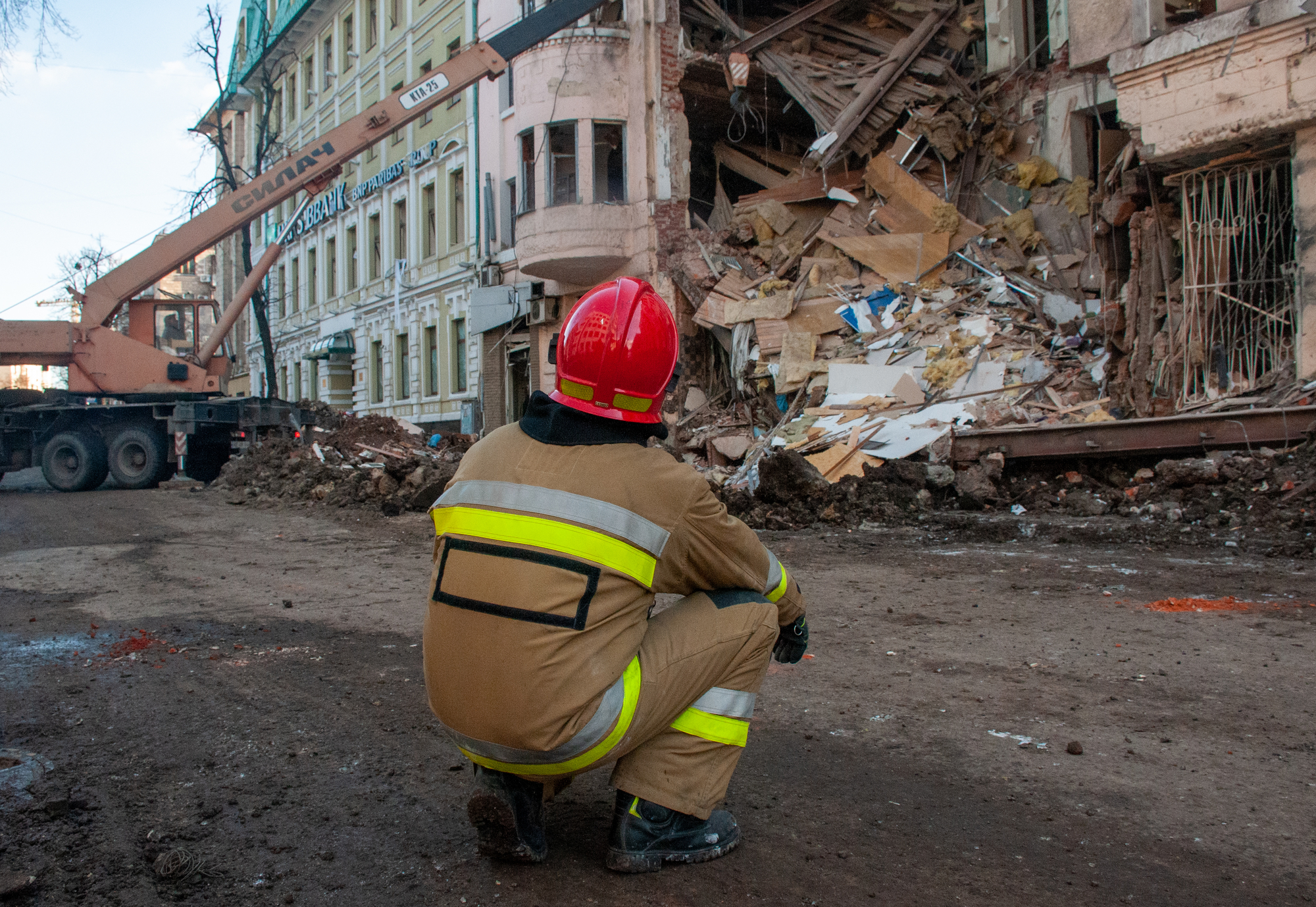 Predator Helios 300 SpatialLabs Edition
The company has spent years promoting its SpatialLabs technology, which allows you to view stereoscopic 3D content without special glasses. A stereoscopic 3D display will be available on all of the company's gaming laptops, starting with the new Predator Helios 300 SpatialLabs Edition. 3D mode supports over 50 games including Forza Horizon 5, No Man's Sky and God of War.
A special technology uses two stereo cameras that are equipped with image sensors that constantly monitor the position and movement of the player's eyes and head.
Helios 300 SpatialLabs Edition with SpatialLabs will cost $3,400. It will go on sale in the fourth quarter of 2022. The laptop also features a 12th Gen Intel processor, 32GB DDR5 RAM, NVIDIA RTX 3080 graphics, and a 2TB SSD2 PCIe Gen4 NVMe Raid 0. The laptop boasts energy-saving RGB keyboard lighting thanks to brighter Mini LEDs, HDMI 2.1, MiniDP, and various USB 3.2, Thunderbolt 4 ports.
Acer is also integrating SpatialLabs 3D hardware into the ConceptD7 laptop this year.
Predator Triton 300 SE
This is a lighter and thinner gaming laptop with a 12th generation Intel processor on board, RTX 3000 series graphics cards and 16:10 aspect ratio OLED panels.
The 16-inch model with a 1440p display at 240Hz will get the 3070 Ti. And the 14-inch version is the RTX 3060. But the 90Hz refresh rate of OLED screens may disappoint gamers.
The 14-inch Triton 300 SE will go on sale in July starting at $1,600, while the 16-inch version will be available in August for $1,750.
Updated laptops Acer ConceptD
The manufacturer has updated its ConceptD 5 and ConceptD 5 Pro laptops with a 16-inch OLED screen with a resolution of 3840×2400. Count on 100% DCI-P3 coverage, Pantone Matching System colors and Delta E<2 calibration. Acer also promises HDR support, although the display maxes out at 400 nits. Both systems will get state-of-the-art hardware: 12th Gen Intel Core chips (up to the i7-12700H), up to 32GB LPDDR5 RAM, and up to 2TB PCIe Gen 4 SSD, Thunderbolt 4, HDMI 2.1, and a full-size SD card reader.
The ConceptD 5 boasts a GeForce RTX 3070 Ti, while the Pro version boasts an RTX A5500. The ConceptD 5 will launch in North America in August with a starting price of $2,500. The Pro version will only be available in Europe and the Middle East in September for €2,599 (about $2,740).
Updated Swift 3, Spin and Vero
Acer has introduced an updated line of laptops. An improved version of the thin and light Swift 3 laptop features a 14-inch 2.8K display that promises high OLED contrast, accurate color (100 percent DCI-P3), and HDR with 500 nits of brightness. The screen-to-body ratio is 92%. Swift 3 is powered by 12th Gen Intel Core with Iris Xe integrated graphics, PCIe Gen 4 SSDs and up to 16GB LPDDR5 RAM. He appeared in the US in July of this year at a price of $ 900.
The 14-inch Acer Spin 5 laptop will feature a 1600p display, a 12th Gen Core i7 processor, 16GB of RAM, a 1TB PCIe Gen 4 SSD, dual Thunderbolt 4 ports and improved cooling.
The new Spin 3 will ship with a 14-inch 1080p display, two Thunderbolt 4 ports, an SSD, and 12th Gen Core processors. The Spin 5 will be available in July for a starting price of $1,350, and the Spin 3 will be available in August for a base price of $850.
Improved Vero laptops will also be released: with 14- and 15.6-inch FHD IPS 1080p displays, 12th generation Intel Core, Thunderbolt 4. Device cases are partially made from recycled and discarded plastic in the ocean.
Desktop users can choose the 24-inch Veriton Vero All-in-One with a 12th Gen Core i9 processor and GeForce MX550 graphics.
Vero laptops will be first in the US in September with a starting price of $750. And the Veriton Vero will go on sale before October for $799.
---