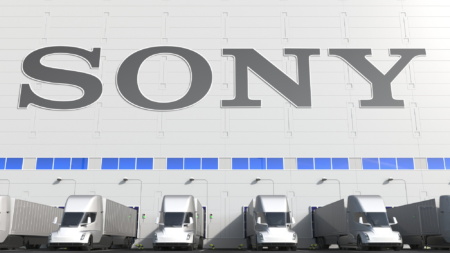 Sony said it plans to explore the possibilities of the metaverse and artificial intelligence as part of its growth strategy. The company announced this in the presentation of its new strategic plan for fiscal year 2022, which began on April 1 and will last until March 2023.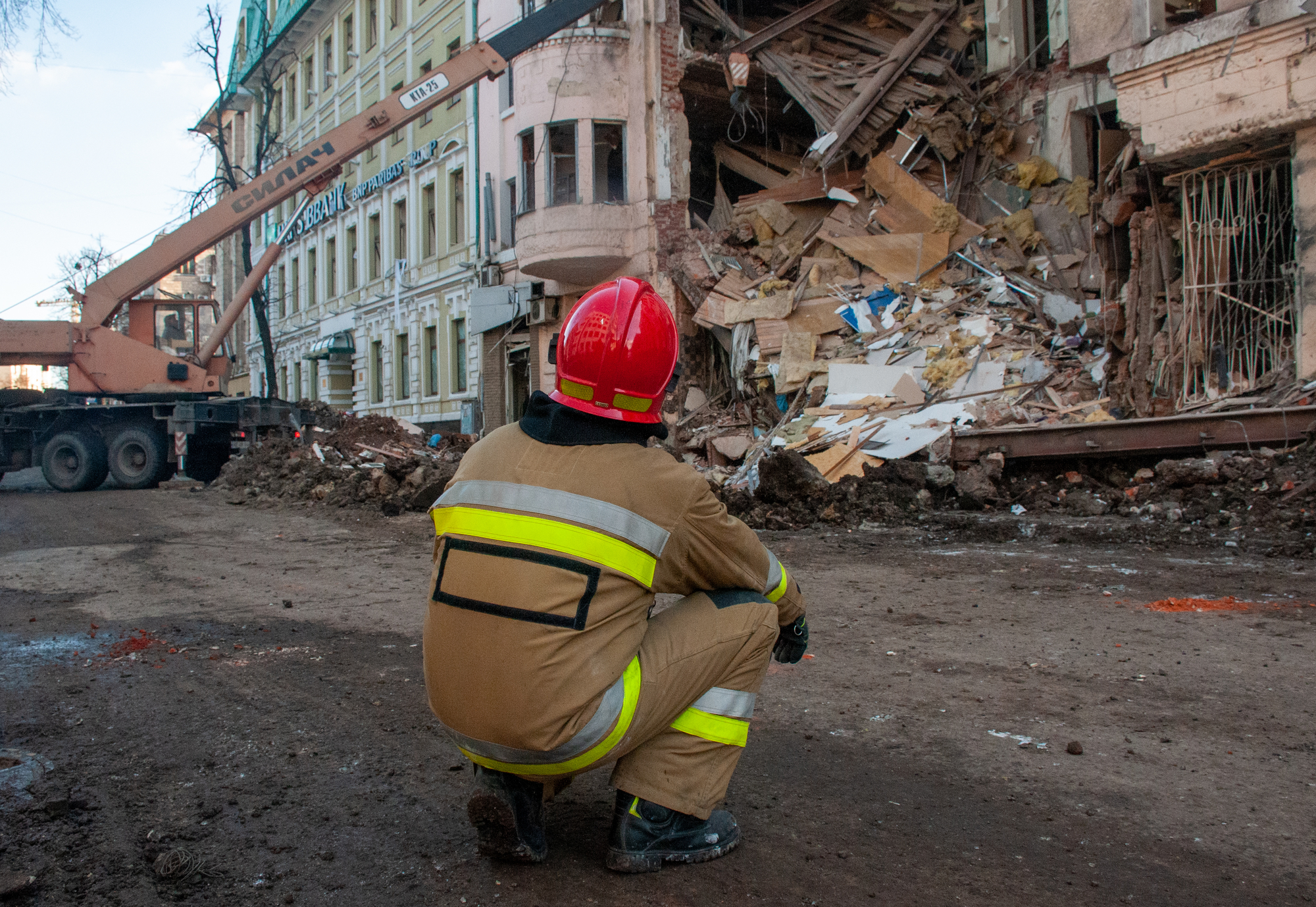 The Metaverse "will form the basis for entertainment events in the future," Sony said in a statement, explaining that it will look to explore its potential uses in its already strong video game business, live music performances and sporting events.
The company has already announced that it will allocate $ 2 billion together with LEGO to create the Epic Games metaverse.
Another area of ​​activity in which Sony decided to get into is the automotive industry.
Sony, which announced last January that it would create a new electric vehicle business unit while exploring the possibility of commercializing its prototypes, said it is currently in talks with Honda Motor to start selling vehicles developed under its alliance from 2025. .
In addition to its dive into new sectors, the Japanese company said it will continue to improve the video game, music and film sector, which has been growing steadily since 2013.
In fiscal year 2021, which ended March 31, sales from these three segments exceeded 50% of group-wide sales for the first time, with affiliate operating profits found to be two-thirds of the total.
Sony has spent more than 1 trillion yen ($7.7 billion) in investments to strengthen its IP and direct-to-consumer sales strategy in these sectors, and it hopes to maintain this direction.
In its video game business, which carries the most weight, the Japanese company will continue to invest in its intellectual property and strengthen its PlayStation Studios group of development studios, as it did with the February purchase agreement of US Bungie.
The technology company expects this business to grow largely driven by sales of the PlayStation 5 (PS5) console, which will exceed 18 million units in 2022.
It will also seek to increase the number of its users. With more than 100 million active accounts as of March 2022, Sony intends to expand them through new initiatives and its restructured "online subscriptions", which generated 1.8 trillion yen ($14 billion) in sales prior to last year's changes.
---