Nacon and KT Racing announced about porting the racing simulator Test Drive Unlimited Solar Crown. Now the game will be released in 2023 – the reason for the delay is the desire of the developers to make the highest quality game.
Previously, the release was planned for this September, although there has been no news about the racing since last summer. Closed betas, the dates of which will be announced later, will also help to properly prepare Solar Crown for release.
Finally, KT Racing announced the cancellation of versions Test Drive Unlimited Solar Crown for PS4 and Xbox One consoles. Allegedly, getting the most out of the title will only work on modern PS5 and Xbox Series X|S hardware.
The game takes place in Hong Kong with its 550 km of roads. The race is created on its own engine in 1:1 scale. Players are waiting for both the urban landscape, with skyscrapers and lighting, and nature.
AT Test Drive Unlimited Solar Crown there will be two clans between which players are distributed, competing individually and within the clan. Do not forget about the usual peaceful activities inherent in the series – there will at least be social hubs where all gamers can relax and take on new tasks.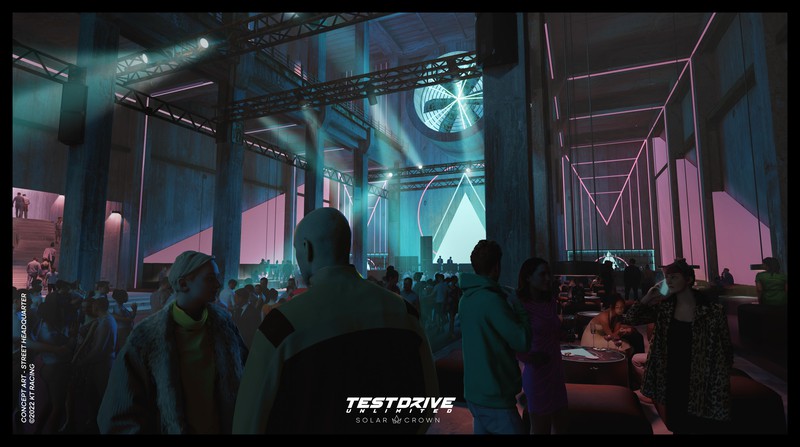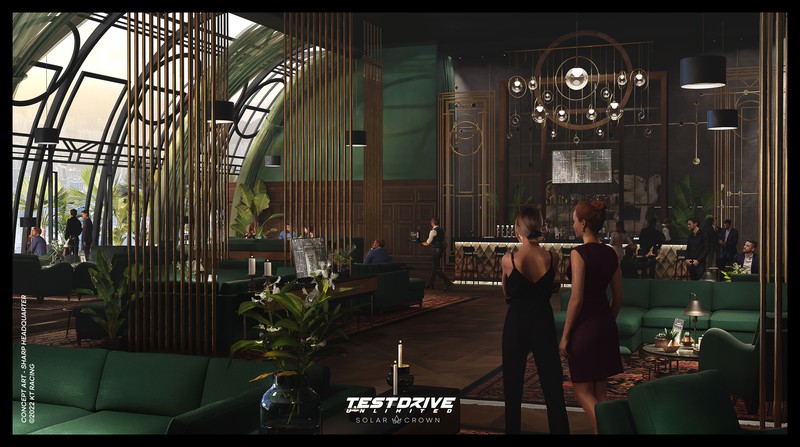 Test Drive Unlimited Solar Crown was announced in the summer of 2020. The race will be released on PC, PS5 and Xbox Series X|S.