Alan Ritchson, who played the role of Jack Reacher in the Amazon series of the same name, shared the details of the second season. On his twitter he published a message from which it follows that the filming will start in the fall, and the show itself will be based on the book by Lee Child "All Trouble and Trouble".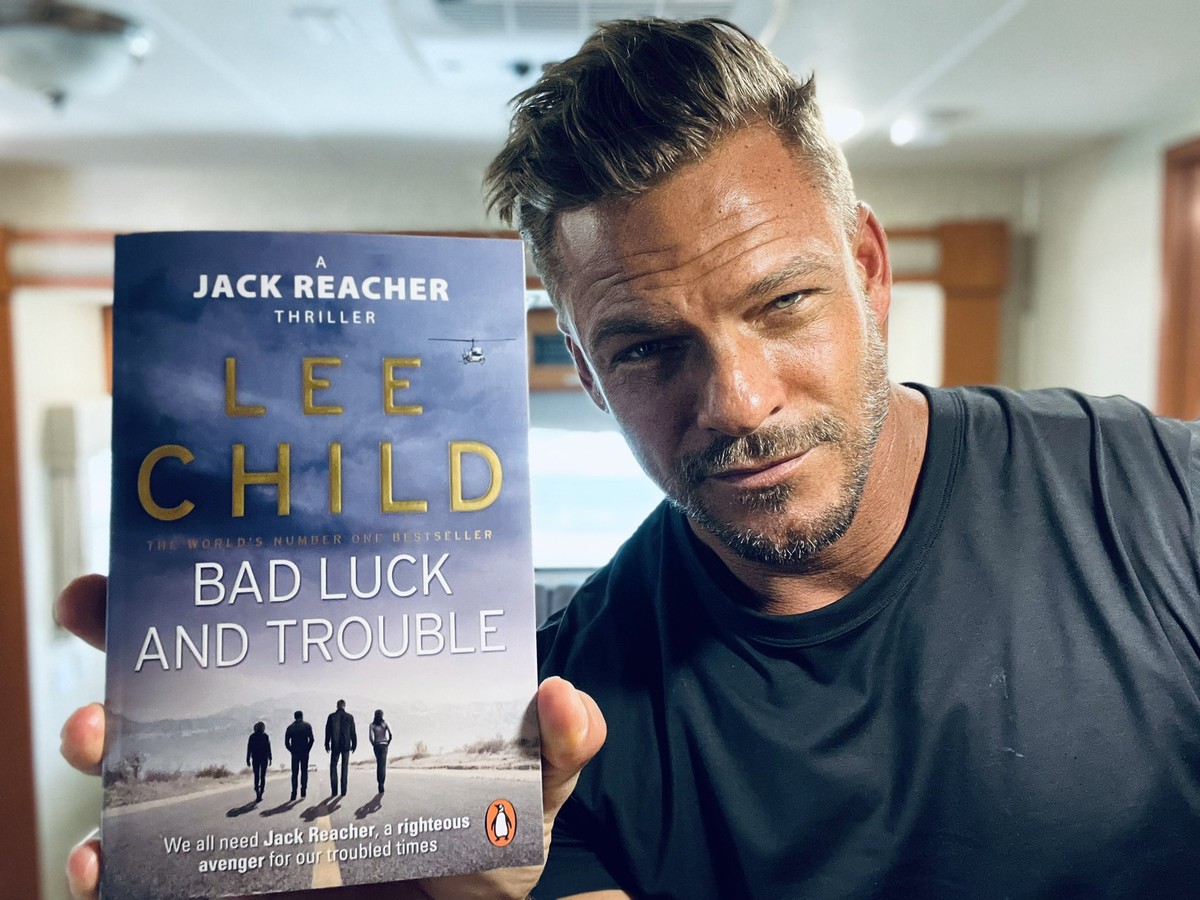 Interestingly, the first season was based on Death Floor, the very first Jack Reacher book. But "Solid Problems and Troubles" is the eleventh novel about the adventures of a former military policeman. It's not entirely clear why the showrunner and writers decided to jump nine books at once.
The plot of the novel focuses on the mysterious death of Reacher's former colleague, who was dropped from a helicopter in the middle of the Californian desert. Jack must team up with his former Sergeant Frances Neagley (played by Maria Stan in the first season) to unravel this case involving foreign terrorists and ballistic missiles.
The first season of Reacher was released on Amazon and became one of the top five most watched series in the US and around the world.