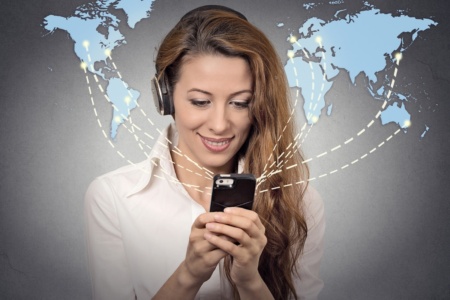 Integration into the EU Digital Single Market is one of the priority goals of the Ukrainian government. This was announced by the Minister of Digital Transformation Mikhail Fedorov at a meeting with the Executive Vice President of the European Commission Margrethe Vestager.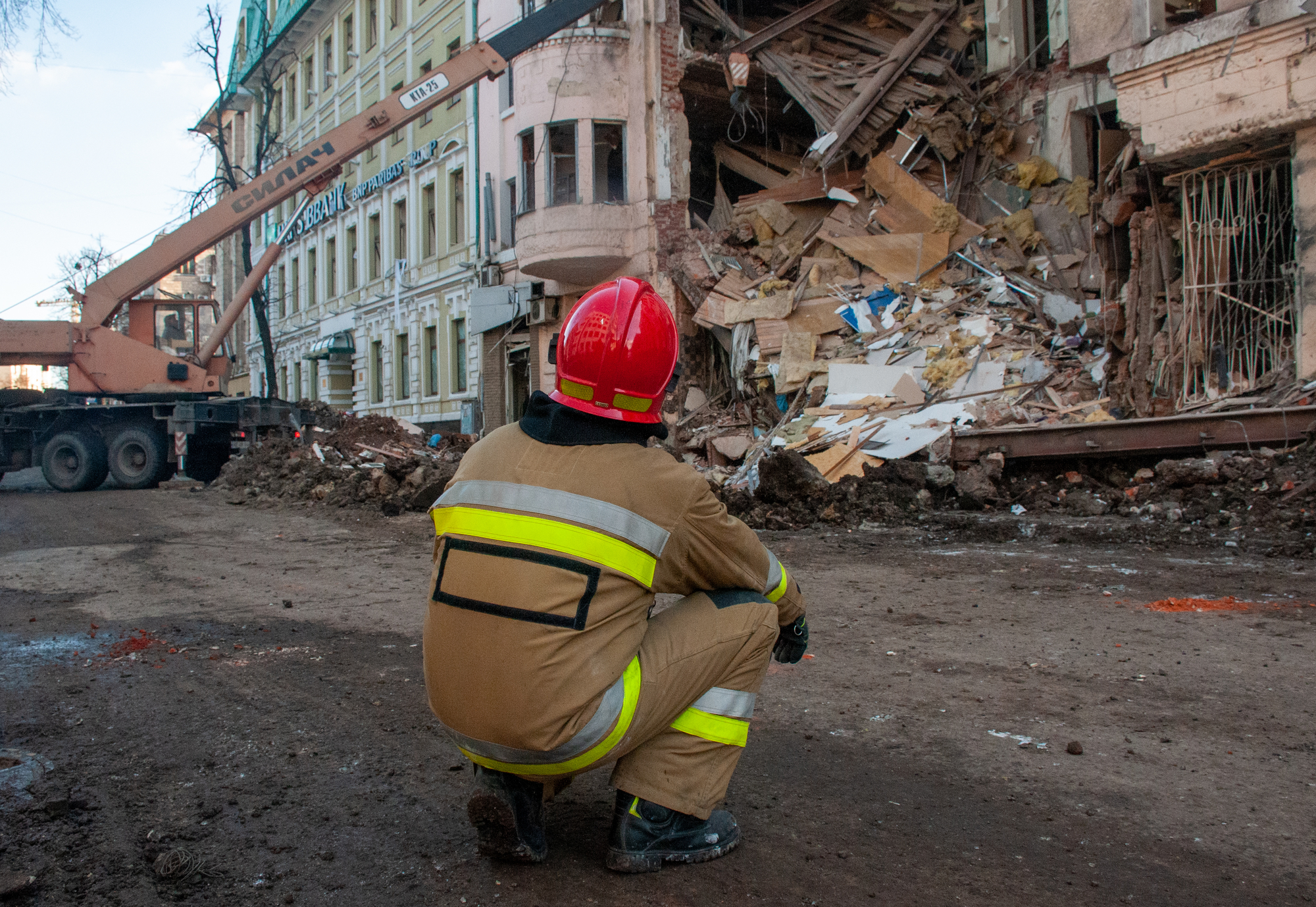 During the meeting, Mikhail Fedorov noted that Ukraine is interested in the interoperability of Ukrainian digital documents with European ones, and the team of the Ministry of Digital Development is already actively working with European partners to develop a European digital identity wallet (European Digital Identity Wallet)

An initiative to create a dedicated system to provide a means of identification for EU citizens, residents and companies who wish to identify themselves or provide proof of certain personal information. By design, this wallet can be used both online and offline to receive public and private services across the EU.
Also, the leader of the Ministry of Digital Development stressed that Ukraine is interested in joining the EU roaming space, and suggested starting negotiations on this issue at a bilateral level.
"Millions of peaceful Ukrainians have left their homes in search of protection and asylum in neighboring EU countries. Now it is more than 5.7 million of our citizens. Therefore, it is very important that separated families continue to maintain accessible communication with their relatives and friends. To do this, it is important to ensure the possibility of free or reduced roaming for Ukrainians in the EU, at least until the end of the war. Ukraine is interested in joining the EU roaming space. We consider this a logical continuation of our joint work on the integration of Ukraine into the EU Digital Single Market",
Mikhail Fedorov,
Minister of Digital Transformation of Ukraine
Since a significant part of the telecommunications infrastructure was destroyed by the Russian invaders and needs to be restored, the Ministry of Digital Development, together with partners DG CONNECT, is exploring the possibility of joining the Connecting Europe Facility Program. The Ministry of Digital Development has formed a preliminary list of technical needs, which are planned to be communicated among European partners together with DG CONNECT.
Earlier, the EU introduced free roaming for refugees from Ukraine, and the big three operators in Ukraine (Vodafone, Kyivstar and lifecell) provide packages of free roaming services within their own tariffs.
Roaming tariffs in the lands of Europe, where most Ukrainian flights go
---