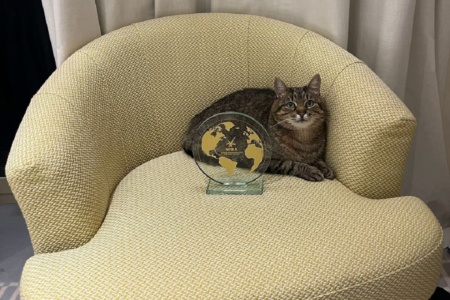 A cat named Stepan from Kharkov, to whose Instagram page even Britney Spears is subscribed, received the prestigious World Influencers and Bloggers Awards in Cannes. The event was held from 18 to 19 May at the Martinez Hotel, informed mistress of the mustachioed. She, along with her pet, was evacuated after the Russian attack on France.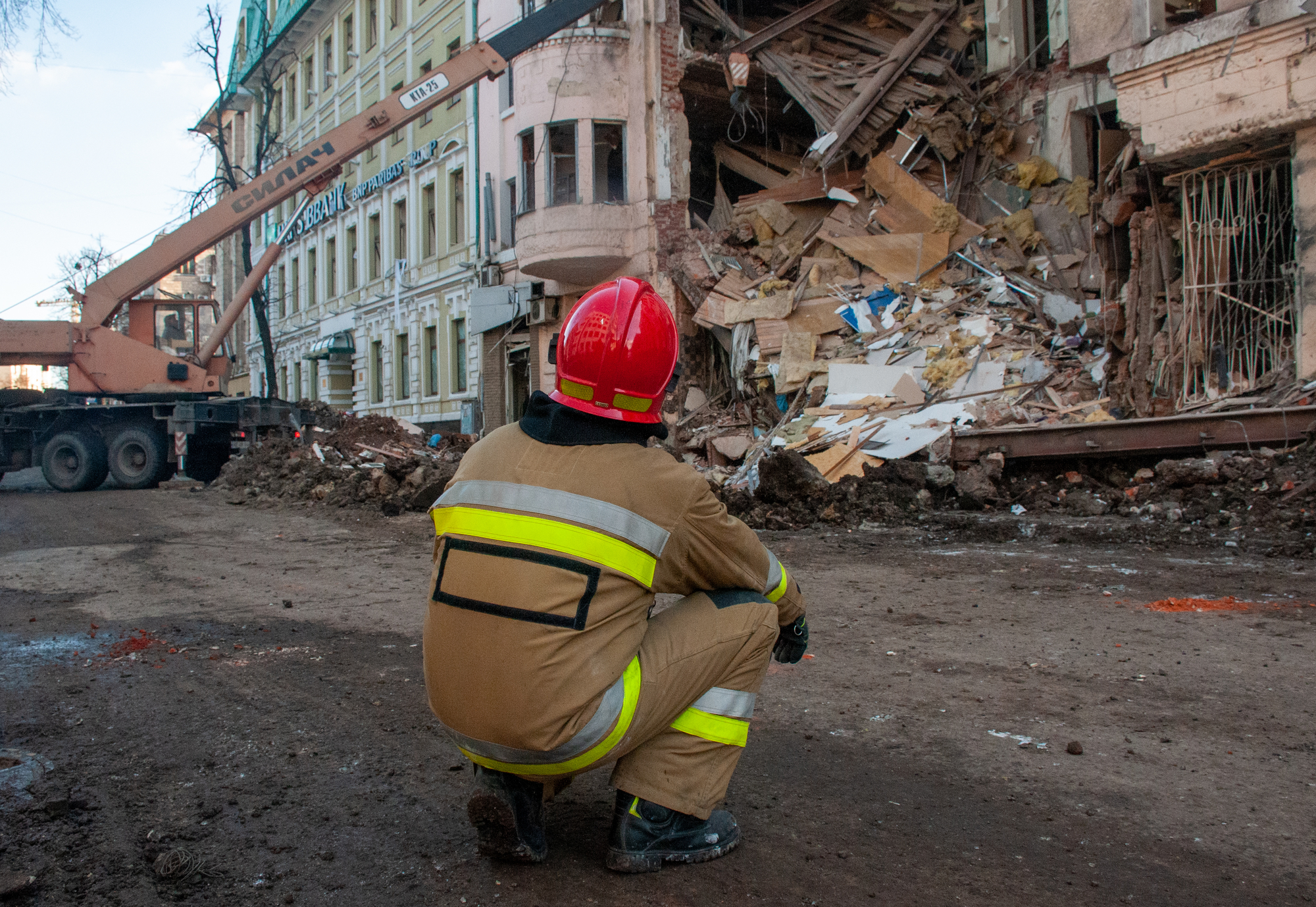 On the red carpet, Stepan posed with a patriotic blue and yellow bow tie. And it was carried by the popular TikTok blogger Habane "Habi" Leim, known for sarcastic videos about meaningless and merciless Internet hacks.
The World Influencers and Bloggers Awards 2022 is dedicated to raising aid for Ukraine. Over 10 thousand dollars of donations were collected for Ukrainian animals, which were distributed among several funds that help our smaller friends who suffered from the war.
---