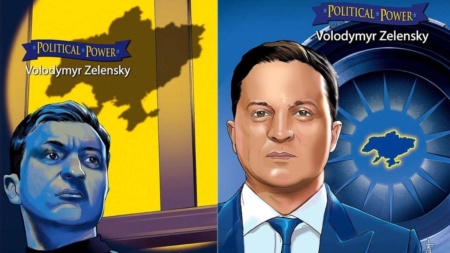 Publisher TidalWave Comics has announced the release of a new series of comics about political figures. And Vladimir Zelensky became a new hero. A short biography of the President of Ukraine "Political power: Volodymyr Zelensky" will be released on May 20. Part of the proceeds from the sale of the comic will be donated to the International Red Cross to help Ukrainians.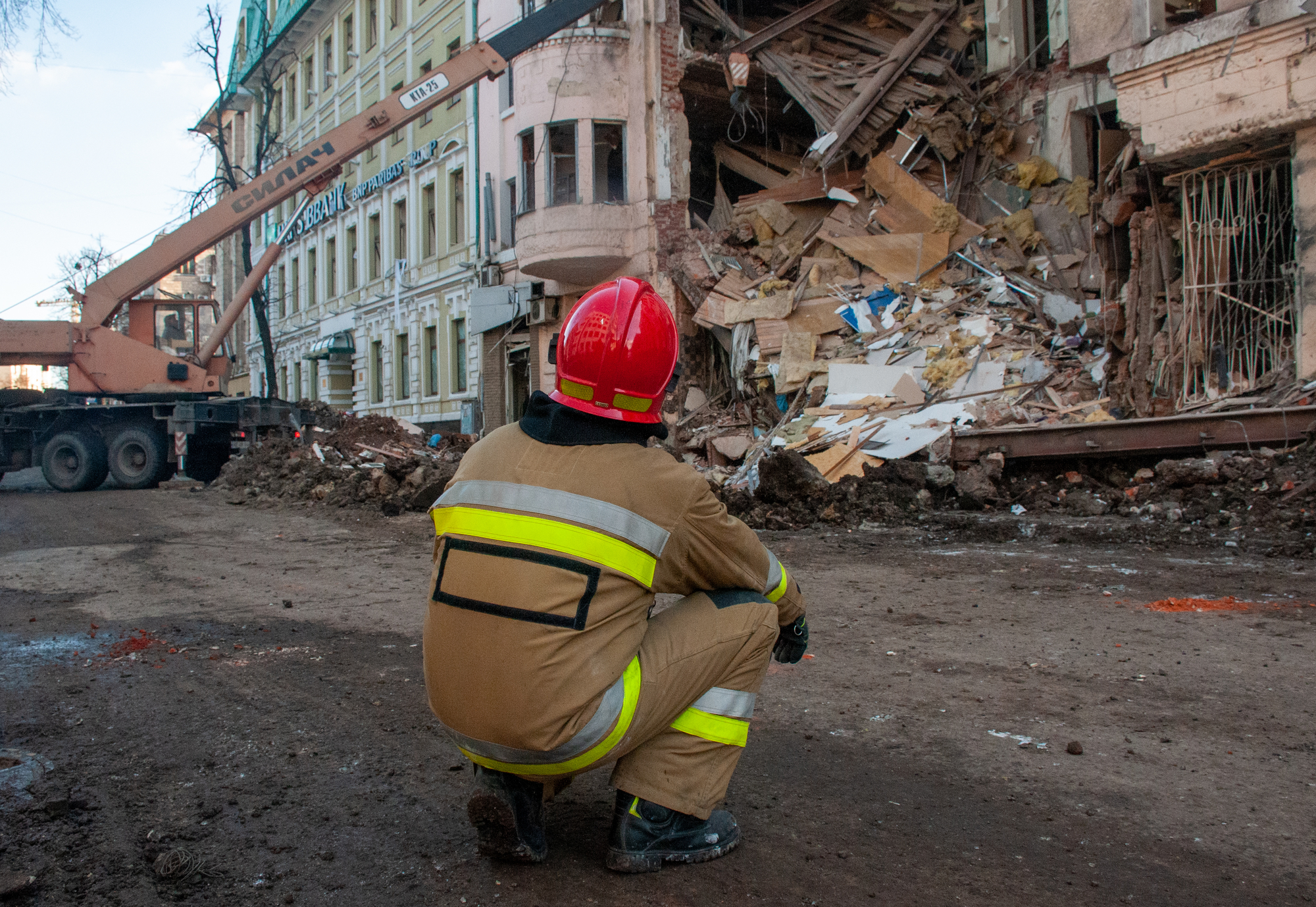 The 22-page issue, written by Michael Frizell and drawn by Pablo Martinena, is available digitally and in print and will be made available on a variety of platforms. There will also be a special collector's copy of the comic book in hardcover.
TidalWave has been writing about politics for over 11 years using the unique storytelling properties of comics.
"It was a difficult script to write. The publisher and I wanted to focus on the person, rather than what the media is currently focusing on – Ukraine's war with Russia and Zelensky's battle with Putin. Who is he? What makes it work? Why is he the leader for Ukraine at the moment? These were the questions that interested me when I started the research."
Michael Frizell
"This book means a lot to me because of my Ukrainian heritage. Both my grandparents immigrated from Ukraine. I wanted to use this medium to not only tell the story, but also to donate to the cause in some way," adds publisher Darren G. Davis.
The biographical comics format allows TidalWave writers to delve into the history of famous people and explore what shaped them. A number of media outlets, including CNN, FOX News, The Today Show, Time, and People, have published biographical comics of the company.
The new biographical comic will be part of TidalWave's ever-growing library of over 200 issues. Previous episodes featured biographies of Barack Obama, Donald Trump, Condoleezza Rice, George W. Bush, Justin Trudeau, Nelson Mandela, Elizabeth Warren and others.
Print copies of biographical comics available on Amazon. Digital versions will appear on iTunes, Kindle, Nook, ComiXology, Kobo, and anywhere e-books are sold.
Source: Reuters
Mace and kicks: Ukrainian developers have released a browser game in which Zelensky beats up Putin, Kadyrov, Russian soldiers and collects sticks
---