On the occasion of the seventh anniversary of The Witcher 3: Wild Hunt, CD Projekt RED announced the release date for the updated version of the role-playing action. Recall that the release was originally scheduled for the second quarter of this year, but last month the Poles decided to postpone it indefinitely. Now, the fourth quarter of 2022 is indicated as the estimated release date for the next-gen version of The Witcher 3: Wild Hunt.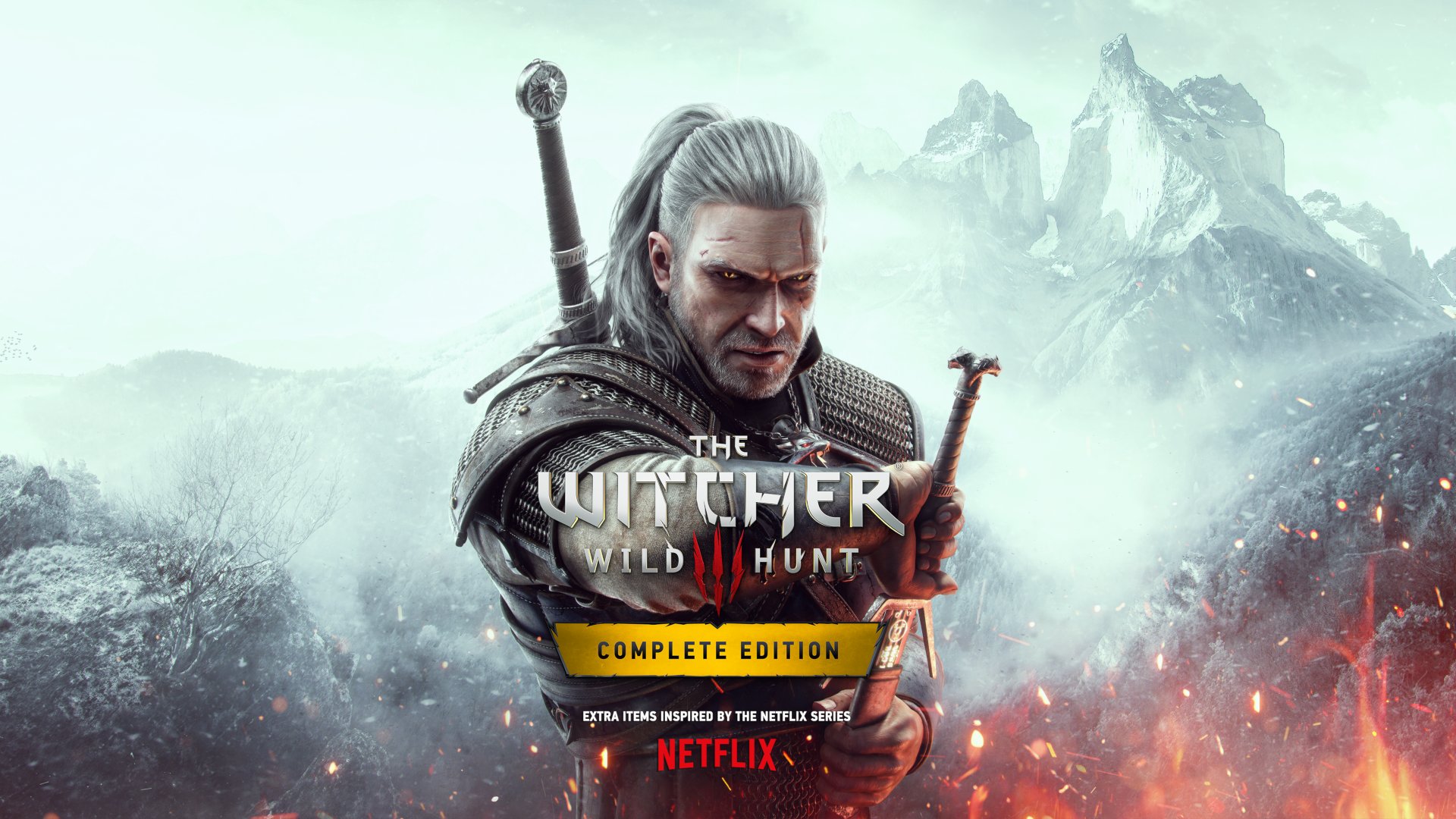 A detailed list of innovations CD Projekt is still a secret. It is known that the game will receive a number of visual and technical improvements for current generation consoles, including effects based on ray tracing, as well as DLC based on the series The Witcher from Netflix. Of course, a similar update is being prepared for The Witcher 3: Wild Hunt on personal computers.
As for the reasons that forced CD Projekt RED to delay the release of the updated The Witcher, unofficial sources point to a break in contracts with Saber Interactive. Work on an improved version of The Witcher 3: Wild Hunt was carried out by its Russian division, but against the backdrop of the events of recent months, the Poles decided to complete the project on their own.
Source:
Twitter