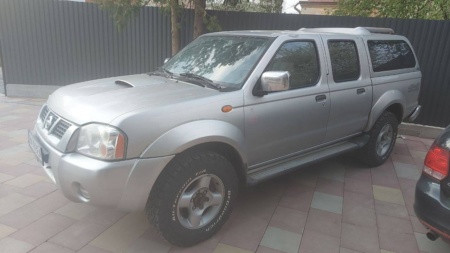 The editors of ITC.ua announced a collection for a pickup truck on April 29. The collection closed on May 6th.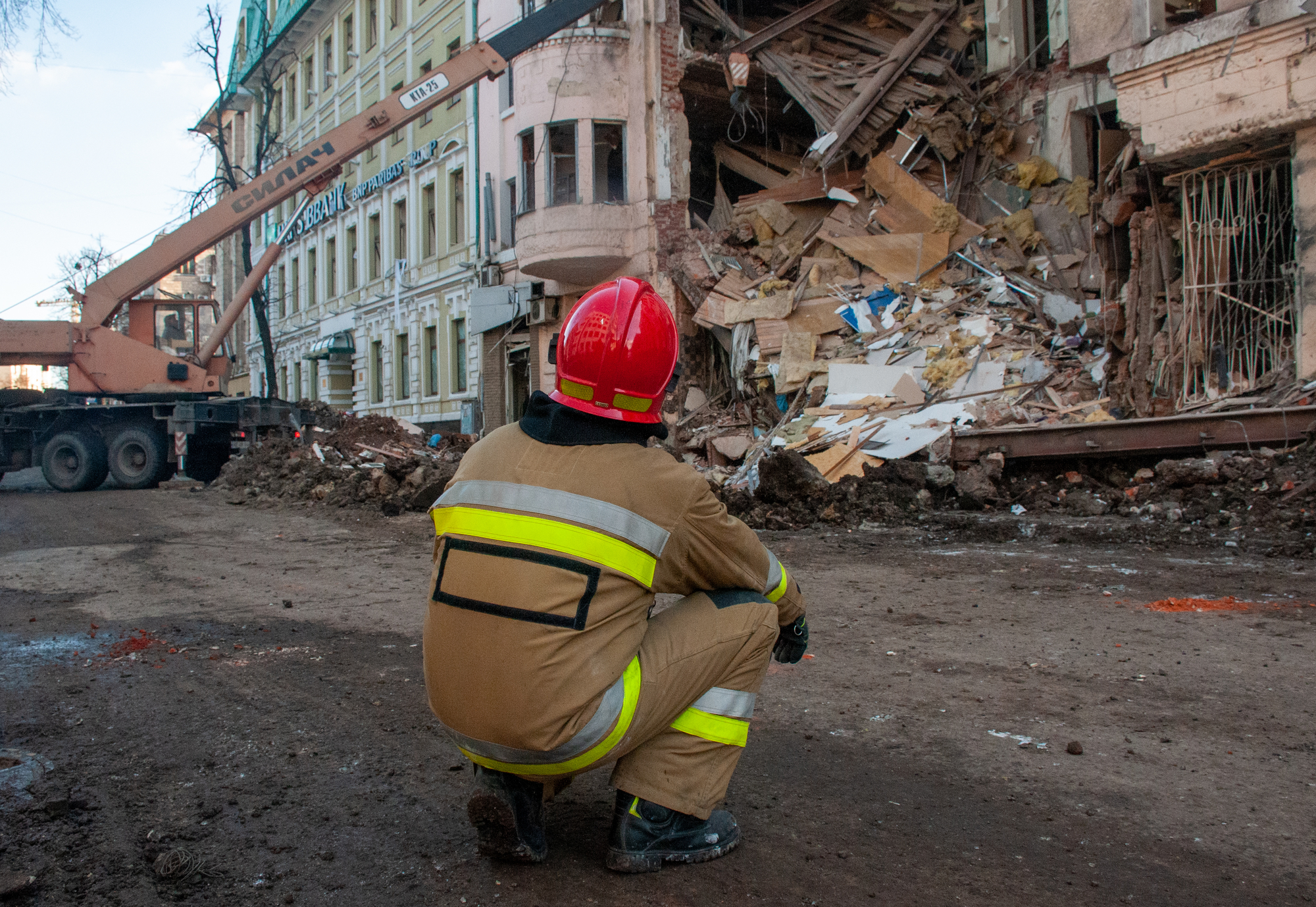 Thanks to the readers of Creators Media Group – MC.today, ITC.UA and Highload, they managed to raise 184,464 UAH and buy a pickup truck for 183,000 UAH for the 115th brigade, which is fighting in the east. This amount also included the fact that the car was brought from Romania to Lviv. Also, part of the amount was spent to repaint it in a protective khaki color.
Soon the car will be handed over to our defenders, and it will serve them on the front line. Thanks to everyone who joined the gathering. Together we will win!
Anyone who raises funds for specific things for the army or other areas during the war can apply to the project of assistance for military and humanitarian needs from the publications MC.today, Highload and ITC.ua. Initiatives that pass editorial selection will receive a free advertising campaign in three publications – MC.today, Highload and ITC.ua for an audience of 4 million users. To submit an initiative, please complete this form. More about the project here.
---