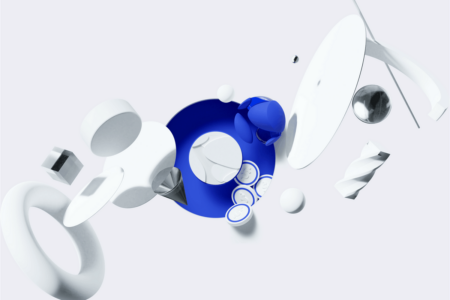 Terra founder Do Kwon proposed to abandon the algorithmic stablecoin TerraUSD (UST) and make a new blockchain based on Terra after its collapse last week. Many investors have lost a lot of money. And recently, interesting details have come to light that preceded the collapse of the cryptocurrency.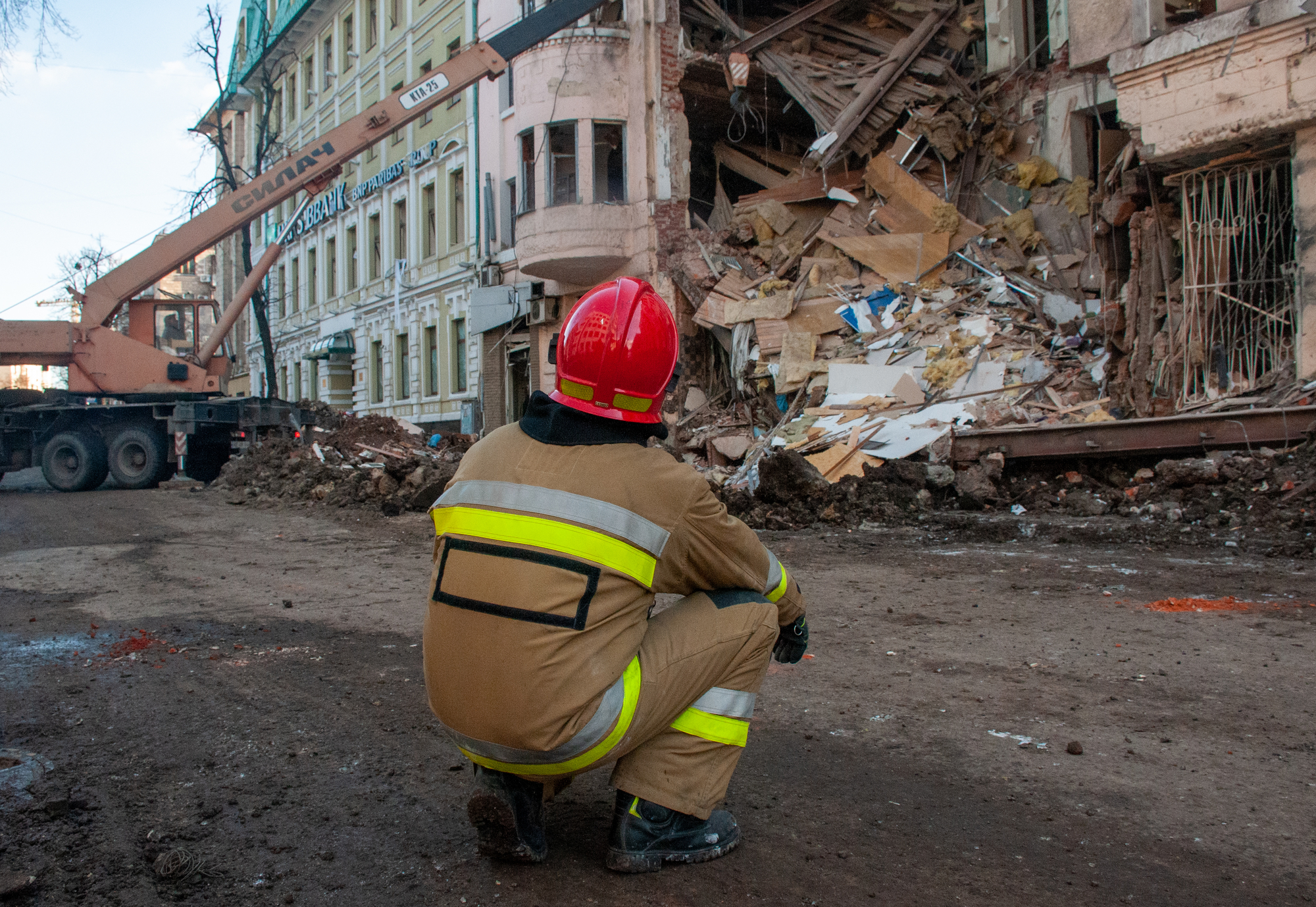 According to legal documents that surfaced, a few days before this unfortunate event, the liquidation of two South Korean offices and the dissolution of the Korean corporation Terraform Labs took place. This was reported by the South Korean news agency Digital Today.
Terraform Labs Korea has made the decision to dissolve its Busan headquarters and Seoul branch office at its AGM on April 30, 2022. Accordingly, on May 4, the headquarters of Terraform Labs Korea was liquidated, and on the 6th, the Seoul branch. According to corporate registry records, CEO Do Kwon is listed as the liquidator.
The timing of these decisions raised suspicions in the crypto community due to their potential connection to the Terra (LUNA) and UST stablecoin financial destruction events on May 10th.
Do Kwon transferred 52,189 bitcoins belonging to the Terra Foundation to the Gemini crypto exchange, another 28,205 went to Binance. Coins with a total value of $2 billion acted as a reserve to support the value of LUNA and UST.
---