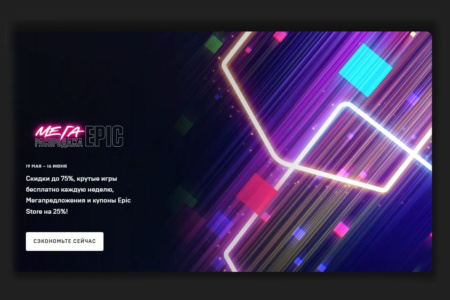 The Epic Games Store has launched a Mega Sale. It will last until June 16, at which time users will be able to get big discounts on the purchase of games, special offers and free games. The store says that discounts on individual projects can reach up to 75% of the original cost (for example, on STAR WARS Jedi: Fallen Order). To see all the games included in the sale, please visit next address.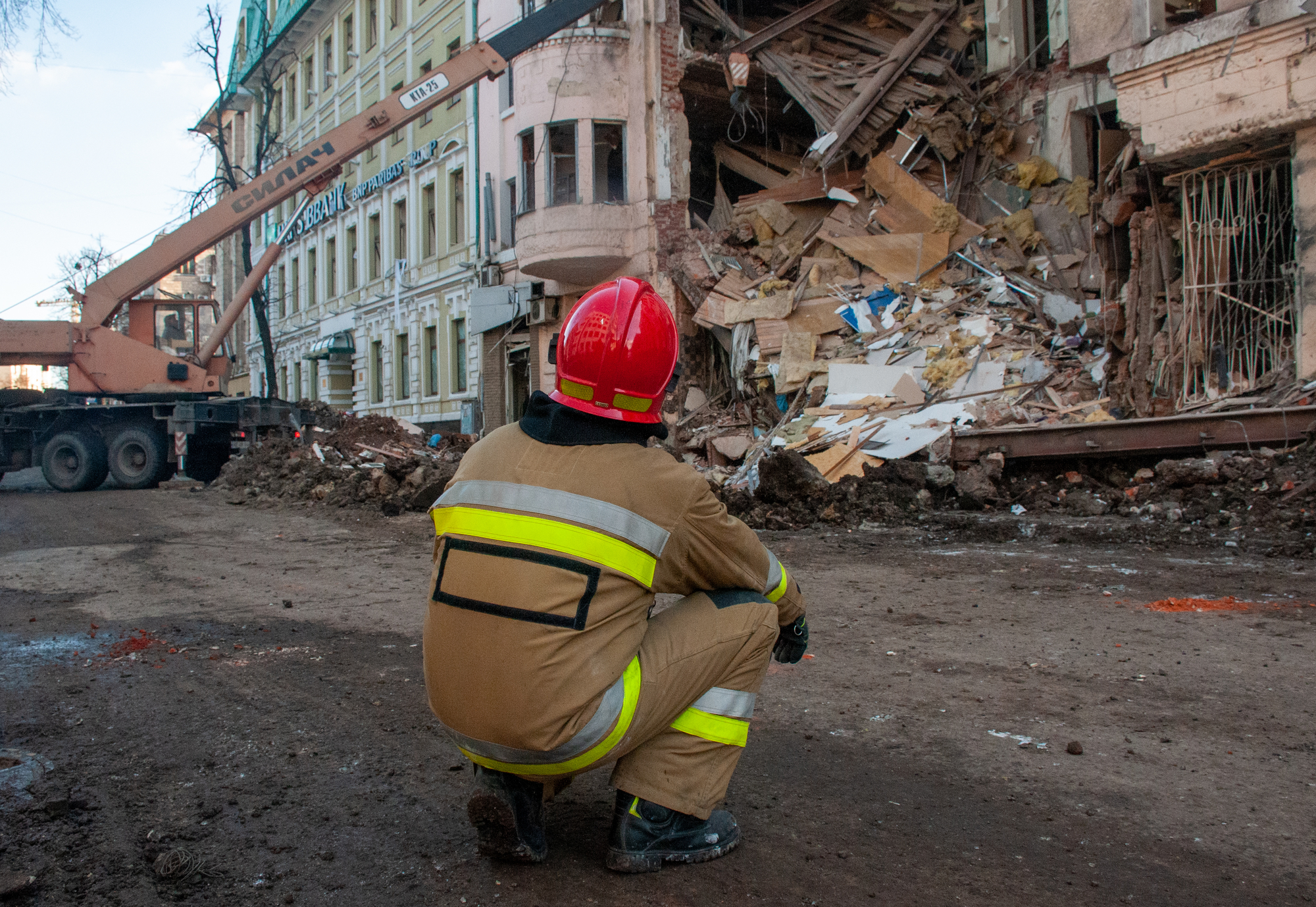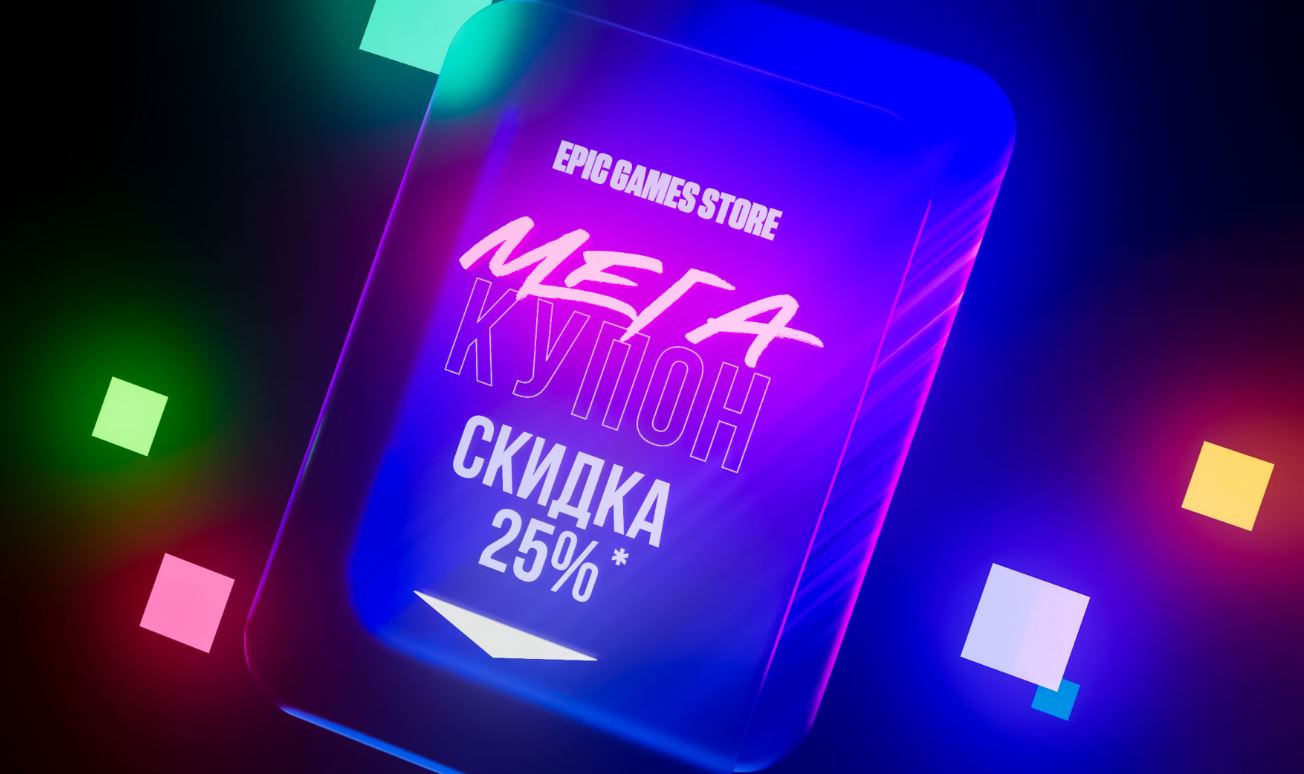 During the Mega Sale, you can enjoy a 25% off coupon that is automatically applied to all active Epic Games accounts. The discount will be applied to each eligible item individually or to the entire shopping cart. Also, every time when making a qualifying transaction, users will be able to receive another coupon. Epic Coupons apply to qualifying games (one or more) with a total value of 399 UAH or more.
In addition, the Epic Games Store is holding a traditional free distribution of the game. This week, users can add Borderlands 3 to their collections. This is a first-person shooter with RPG elements, which is a continuation of Borderlands 2. The events unfold 7 years after the plot of the previous part. The antagonists are the Calypso twins, who organized the cult "Children of the Vault" and gathered an army of bandits with its help. The game supports the possibility of cooperative passage.
You can get Borderlands 3 for free until May 26 at next address. We also suggest that you familiarize yourself with the review of the game in one of the previous materials.
---