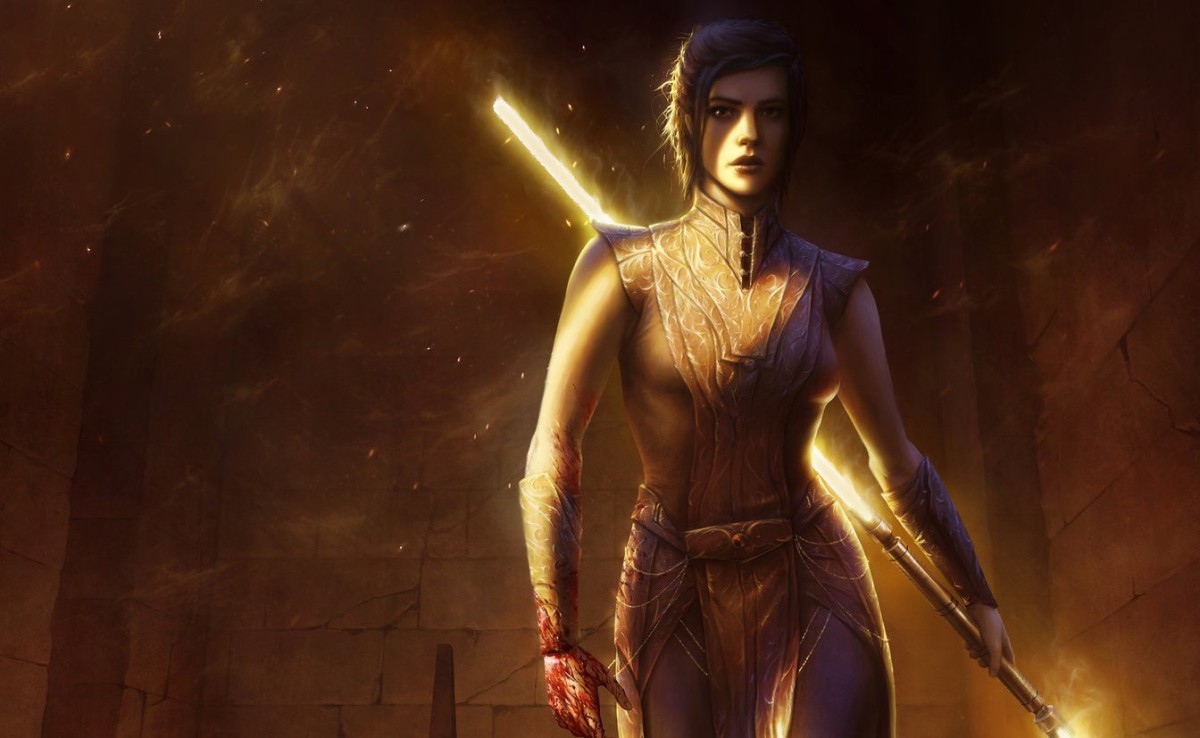 Embracer Group has released a new financial report revealing additional information about the remake. Star Wars: Knights of the Old Republic. It is noted that news about him should appear within the next few months.
One of the representatives of the board of directors of the organization, Matthew Karch, also noted that this project is being developed from scratch. In its creation, forces are involved not only Aspyr Media, but also Saber Interactive. The developers of the latter have previously created remakes of the first two parts. Halo.
The top manager added that this is an incredibly large and ambitious project, which will require a huge amount of time and effort to develop, but he is confident that in the end they will turn out to be a fantastic game.
We remind you that the announcement of the updated version of KotOR took place at the end of last year. It will have to first go to PC and PS5, and later get to the Xbox Series X / S. Apparently, the development of the project is still at a very early stage, so its release will not take place soon.