Almost a year and a half has passed since the announcement of the sci-fi horror The Callisto Protocol, and during this time Striking Distance Studios has not presented a single new trailer. Therefore, some fans have every reason to think that the developers may announce the postponement of the release of the game to 2023. But it seems that these worries are in vain.
Krafton's latest quarterly financial report revealed that The Callisto Protocol is slated for release in the second half of 2022. It also notes that this project is an AAAA game with "the highest level of quality, maximum horror experience and outstanding action mechanics."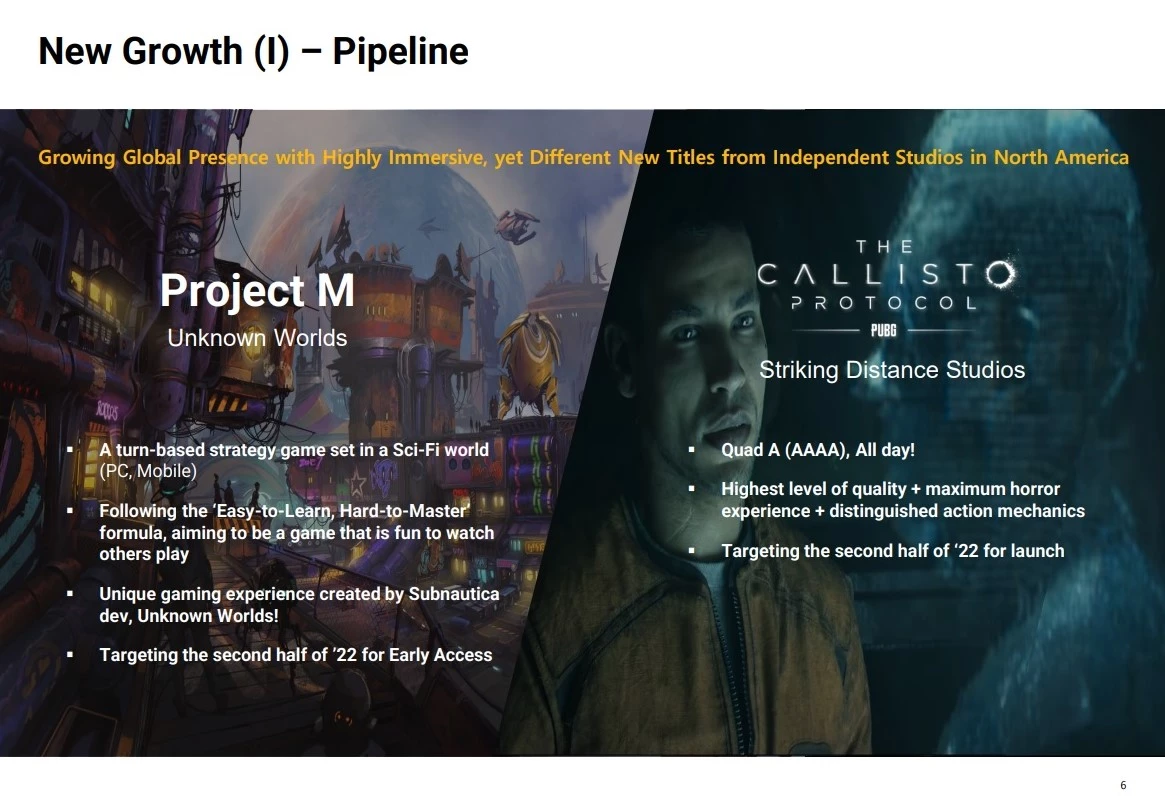 Previously, the development team said that very soon they would share new details on the game. And while we're looking forward to the first gameplay video, Game Informer magazine decided to stir up interest with new screenshots, which you can check out below.