Compared to the book, the game Geralt hardly traveled.
Compared to the book, the game Geralt hardly traveled.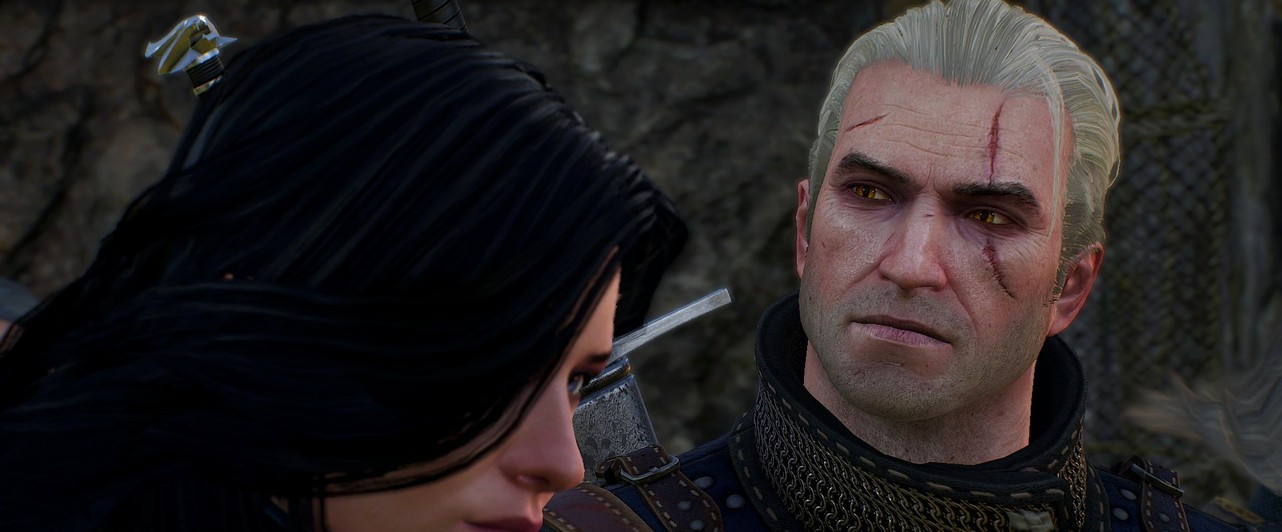 Witchers are led by the road of adventure, Geralt is no exception. In Andrzej Sapkowski's novels and CD Projekt RED games, the witcher traveled almost the entire Continent, thanks to the Russian artist Mikhail Sergeev we can see where and when different versions of Geralt visited.
Mikhail made several maps with the movements of the game and book versions of the witcher. Each place visited by the witcher has the year of visit, as well as the game or book in which this event is described.
It turned out that the book version of Geralt shook the world the most. Apart from tours on Skellige and visits to Toussaint or Kaer Morhen, the witcher from the CD Projekt games did not move very actively.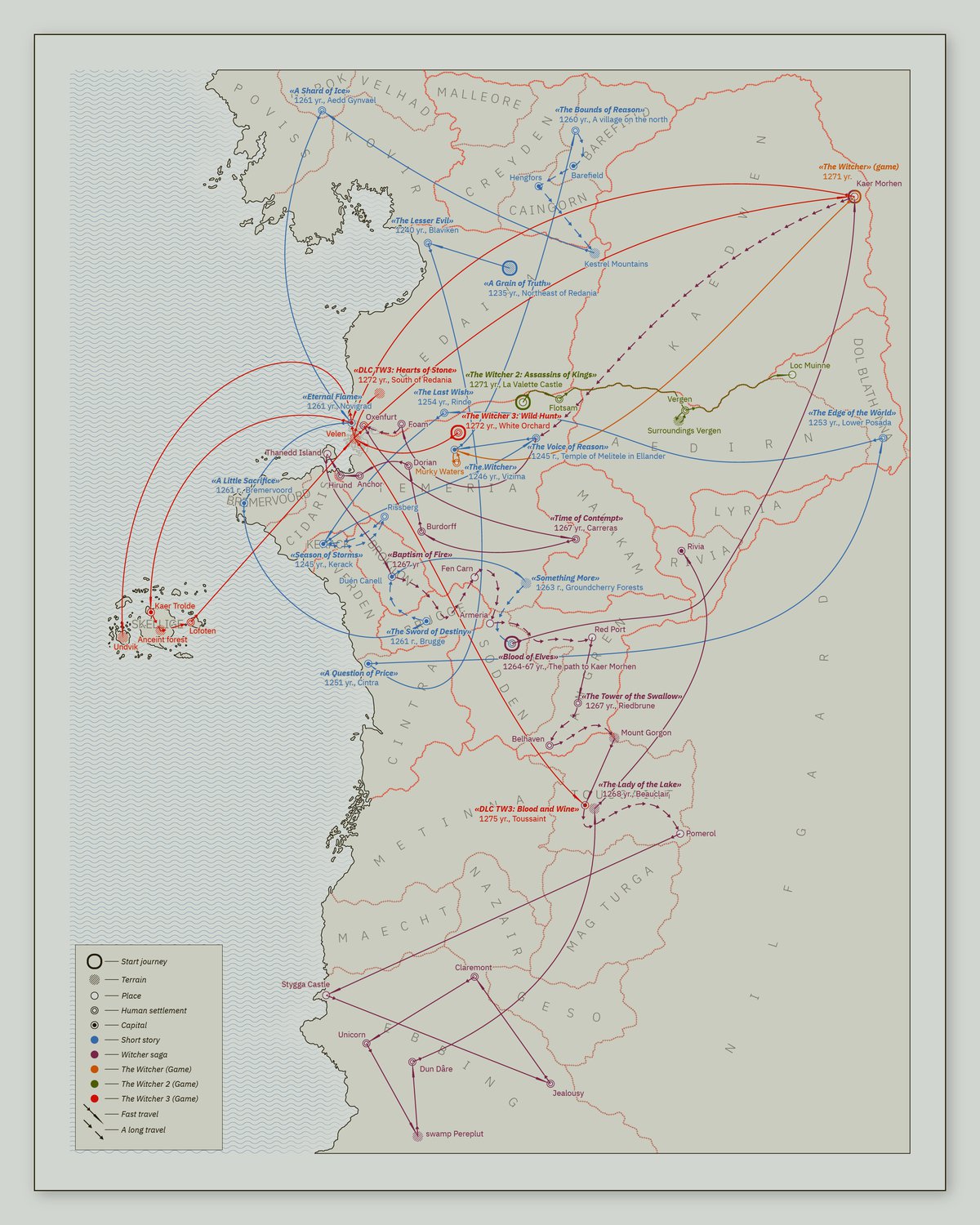 As the source for the map, Mikhail says, he used the work of employees of the Department of Political and Historical Geography of the Faculty of Geography and Regional Studies of the University of Warsaw.
Here you can take a closer look at the map and see a breakdown of Geralt's travels in specific games.