Yesterday it became known that update 2.8 for Genshin Impact Should be out July 13th. Insiders note that it will add an updated version of the Golden Apple Archipelago to the game – a kind of summer region with its own events, tests, quests, puzzles and monsters.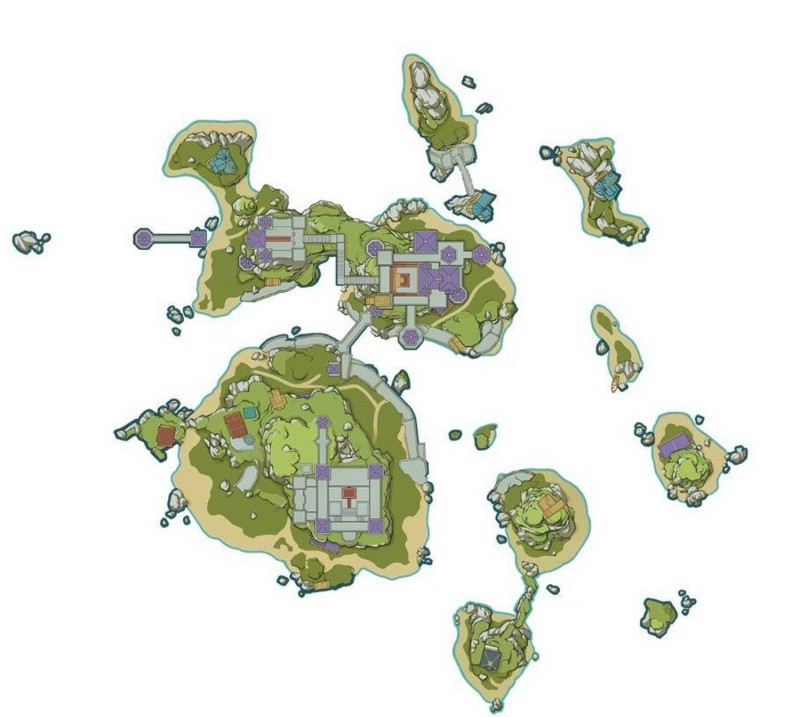 So yesterday, part of his map was published online. It most likely depicts the central floating island with the castle, which was previously reported (there was even a screenshot of the fortress). Apparently, it will be surrounded by smaller islands. Next comes the big plot SPOILERassociated with Dendro Archon, so read at your own risk.
The BLANK informant stated that the lesser lord Kusanali is actually called Nahida. The fact is that archons often have several names: one is real, and the other is like a kind of title. One of the in-game dialogues confirmed the information that "Little Lord Kusanali" is an affectionate nickname used by the inhabitants of Sumeru.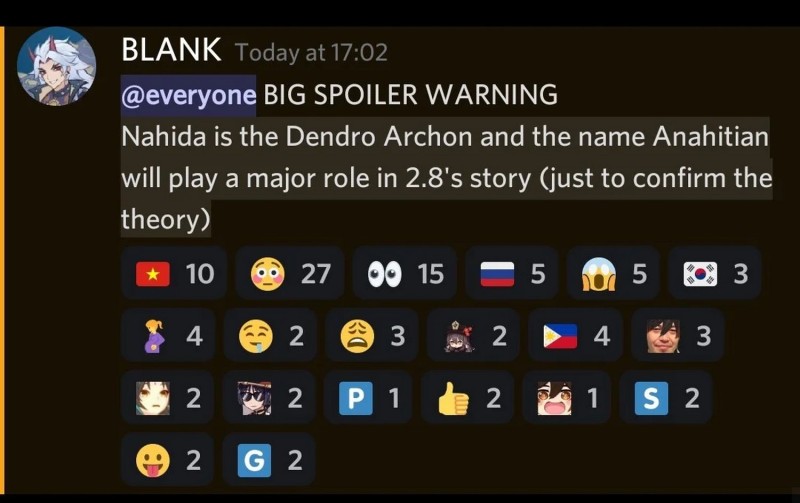 In addition, a sketch of the new Fischl skin that has appeared online may actually be an image of Nahida. She is rumored to be shorter than Ayaka but taller than Klee, and has long silver hair.
According to an insider, the word "Anahite" (perhaps referring to a blessing) will come up frequently in the plot of Update 2.8. However, he did not provide any evidence for his words, so for now, all this information can be considered an ordinary rumor.
Read also