South Korean publisher and developer Krafton financial report for the first quarter of this year, he specified the release dates for the sci-fi turn-based strategy Project M and the horror The Callisto Protocol.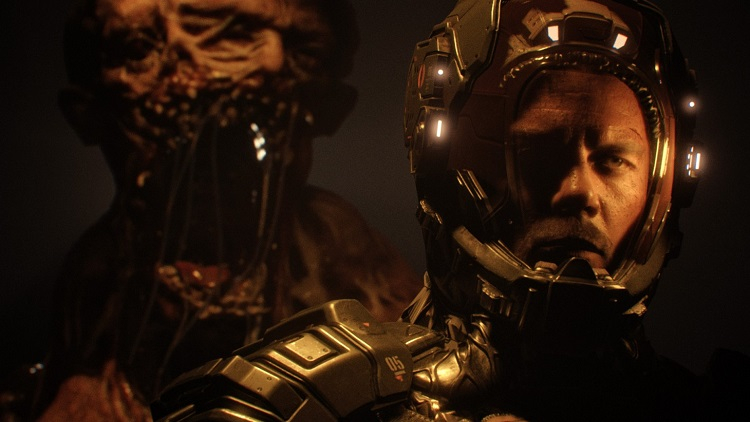 Recall that the officially unannounced game from Unknown Worlds Entertainment (Subnautica series) and the debut creation of the Striking Distance studio, headed by Dead Space creator Glen Schofield, were announced for 2022.
According to a Krafton document, Project M (Early Access) and The Callisto Protocol will be released in the second half of this year. There is less than a month and a half left until the end of the first one, so this will not be a surprise.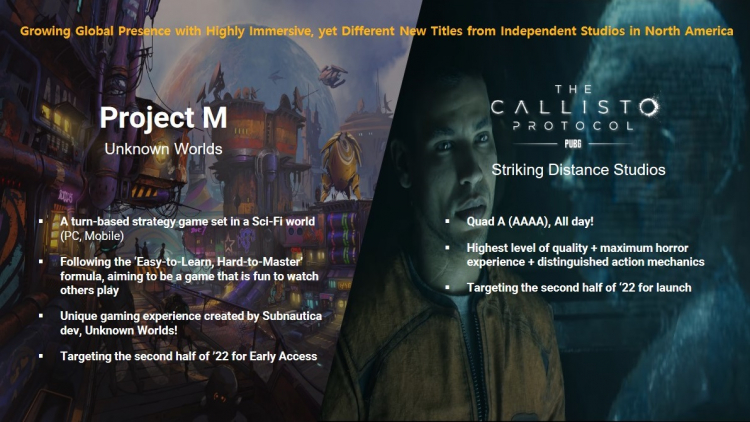 At the same time, the release dates for The Callisto Protocol have not changed since December 2020. Therefore, the mention in the Krafton report can also be regarded as confirmation of the intentions announced a year and a half ago.
The Callisto Protocol is being created for PC, PS5, Xbox Series X and S. Krafton promises that the project will be of the highest quality and will offer the maximum dosage of horror along with polished gameplay mechanics.
If you notice an error, select it with the mouse and press CTRL + ENTER.