In the German Affalterbach, where the headquarters of Mercedes-AMG is located, they developed and presented the concept of the Vision AMG electric car. The futuristic project shows in what direction the work of the German auto giant will develop further.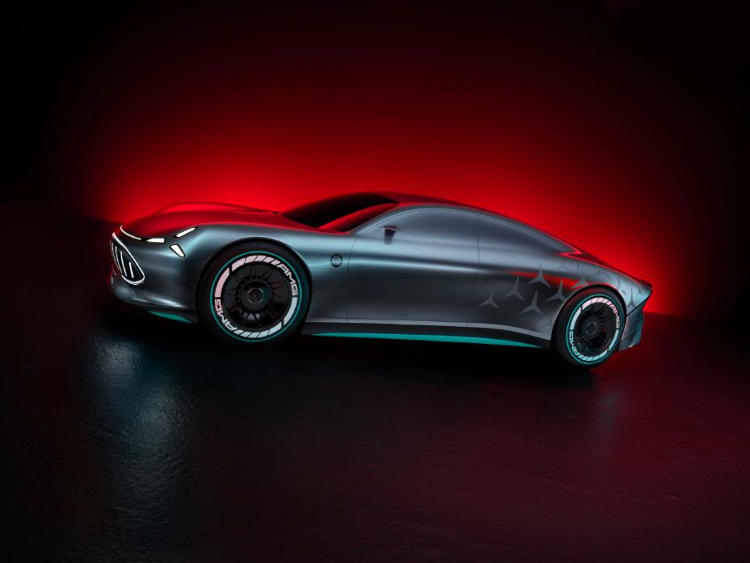 Almost nothing is said about the technical characteristics of the car – only the AMG.EA platform is mentioned, on which mass-produced electric vehicles will be produced from 2025. This platform involves the use of new powerful and lightweight Axial Flux engines developed by Mercedes-Benz subsidiary YASA.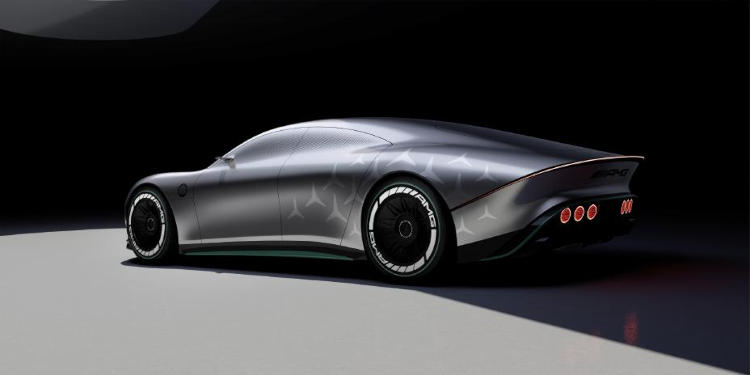 The manufacturer chose to focus on the appearance of the car, noting the futuristic streamlined body and interesting lighting solutions: LED lines stretched along the elements of the elements that replace the electric car's grille, as well as over the rear lights.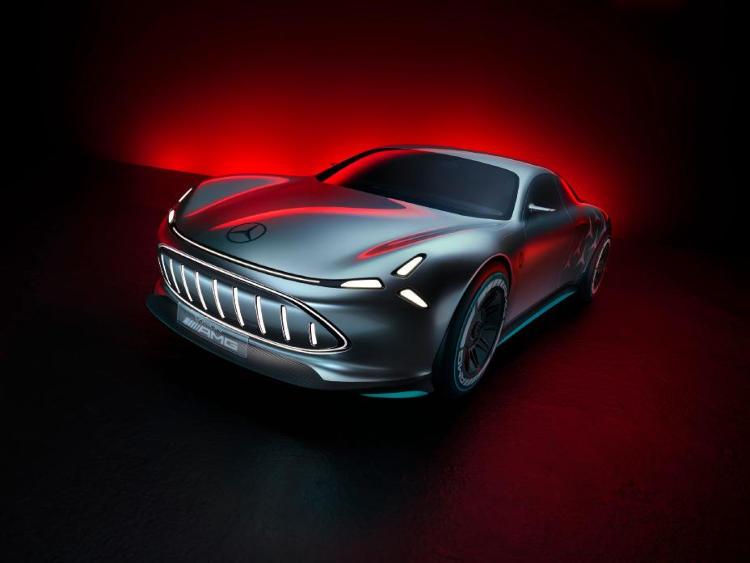 It was decided to abandon the classic grille as unnecessary, but it has long become an integral element of the Mercedes corporate identity, so it was replaced with illumination. LED strips glow continuously or show animation. And the branded three-pointed star is now embodied not only in the corporate logo, but also in the form of headlights.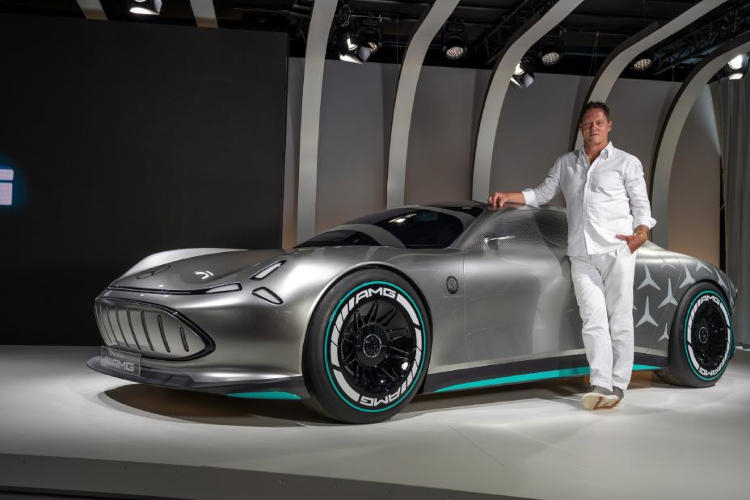 If you notice an error, select it with the mouse and press CTRL + ENTER.