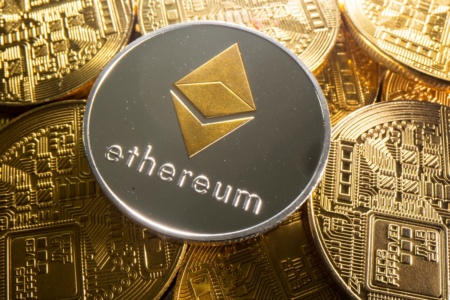 In early May, the developers of the NiceHash service managed for the first time to completely bypass the LHR (Lite Hash Rate) mining limiter in the GeForce RTX 3000 series video cards. It was possible to remove the protection for cryptocurrency mining on most video cards of the line, with the exception of the latest models that received improved protection of the third version. And now, it seems, the last stronghold of defense has fallen – the miner NiceHash QuickMiner v0.5.4.2 Release Candidate delivers up to 90% of the processing power of graphics cards with the latest LHRv3 protection.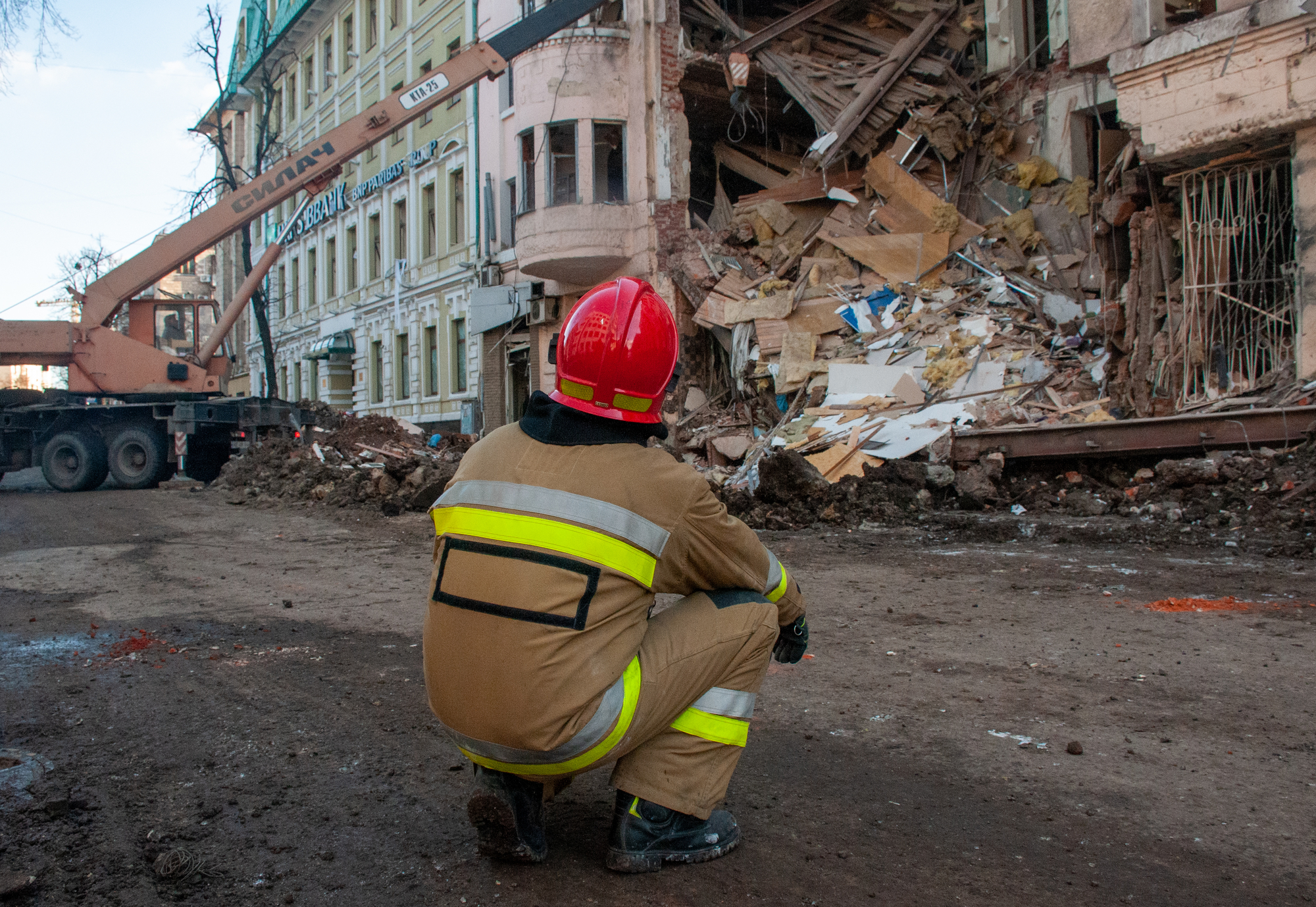 This means that Ethereum mining efficiency on GeForce RTX 3080 12GB and GeForce RTX 3050 graphics cards will improve significantly. It's worth noting that the aforementioned version of QuickMiner requires GeForce driver version 512.15 or higher. It is also worth noting that NBMiner version 41.5, released a week ago, also unlocks up to 90% of the potential of the GeForce RTX 3080 12GB and GeForce RTX 3050.
Detailed data on the actual performance of all GeForce RTX graphics cards with LHR protection when mining ETH is shown in the table below:

It remains only to mention that after the recent collapse of the TerraUSD stablecoin and the collapse, the cryptocurrency market is going through far from the best of times: Bitcoin is now trading near the $29 thousand mark, and Ethereum is $1900 per coin. At the same time, a large-scale update of Ethereum is expected in the summer with the transition to the Proof of Stake model, after which mining on video cards will become pointless.
Vitalik Buterin: Ethereum will switch to the Proof of Stake mechanism in sickle, and in different cases, the risk of risk can be extended to the yellow
---