A momentous event took place at the beginning of the month. The LHR (Lite Hash Rate) protection for Nvidia GeForce RTX video cards has fallen. With the help of the NiceHash miner, we managed to achieve full performance from the GeForce RTX 3060, GeForce RTX 3070 Ti and other video cards that showed half the performance in Ethereum mining. The exception to this list were the GeForce RTX 3080 12GB and GeForce RTX 3050, introduced in 2022. These video cards received improved protection of the third version. Now this frontier of Nvidia's "defense" has also fallen.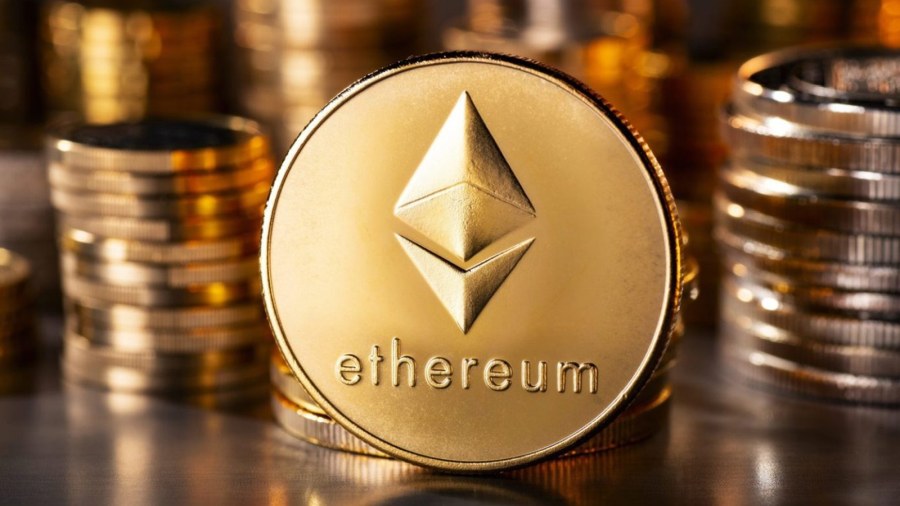 Miner NiceHash QuickMiner v0.5.4.2 Release Candidate demonstrates up to 90% of the processing power of video cards with LHRv3 protection. This will improve the efficiency of ETH mining on GeForce RTX 3080 12GB and GeForce RTX 3050. This version of QuickMiner requires GeForce 512.15 driver or later. Similar indicators are shown by the latest version of NBMiner.
The performance of all GeForce RTX graphics cards with LHR protection is reflected in the table from videocardz.com.

It is worth noting that at the same time there is a decline in cryptocurrency rates. Over the past month, Bitcoin has fallen several times below the $30,000 mark, and ETH is already approaching $2,000.