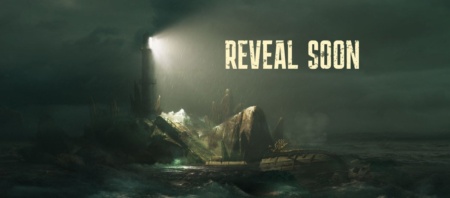 The Ukrainian company Frogwares announced the development of a new game, codenamed Project Palianytsia. The new project belongs to the genre of mystical horror.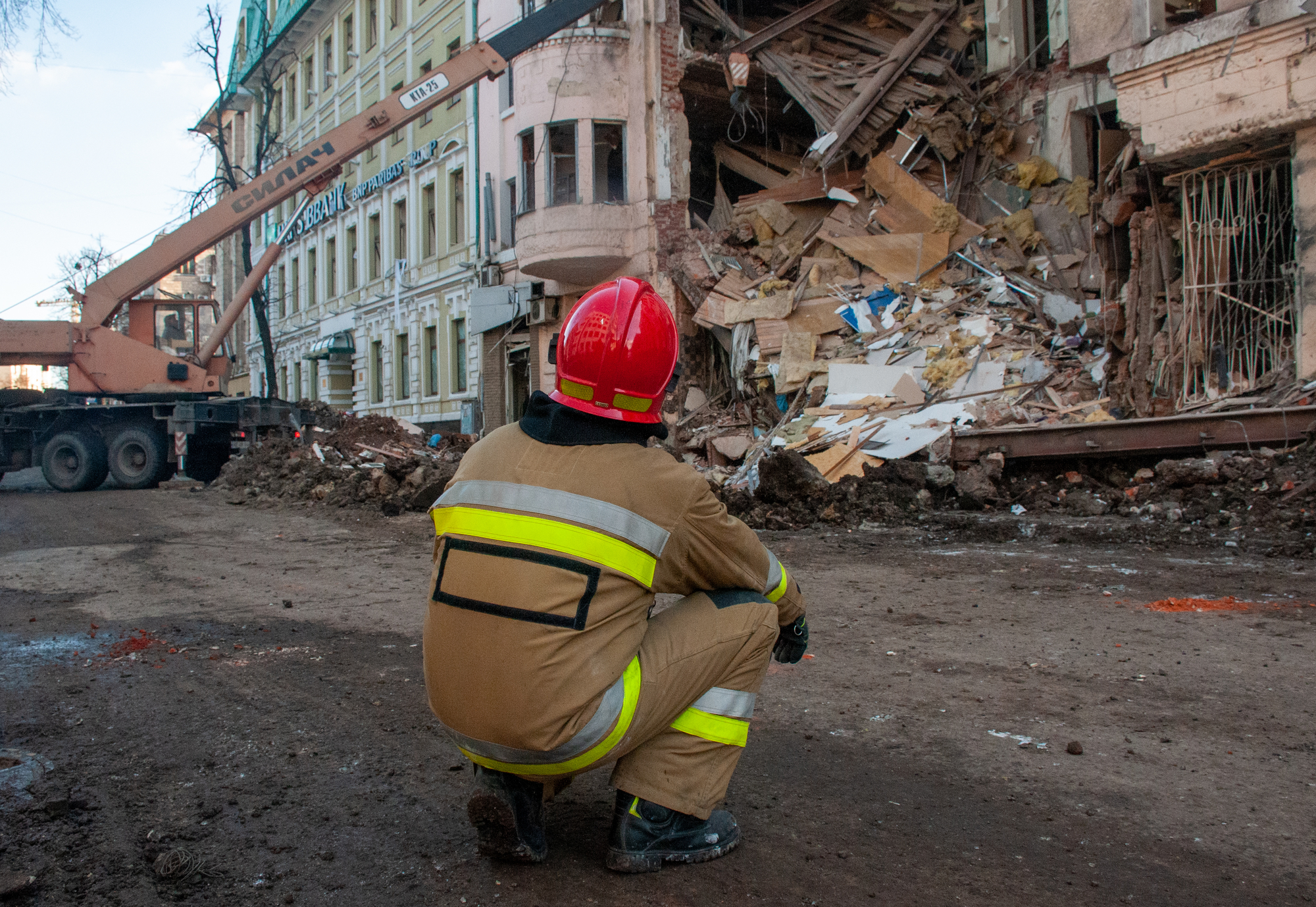 Details about the new game should appear in the future. So far, the team has only shared a few concept art and general information.
According to Frogwares, the war in Ukraine forced them to pause development on their next open-world game and switch to something different and simpler. This is how the idea of ​​creating Project Palianytsia came about. The new game is expected to appeal to fans of The Sinking City and Sherlock Holmes.
"To be honest, Palianytsia is not the project we originally planned to do next, but due to the war, we had to reevaluate everything. It's a bit more optimized than our latest open world games, but we're confident we can release this game under these extreme circumstances," the company said in a statement.
The team needed a project where employees could have more autonomy. Roles and responsibilities had to change to fill the gaps created by the war. Some of the employees went to defend the country from the Russian occupiers, while others took up volunteer activities.
"And the threat that tomorrow, somewhere or someone, something could happen that will force us to adapt dramatically again means we need to be more flexible," Frogwares clarifies.
Under such conditions, the team switched to the Palianytsia project, with a simpler turnover and less volume, "but still ambitious, filled with quality, with great storytelling and mystery."
Source: Frogwares
---