CCP Games has announced that Eve Anywhere is out of beta. This means that Eve Online can now be accessed from a browser. The service currently operates in the US and some European countries, but will soon expand to other territories.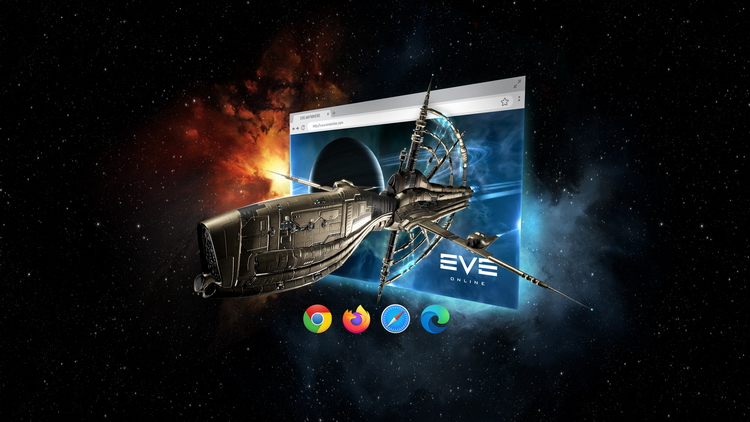 The service is based on Intel technology. To play Eve Online, users connect to powerful PCs via the cloud. Therefore, now, thanks to the new option, gamers with weak hardware can easily participate in large-scale battles and admire the beauty of space at maximum graphics settings from almost anywhere. For a stable gaming experience, CCP Games recommends an internet connection speed of at least 25 Mbps.
Beta testing of Eve Anywhere began last year in Europe. Since August 2021, over 11,000 players worldwide have played over 86,000 sessions. With this, they provided CCP Games with valuable information to ensure a smooth launch for the general public. In its address, the company thanked the "capsuleers" for their feedback and support in the implementation of the service.
If you notice an error, select it with the mouse and press CTRL + ENTER.