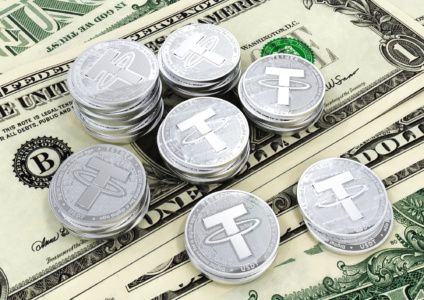 A week after stablecoin Tether briefly lost its 1:1 peg to the dollar, Q1 2022 report showsthat the company reduced commercial paper in its USDT reserves by 16.8%.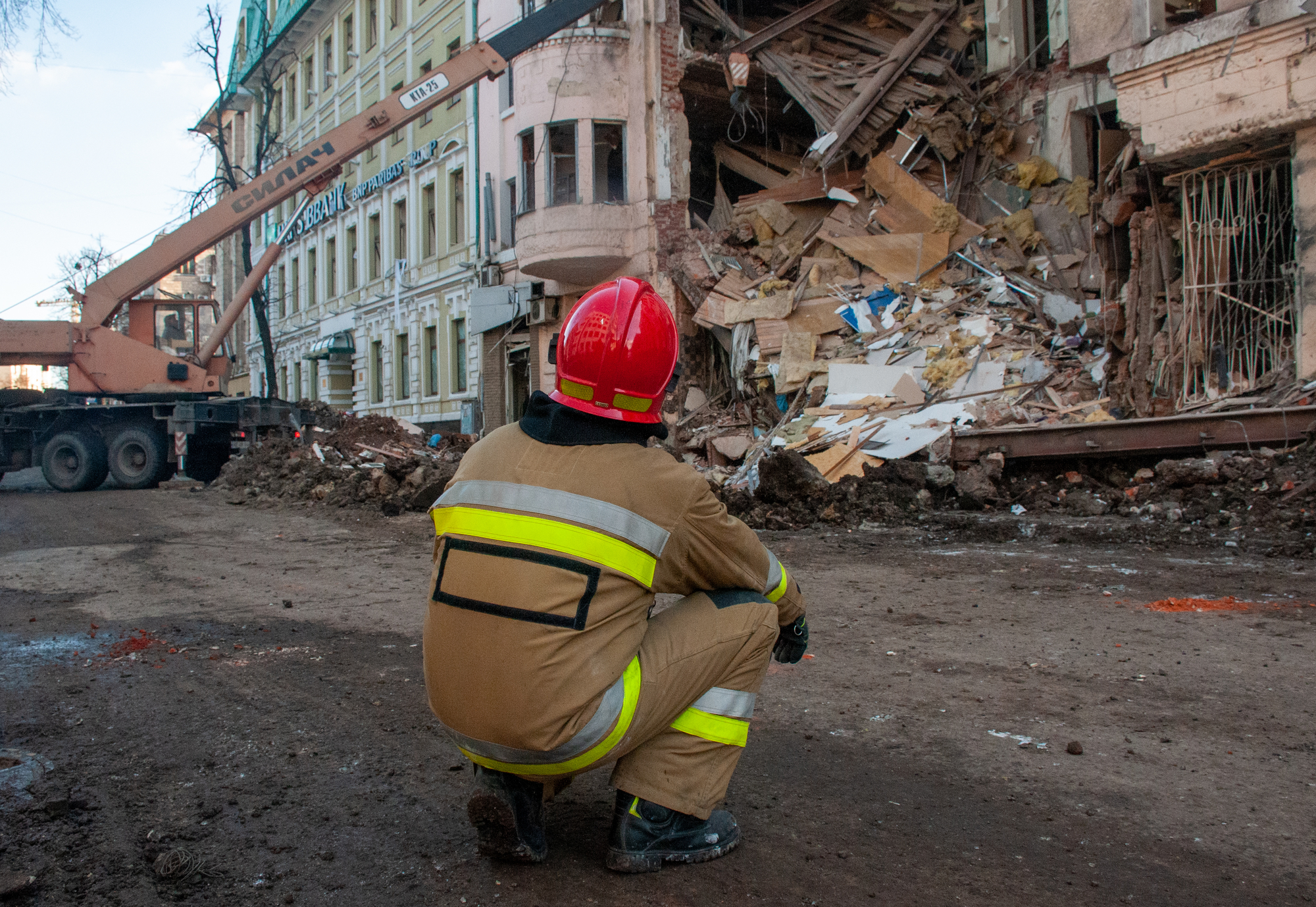 As of March 31, Tether's $82 billion in reserves was 86% cash and cash equivalents, $4 billion in corporate bonds, $3 billion in collateralized loans, and $5 billion in other investments such as cryptocurrencies, according to the report.
52% of cash and cash equivalents consisted of US Treasury bonds, which are considered safe and highly liquid. 37% of funds are from commercial securities, and the rest is from money market funds and actual cash deposits. A small portion, about $286 million, is in non-US government bonds.
The report itself, which offers details on holdings through March 31, shows a 17% decline in the company's commercial paper holdings since the end of 2021.
This means that USDT currently maintains $20 billion in reserves.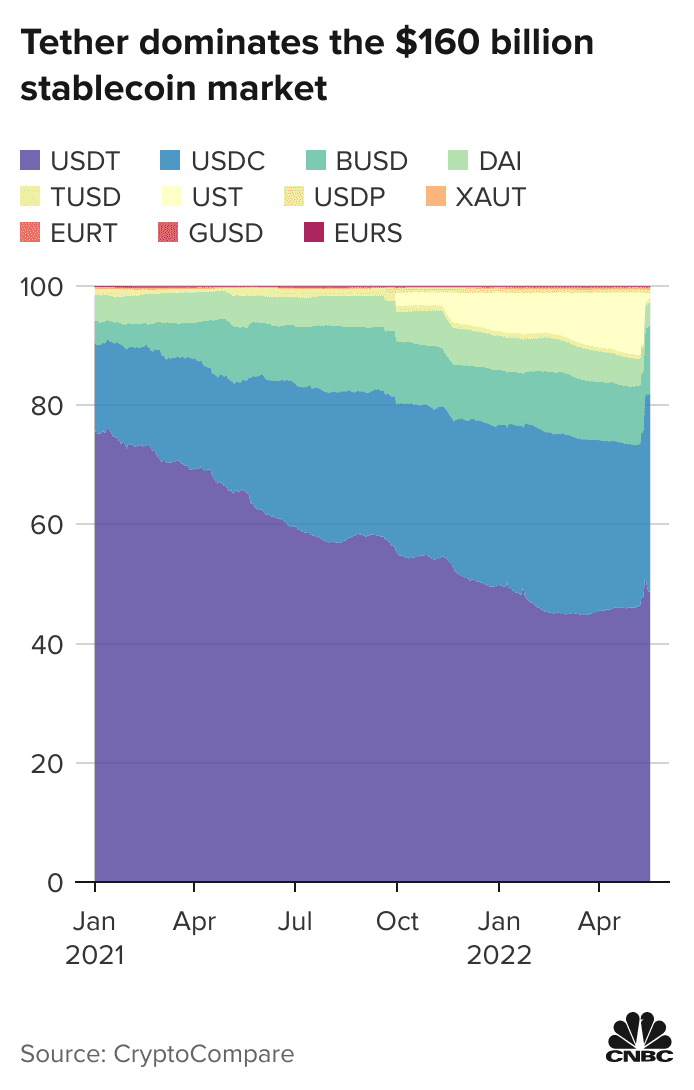 Commercial paper is short-term unsecured debt issued by a corporation. The accompanying press release said the company has made even more progress since then.
"In fact, there has been an additional 20% reduction in commercial paper in Tether since April 1, 2022, which we will reflect in the Q2 2022 report."
Paulo Ardoino, Chief Technology Officer at Tether
At the same time last year, only about 3% of Tether's supply was cash-backed, despite the company's earlier claims that it was 100% cash-backed.
Since then, Tether has been under significant pressure, increasing cash and reducing the proportion of commercial paper in its reserves.
In September 2021, when Chinese property developers Evergrande and Kaisa were at risk of defaulting on US dollar bonds, commercial paper accounted for $31 billion of the company's $69 billion in reserves.
According to the Chairman of the Futures Trading Commission, the growing number of cases of fraud and manipulation related to cryptocurrencies requires more resources from regulators.
Although Tether does not disclose which companies issued these commercial papers, it has repeatedly drawn attention to the fact that it represents a declining share of its reserves.
The latest report includes heightened language and warnings from MHA Cayman, a Cayman Islands-based accounting and auditing firm, that its valuation takes into account volatile market conditions.
The Cryptoverse: 10 Billion Reasons Why Bitcoin Could Become a Reserve Currency
---