During his speech at the New Horizons marathon of the Knowledge society, the head of Roscosmos, Dmitry Rogozin, promised that before the end of September, the first domestic mission in many decades would go to the moon.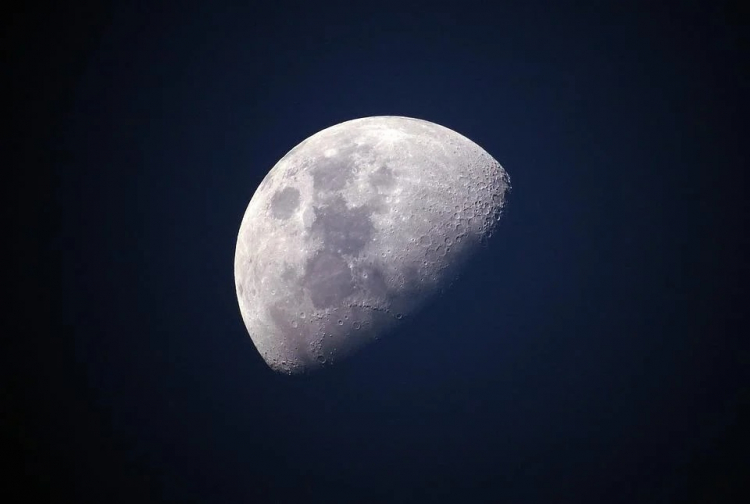 According to Rogozin, the Luna-25 module will go to the Earth satellite from the Vostochny cosmodrome later than planned. According to RIA "News", It was previously expected that the one being created in the NPO named after. The Lavochkin station will be sent to the Moon already in the middle of summer, in July.
As scientists expect, the automatic device will land in the region of the south pole of the moon and conduct a number of planned experiments, including cryogenic drilling. It should be carried out to a depth of 2 m, the main goal is to search for ancient water on the planet.
According to Nathan Eismont, a representative of the Space Research Institute of the Russian Academy of Sciences, scientists suggest that there are areas in the craters near the lunar poles where sunlight never hit. Thanks to this, there is no evaporation – if there was water on the Moon before, it remains in the craters.
The project is of vital importance for the space program and space ambitions of Russia. The Luna-24 station was launched by the USSR in 1976, more than 45 years ago. Scientists have already reported that the optimal "window" for sending a station to the Moon should be the period from May 25 to October 19, 2022.
If you notice an error, select it with the mouse and press CTRL + ENTER.