According to online sources, at the Russian Internet Forum taking place this week, the Presidential Administration and domestic video game developers held a meeting to discuss measures to support the market. According to the participants of the meeting, they consider the loss of foreign platforms for the distribution of games as the main risk, and the creation of a Russian game engine as a necessary direction of development.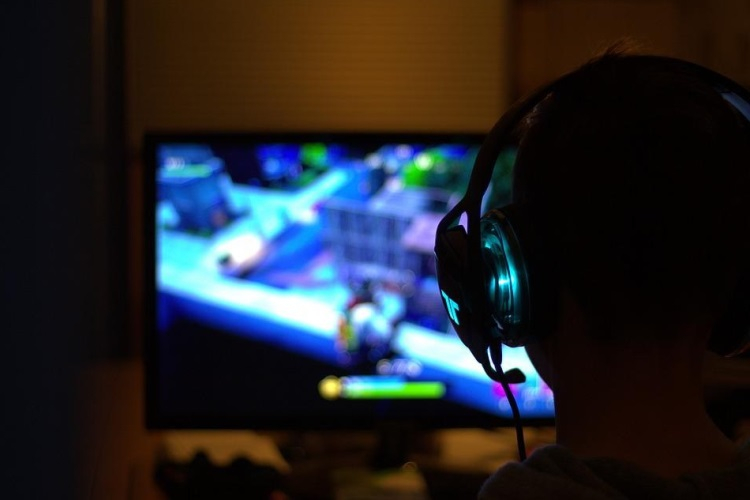 According to available data, the meeting was attended by Alexei Voloskovych, Deputy Head of the Office of the Presidential Administration for the Development of Information and Communication Technologies and Communications Infrastructure, as well as 23 industry participants, including representatives of Sberbank and VK. It is noted that the event was attended not by top managers and company owners, but directly by video game developers and producers.
During the meeting, two main problems were identified: difficulties with access to distribution sites for mobile (App Store, Play Market) and computer games (Steam), as well as the prospect of being left without access to the necessary software, such as game engines. Currently, development is mainly carried out on the Unreal Engine and Unity engines, which are under the control of American companies. The idea was also voiced to develop a Russian game engine, but the implementation of such a project would require billions of rubles of investment and two or three years of time.
The prospects of Russian game development companies working in the Chinese market were also discussed. It is noted that the Chinese market could compensate for the Western one, but it is highly regulated, so it will not be possible to enter it without administrative assistance from the state. The possibility of creating one or two game publishers in Russia through which developers could bring their products to the Chinese market was discussed.
The report said that many participants in the meeting agreed that "the industry will benefit from state assistance". The question was also raised "perceptions of game developers by the Russian public". It was said that "due to the position of a number of public figures, the industry has developed an extremely negative image"which needs to be corrected.
According to My.Games (part of VK), the volume of the Russian video game market in 2021 amounted to 177.4 billion rubles. At the same time, NewZoo data says that the volume of the video game market in Southeast Asia exceeded $88 billion last year.
If you notice an error, select it with the mouse and press CTRL + ENTER.