French publisher Dontnod Entertainment and developers from the Danish studio PortaPlay announced the exact release date of his touching adventure Gerda: A Flame in Winter.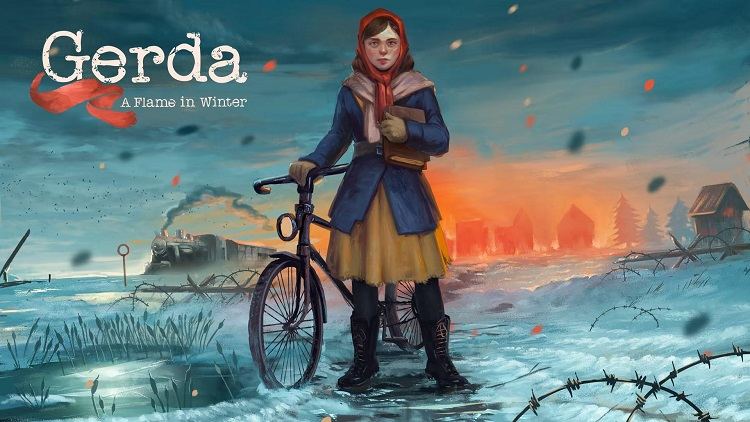 Recall, Gerda: A Flame in Winter was first presented as part of the December issue of the Indie World Showcase and, until recently, was expected to be released throughout the current year.
As it became known, Gerda: A Flame in Winter will go on sale on September 1 this year for PC (Steam) and Nintendo Switch. On the occasion of the announcement, the developers showed four new screenshots.
Events Gerda: A Flame in Winter will unfold in the Danish village of Tinglev, which was occupied by German troops during World War II. Players in the role of nurse Gerda will have to save people close to her and not change herself.
The developers promise inspired by real events "penetrating" story, multiple endings, and a visual style inspired by the Danish Impressionists.
If you notice an error, select it with the mouse and press CTRL + ENTER.