The famous Ukrainian studio Frogwares continues to work despite the war. The authors of The Sinking City and the Sherlock Holmes series of games recently received a large grant from Epic Games to relocate and support employees. And the new project has already been officially announced. It's a horror game codenamed Project Palianytsia.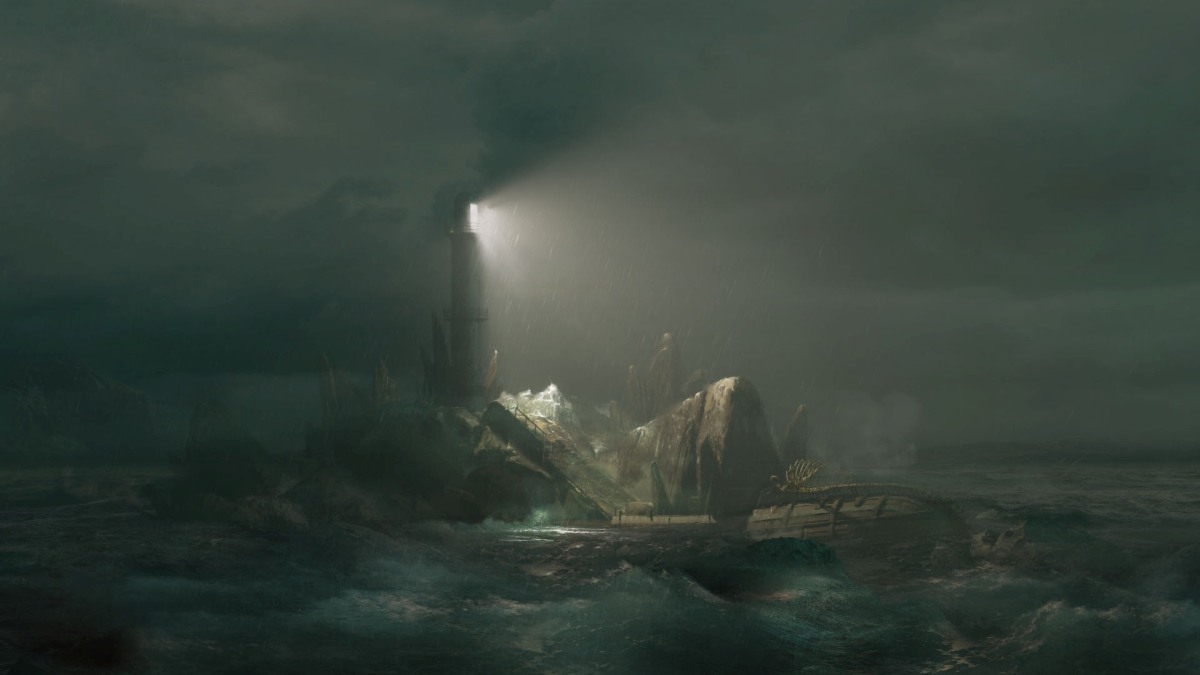 The name was chosen as a symbol of resistance to Russian aggression. Initially, the studio planned to deal with a larger project in the open world, but is forced to concentrate on something simpler to implement. Presented four concept art of the new game, which is still at an early stage of development.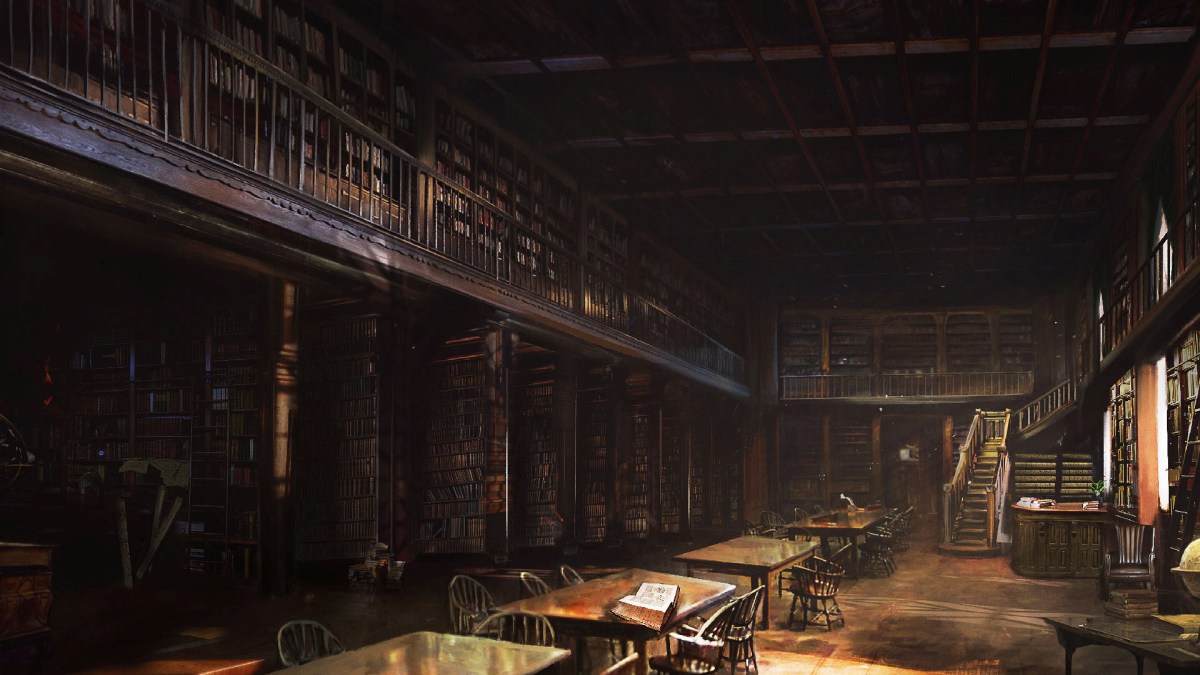 A more detailed announcement will follow later.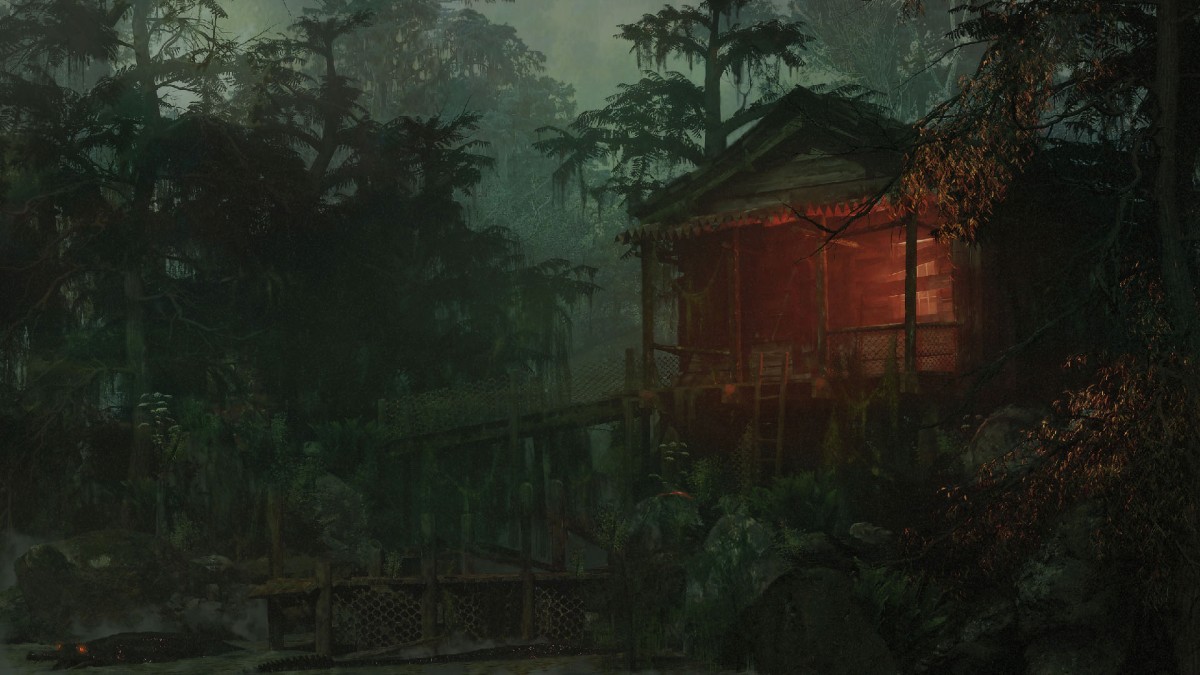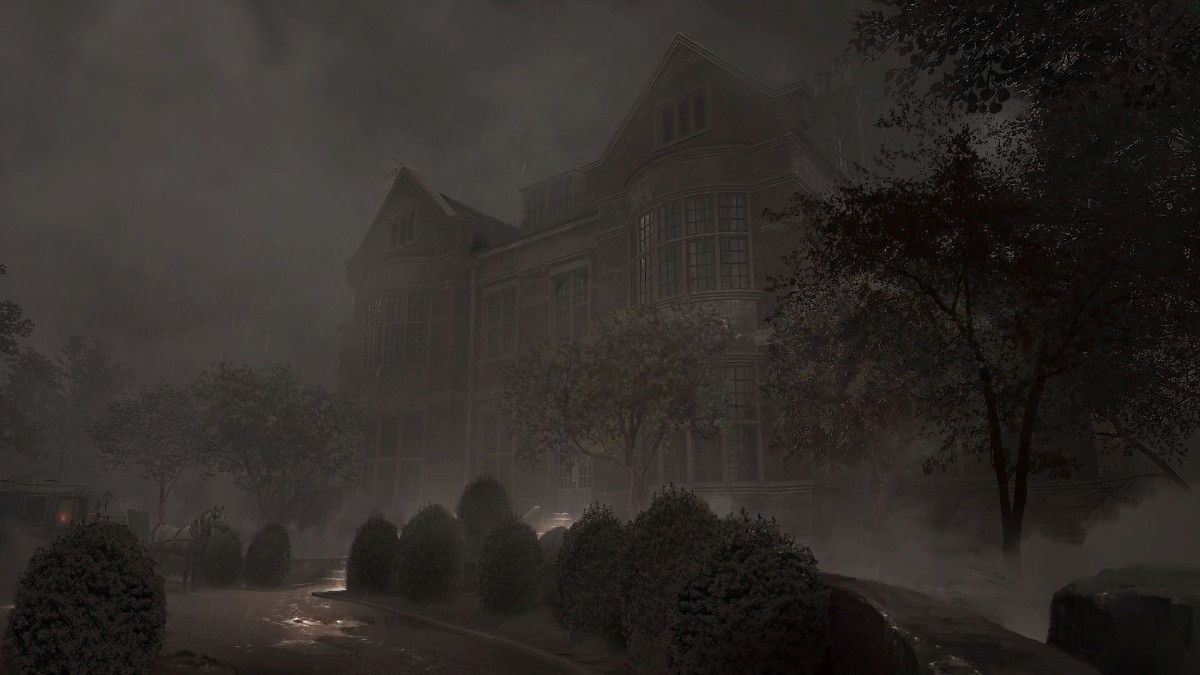 The official statement said: "We have no doubt that Ukraine will remain an independent country, no matter how many Russian forces oppose us. But because of the war, we have to adapt. And the work must go on. Now we can officially announce that we are working on a new game, codenamed "Palyanytsya". It's a horror and mystery that fans of The Sinking City and Sherlock Holmes should enjoy."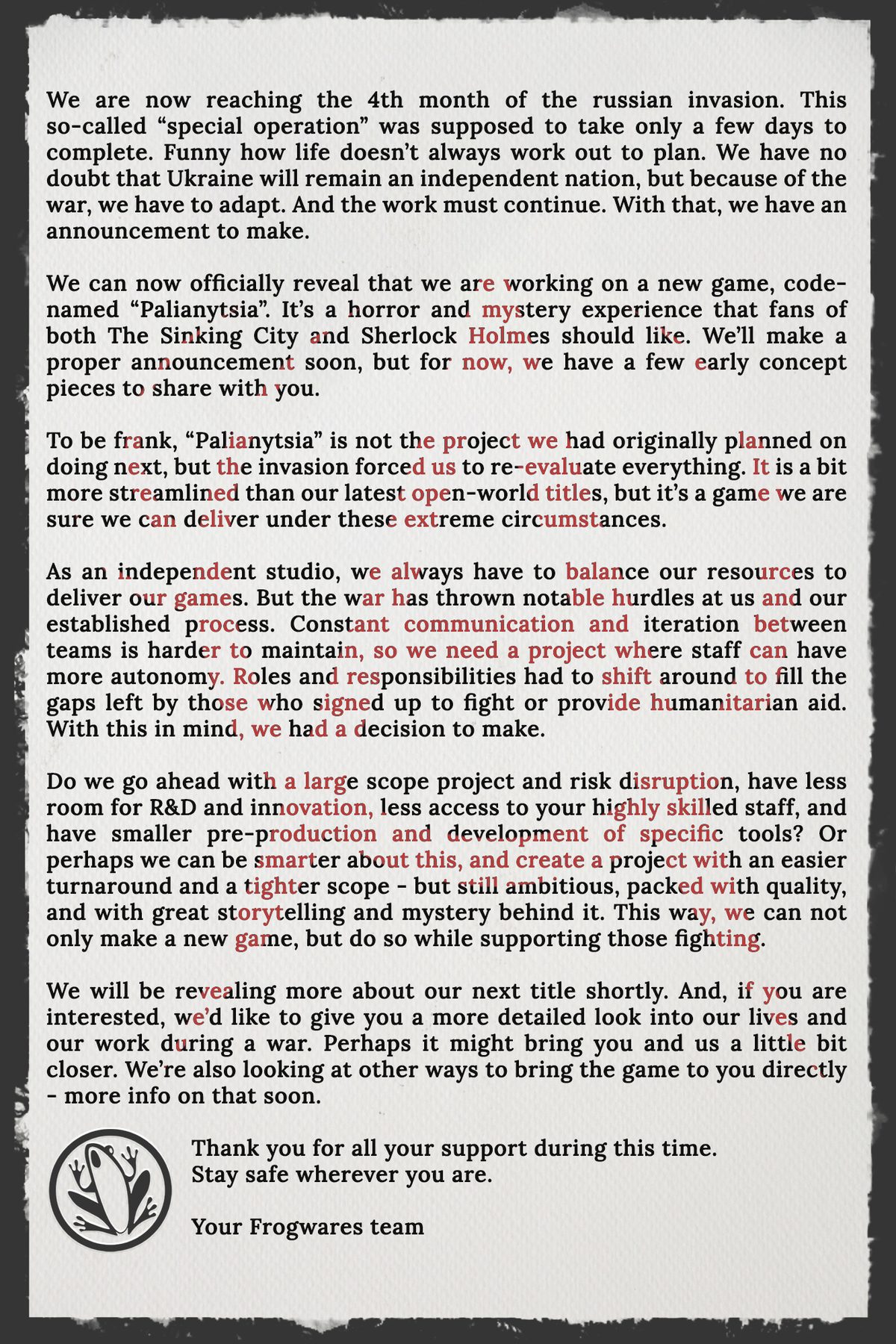 Source:
Frogwares