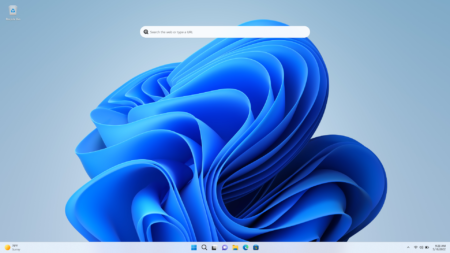 Windows 11 Preview Build 25120 adds a search bar widget that you can use to search the web right from your desktop.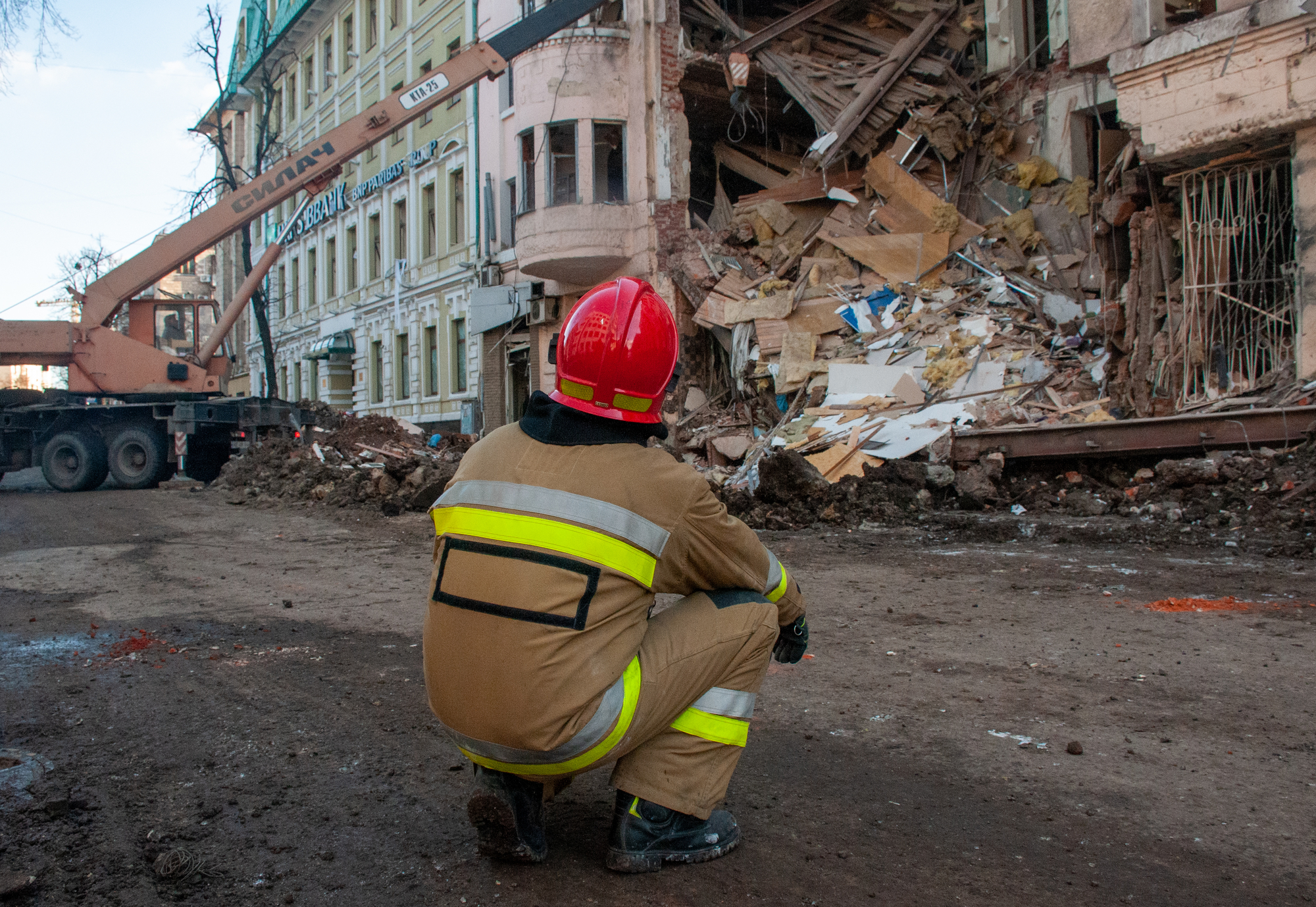 The new search bar in preview is an attempt to expand the widget experience on the PC desktop. Microsoft wants to add more of this "interactive content" but no details have yet been released about the widgets coming to Windows 11 in the future.
Microsoft doesn't mention whether users can change the search engine in the widget, but it appears to be set to Bing by default, forcing them to use Edge even if the default is a different browser.
The company also offers the ability to deactivate the search widget in preview. Users can do this by right-clicking on the desktop, going to advanced options, and unchecking the Search option.
On the Microsoft Blog warnthat you need to restart your computer after installing the update to activate the widget. However, not all users who install the pre-release will see the search bar.
Windows 11 is testing an easy way to launch the latest games right from the controller
---