Bungie the other day told about some changes and news Destiny 2, which will come into force with the start of the 17th season on May 24. True, the developers do not talk about the season itself – the announcement, trailer and launch will happen on the same day.
But we already know that the new dungeon will appear in the looter shooter on May 27th. The recommended strength level for him is 1550 units. Players will be able to get a special legendary armor set, 4 legendary weapons, 2 legendary past barrels, 1 exotic, a catalyst, a ship/sparrow and two emblems there.
Bungie reminded that only owners of the Deluxe Edition of The Witch Queen expansion have access to the dungeon. By the way, it will be 25% off next Tuesday.
Also developers Destiny 2 will rework the "Solstice" event, which will begin on July 19. Now gamers do not have to upgrade each individual element of armor and collect boxes – they just need to complete tests and fill out a special card.
New armor and ship for next season's Trials of Osiris: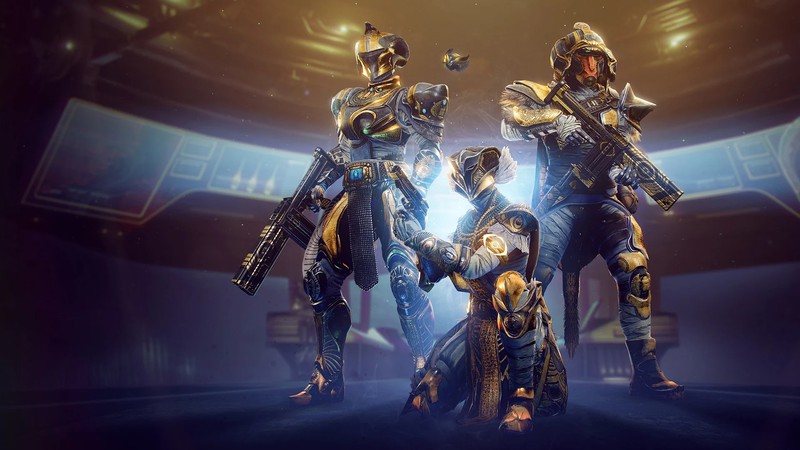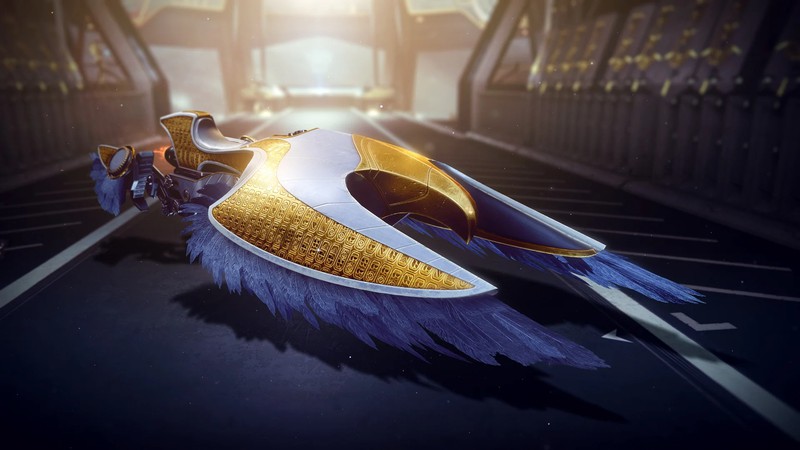 Destiny 2 available on PC and consoles of both generations.