Of course, evil takes to the streets at night.
Of course, evil takes to the streets at night.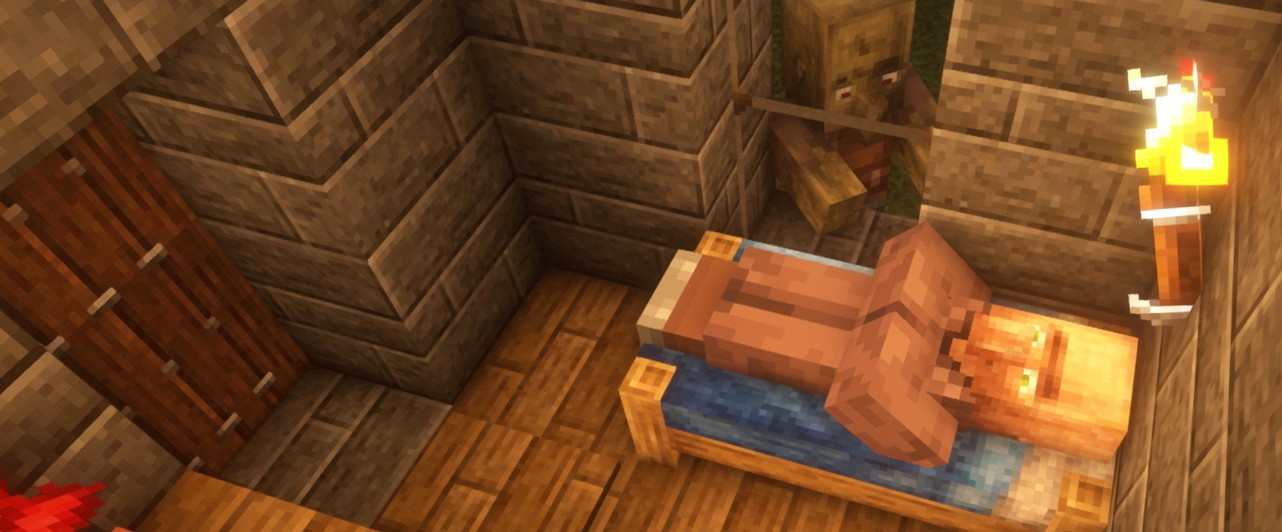 Redditor McEMau5 managed to build a transformer village in Minecraft. During the day, it's a normal settlement with a marketplace, residents, and all, but when night falls, the village changes drastically.
Residents turn into zombies, cobwebs entangle buildings, some of them disappear. Instead of the local city hall, four rather ominous witching towers appear, imposing some kind of spell.
Interestingly, the entire transformation is implemented without modifications. The transformation of a cute village into a sinister settlement (and vice versa) is handled only by command blocks.
The system, explains McEMau5, works as follows:
Under the city are structural blocks that store all the "good" and "evil" buildings.
The change of day and night is monitored by a daylight sensor. When it fires, the necessary structures are loaded, and the old ones are removed.
At the same time, a zombie will spawn next to each villager. And the inhabitants themselves are immediately despawned from the city.
In one of McEMau5's videos, you can see how the witch towers that appear after dark work.
The creation of the current version of the transformer village, says the redditor, took about a month. But this is not the end: the project will continue to develop.