Computex 2022 will open its doors next week. Within its framework, many new hardware innovations will be presented, including AM5 motherboards with the AMD X670 logic set. For example, Gigabyte and ASRock promise to show X670 Aorus Xtreme and Master, X670 Pro AX, X670 Aero D, X670E Taichi and Taichi Carrara models.
At the same time, an ASUS X670-P Prime WiFi circuit board diagram surfaced on the Chinese Baidu forum, revealing an interesting feature of the new platform. For the first time, AMD's intentions to use two chips in the X670 chipset became known last year. It was assumed that two crystals from the B650 hub would be soldered on one substrate, thanks to which the top chipset would be able to provide twice as many interfaces.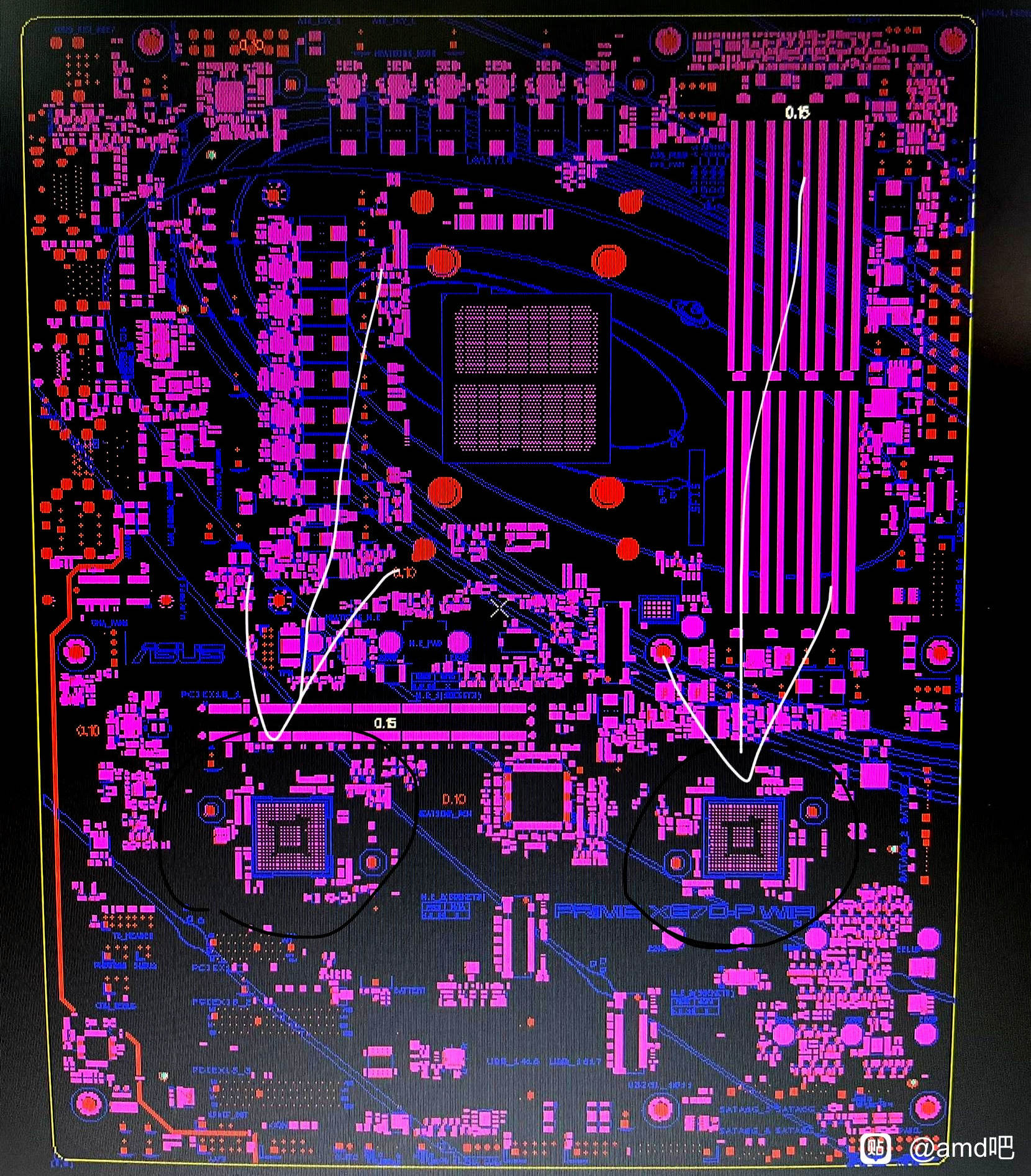 Judging by the published scheme, AM5/X670 motherboards will receive two separate logic chips. Among other equipment of the ASUS X670-P Prime WiFi, one can single out a 14-phase power supply system for the processor socket and four slots for DDR5 RAM modules.
Source:
video cardz