Foreign magazine EDGE in issue 372 published numerous details of the upcoming cooperative action game Warhammer 40,000: Darktide. In particular, it became known that the psyker class will become available to players. In addition, the developers promise to support the project after its release.
In the Warhammer 40,000 universe, psykers can infiltrate a parallel universe called the warp with their minds and use its power to essentially perform magic. However, it is from there that Chaos (reasonable evil force) comes. Therefore, the Inquisition hunts down psykers before they cause too much damage, and recruits the strongest of them into the ranks of the Empire.
The psyker of Warhammer 40,000: Darktide can also use the power of the warp to defend against incoming ranged attacks. But each class has a similar shield: the veteran is protected by armor, the fanatic is protected by the power of faith, and the ogre is thick. All shields encourage grouping – they recharge faster if you are close to other players.
While the classes in the Warhammer 40,000: Vermintide games are five different existing characters, in Warhammer 40,000: Darktide players can customize them by changing their equipment and face. Apparently, the class in the action determines the available equipment options. For example, a psyker can wield a power sword, but not a plasma cannon.
Among the weapons in the game will be machine guns, plasma guns, autopistol, shotgun and more. They can be personalized with various attachments, including scopes. Each class also has its own special ability: the Veteran can move in further and provide additional headshot damage, while the Zealot can attack enemies, interrupt their attacks, and trap them in melee combat.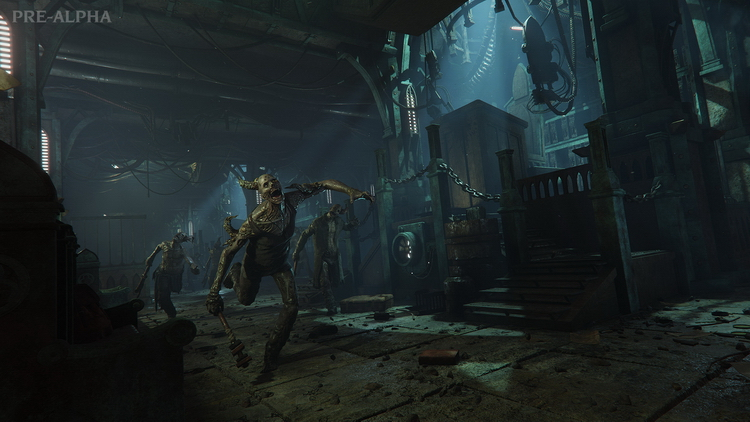 In addition, Warhammer 40,000: Darktide will have a deep storyline and a huge amount of dialogue between characters during various events. The director of the project's narrative noted that the game has more than 75,000 lines of dialogue.
The dialogue will differ depending on whether the character is talking to someone they don't like; who is he standing next to when he says this; whether he is a beginner or has pumped enough. Luckily, the lines will also have a cooldown, so you won't hear the same phrases often. This is very important in a game designed to be replayed – each new visit will offer you a fresh look at the world.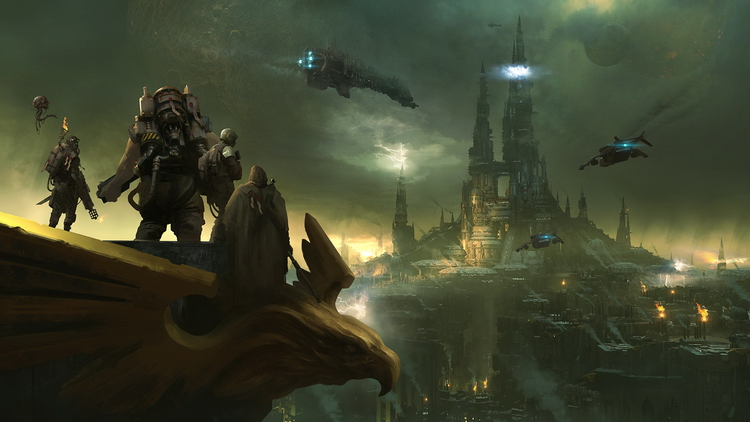 Warhammer 40,000: Darktide will release on PC and Xbox Series X/S on September 13th.
If you notice an error, select it with the mouse and press CTRL + ENTER.