Game Informer Magazine uncovered coming out next week, May 24, will feature the ambitious horror game The Callisto Protocol from publisher Skybound Games and developers Striking Distance.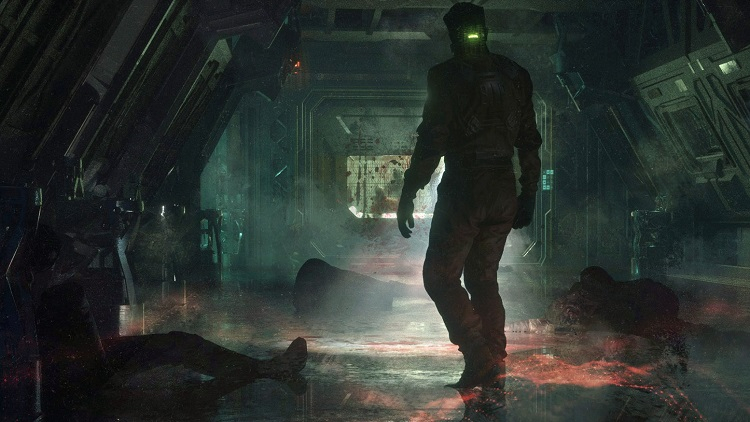 As it became known, the employees saw the gameplay of The Callisto Protocol with the participation of the main character – a certain Jacob Lee. The protagonist also featured on the cover of the new Game Informer and the debut screenshot of the game (see below).
As part of the exclusive material, journalists will talk about the formation of Striking Distance, the process of creating tension in the game by the studio and the gameplay basics of The Callisto Protocol.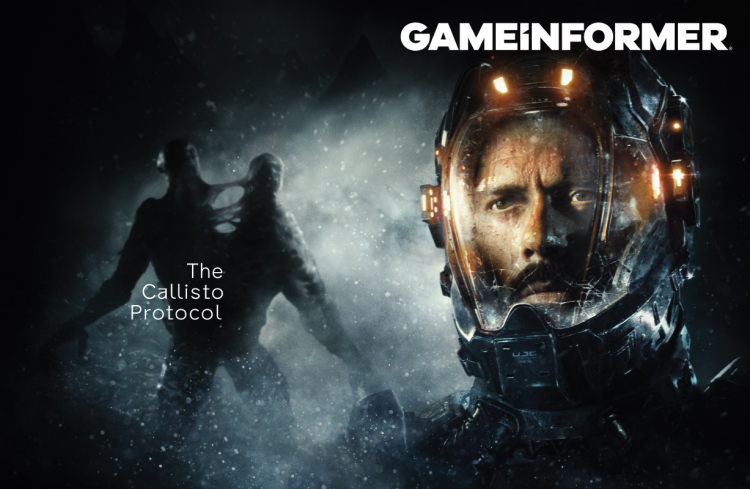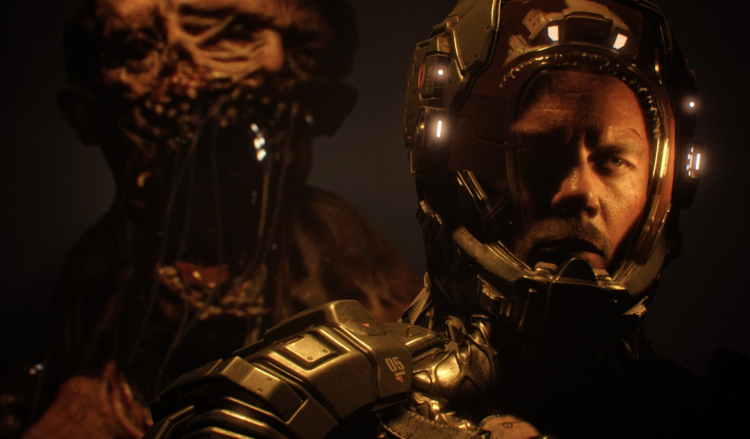 According to the plot of The Callisto Protocol, users have to get out of the Black Metal prison on Callisto (the second largest moon of Jupiter) and find out its terrible secrets. The events of the game will unfold in 2320.
The Callisto Protocol is expected to release this year on PC, PS5, Xbox Series X and S. The project is part of the PUBG: Battlegrounds online shooter universe, but you should not count on a deep connection.
If you notice an error, select it with the mouse and press CTRL + ENTER.