A Sagiri insider participating in the 2.8 update beta for Genshin Impact, revealed the cost of a new skin for Dilyuk. It will be possible to buy it for 248 yuan (about 2.2 thousand rubles). However, most likely, at first it will be sold at a discount for 198 yuan (about 1.8 thousand rubles).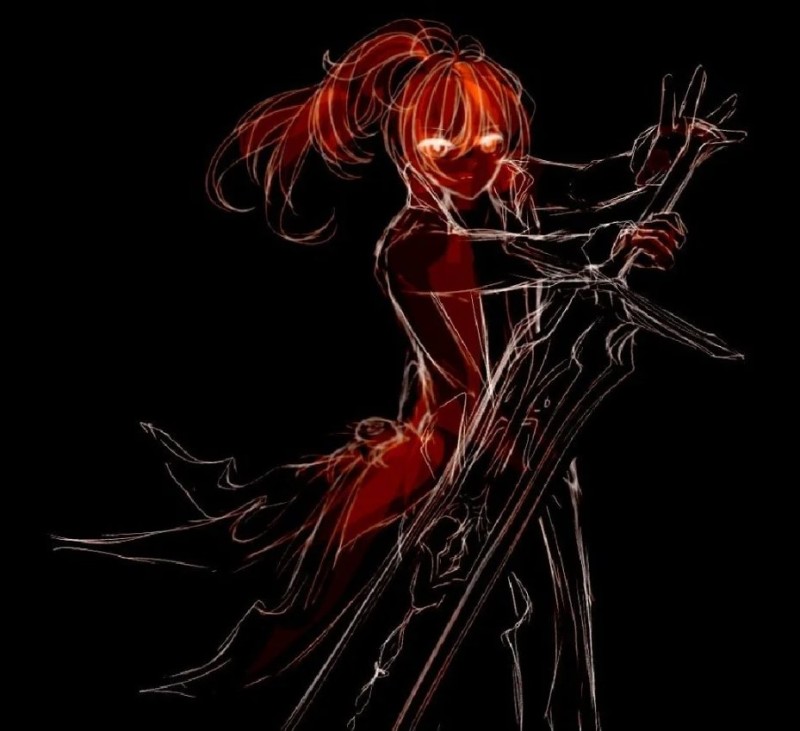 This is a skin with a rarity of 5 stars, which will not only have a unique look, but also special effects. Given that it is called "Flame" in the database, it can be assumed that the costume will have animated fire. We add that Fischl will also receive a new skin, and, most likely, it will be possible to open it for free by participating in one of the summer events.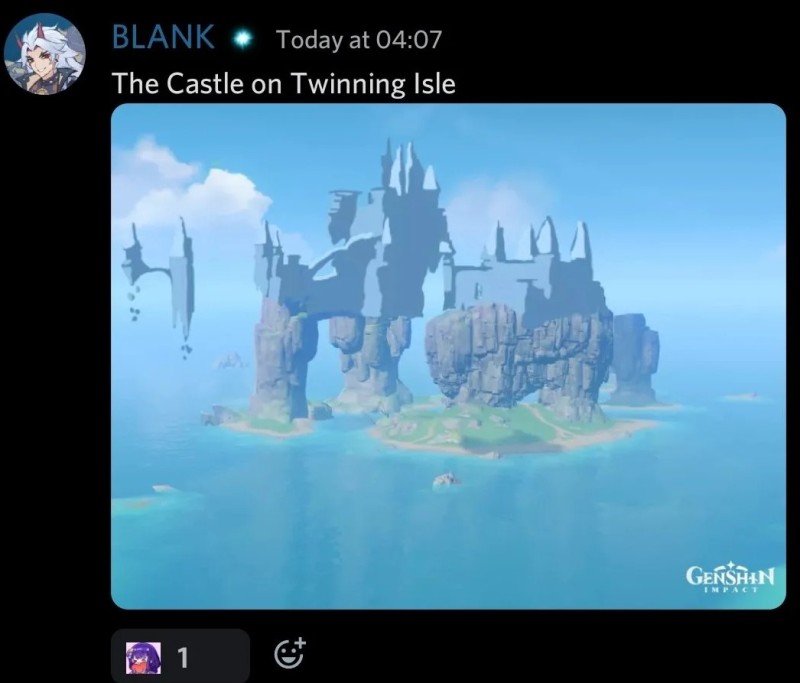 Let us add that the BLANK informant published a screenshot showing a castle built on the Steamy Island of the Golden Apple Archipelago. There is also a GIF where you can see how this island will change compared to its original version from the 1.6 update.
Recall that the rerun of the summer region should take place as part of version 2.8, the release of which is scheduled for July 13 of this year.
Read also