A resident of Izhevsk, who filed a lawsuit against APPL Rus LLC for shutting down the Apple Pay service due to sanctions, was unable to obtain recognition that her consumer rights were violated. The Oktyabrsky District Court of Izhevsk also refused to award her compensation for non-pecuniary damage in the amount of 1 million rubles. The defendant's representative emphasized that disabling this feature does not contradict the user agreement and does not affect the performance of the smartphone.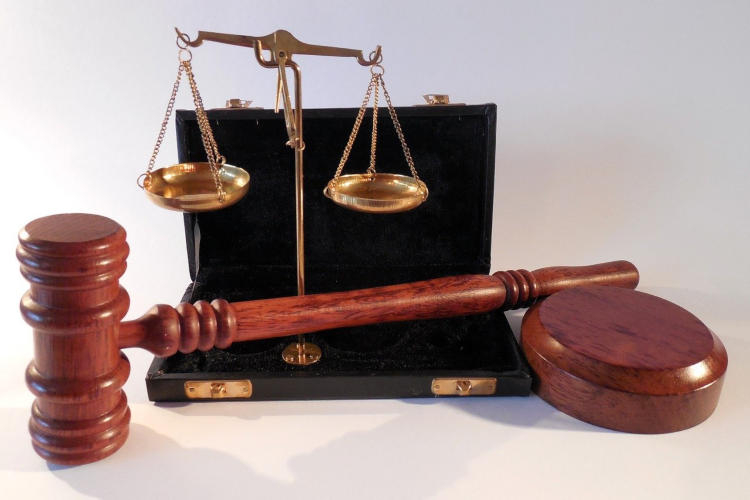 The plaintiff stated in court that she owns an iPhone 8 that supports the function of contactless payments, but with the introduction of sanctions against Russia, the service providing this opportunity in the country was turned off. In a statement of claim, a resident of Izhevsk demanded the restoration of Apple Pay, as well as compensation for moral damages in the amount of 1 million rubles.
Lawyer Igor Izmalkov, who filed a lawsuit in the interests of the client, substantiated the plaintiff's position by saying that all Apple smartphones, starting with the iPhone 6, have the function of contactless payments – the manufacturer's smartphone cannot be bought without it, which means that Apple Pay is included in the price of the goods. Thus, by disabling this service, the manufacturer remotely worsened the declared consumer qualities of the device.
During the hearing, the defendant's representative agreed that Apple Pay really does not work, but refused to recognize the claims: you can use your smartphone without a payment service, and the unavailability of the service cannot be considered a software flaw. In addition, the user agreement states that some features may not be available, and the plaintiff has not proven that Apple Power was the main reason for purchasing the device. Finally, a representative of APPL Rus LLC stated that a Russian legal entity cannot be a defendant in the case: it does not supply software, does not provide access to Apple Rau, and is not an authorized organization.
After the mass exit of foreign companies, the Russians began to sue them. So, because of Rau's Apple, two class-action lawsuits had already been filed: in the first, the amount of claims amounted to 10 thousand rubles each. for each of the 20 plaintiffs, and in the second it reached 90 million rubles. In addition, two lawsuits were filed against the Netflix online cinema that suspended its work in Russia – one of them the court has already refused to consider.
If you notice an error, select it with the mouse and press CTRL + ENTER.