The value of the company is not reported.
The value of the company is not reported.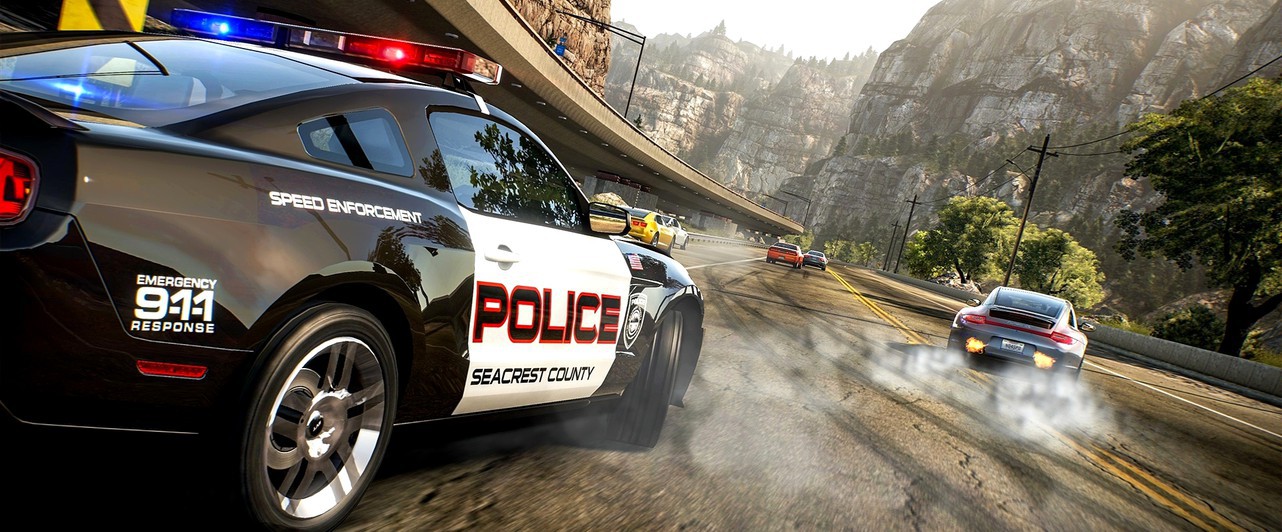 NBCUniversal almost merged with Electronic Arts claim Puck News insider resource sources. The initiator of the transaction was allegedly Brian Roberts, the head of Comcast, the parent company of NBCUniversal.
It is alleged that the deal to buy Electronic Arts began to work out shortly after Microsoft announced the acquisition of Activision Blizzard. It was assumed that the head of the new company would be Andrew Wilson, the current head of Electronic Arts.
The merger plans were allegedly canceled in April 2022. The parties, according to the source of the publication, did not agree on key issues: they failed to agree on the corporate structure of the new company and on the purchase price.
Electronic Arts, sources say, still hasn't given up on the idea of ​​selling the company. EA is allegedly looking forward to a similar deal with the Disney Corporation; The companies are in a "serious relationship" that goes beyond acquiring the rights to the games, the sources said.
EA, Disney and Comcast did not comment on the publication material.