As reported Microsoft, in the last six months, the active spread of the XorDDoS virus, designed for Linux systems, has begun. Malware detection rates jumped 254% in 6 months. As the name implies, its main purpose is to organize a botnet for DDoS attacks, but the virus can also act as a gateway for downloading additional malware.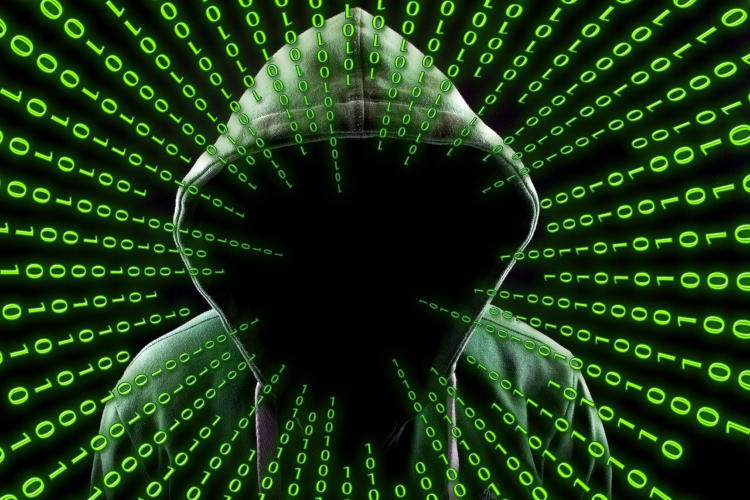 Microsoft found that some XorDDoS-infected machines were subsequently installed with other malware, in particular Tsunami, which, in turn, further deployed the XMRig cryptominer. At the same time, XorDDoS was not directly used to install and distribute secondary payloads – it rather played the role of a path for subsequent attacks.
The XorDDoS virus, which uses XOR encryption to communicate with its server, has existed since at least 2014. It owes its longevity to the ability to relatively successfully hide from detection by antiviruses. In addition, it is quite unpretentious – the virus infects both systems on Arm-chips (most often IoT equipment) and servers on x64 processors. And the penetration is carried out by brute force via SSH.
If you notice an error, select it with the mouse and press CTRL + ENTER.