Film actor Norman Reedus, as part of a conversation with Leo Edit reporters, spoke about his work with Japanese game designer Hideo Kojima. He Reveals How He Gave His Appearance To The Canceled Silent Hills Horror And Reveals New Production Details Death Stranding. Then he unexpectedly announced that the development of the second part had recently started.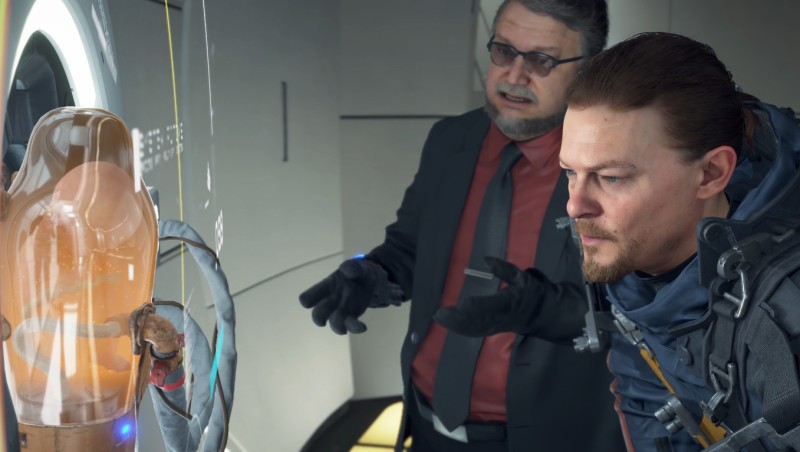 Recall that back in the spring of 2020, the actor reported that he had begun negotiations regarding participation in a new project from Kojima, and the previous summer announced the start of discussions related to the continuation of Death Stranding. Apparently, Sony has finally given the green light to create a sequel.
According to official data, now Kojima Productions is working on two game projects: a new AAA-level title (which may be the next part of Silent Hill) and a small experimental game (possibly for VR helmets). Apparently, this list now includes Death Stranding 2.