Chris Klippel, a games journalist based in France, confirmed that Rockstar Games is currently developing updated versions Red Dead Redemption 1 and 2 for PS5 and Xbox Series X/S. According to him, their production began at the end of 2020.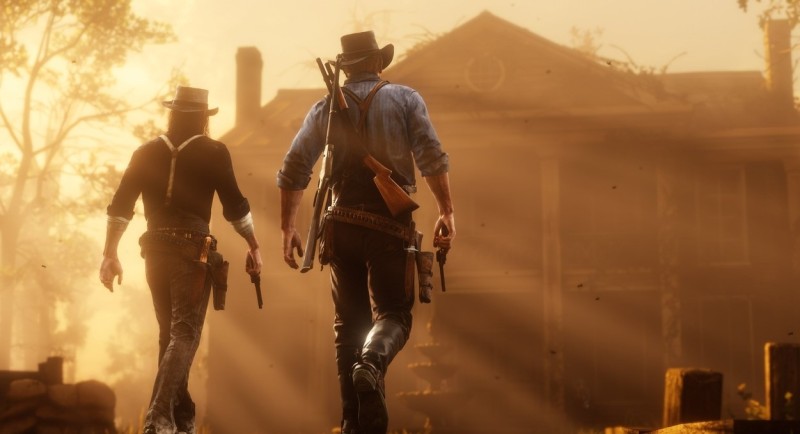 The insider added that at first the company planned to announce the RDR II remaster last year, but changed its mind, as it wanted to release it simultaneously with the updated version of the first part. He does not know the timing of their release, but he knows for sure that both games will be included in one collection, which will receive the subtitle Outlaws Collections (this title has already appeared on the network before).
Citing less reliable sources, Klippel added that a remaster of the first part could also be released on computers. Recall that the original in 2010 visited only the Xbox 360 and PS3 consoles.
Read also