The number of Russian media lawsuits against Google due to the blocking of their YouTube channels is growing like a snowball. At the moment, nine media outlets have sued the Russian subsidiary of the American technology giant with a demand to restore the work of their YouTube channels, as well as resources and services related to their activities.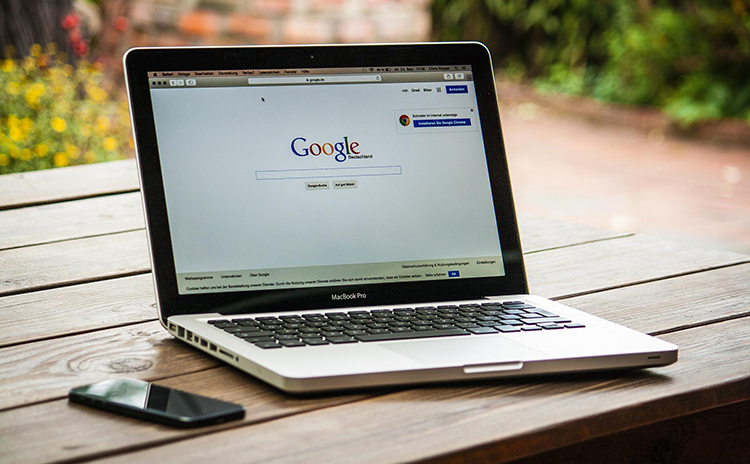 In total, as an interim measure on the claims of the Russian media, the court has already arrested the funds and property of the Russian Google LLC for 2 billion rubles, Interfax reported, citing data from the filing cabinet of arbitration cases.
At the end of April, the Moscow Arbitration Court arrested the property and money of Google LLC in the amount of 0.5 billion rubles at the suit of the Gazprom-Media structure LLC GPM Entertainment Television due to the blocking of YouTube channels of NTV and TNT channels. In early May, the same court seized the assets of Google LLC for the same amount at the suit of NTV. And in mid-May, according to the claims of ANO TV-Novosti (RT) and TV Channel 360, another arrest was made on the assets of Google's subsidiary in the amount of 0.5 billion rubles.
In addition, similar claims against Google LLC were filed by VGTRK TV channels (two applications), Zvezda, OTR, TV Center, Moscow 24 (two claims from Moscow Media JSC). We also recall that at the end of last year, Google in Russia was imposed a turnover fine of 7.22 billion rubles in connection with the repeated failure to remove materials prohibited in the Russian Federation.
On May 18, Google LLC announced its intention to apply to the arbitration court with an application for recognition of its own bankruptcy. The press service of the company then told Interfax that due to the arrest of the bank account of its Russian division, it became impossible to maintain the functioning of the office in Russia.
If you notice an error, select it with the mouse and press CTRL + ENTER.