The series does not yet have its own title.
The series does not yet have its own title.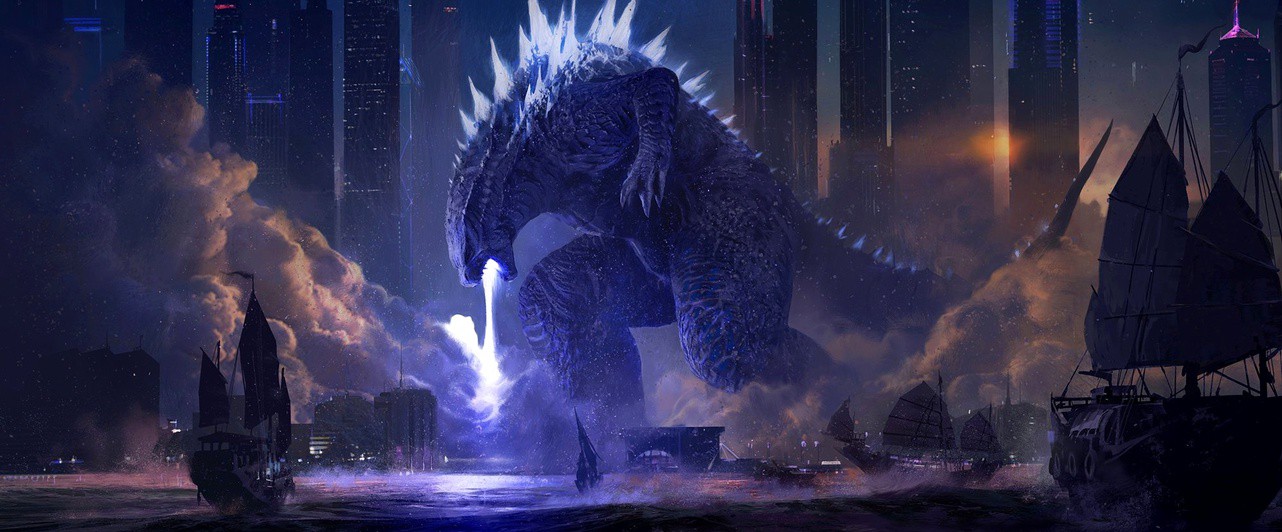 Apple TV series about Godzilla and other titans got a director: Matt Shakman signed a contract to work on the show. His last major project was WandaVision for Marvel Studios.
Shakman will direct the first two episodes of the new show and will serve as its executive producer. The series still does not have its own name, Apple TV designates it as the untitled Monsterverse series.
The events of the show, announced at the beginning of 2022, will start after the destruction of San Francisco, where Godzilla and other titans fought. In the center of the plot will be a family that has something to do with the Monarch organization.
Against the background of the confrontation of monsters, ordinary people will try to uncover the secrets of their own past and find out what they have in common with the organization that studies the titans.
The series is written by Chris Black, writer of Star Trek: Enterprise, and Matt Fraction, who worked on the Defenders and Daredevil comics. The series has no release date.