The main part of Apple's production facilities is located in China, and the American company wanted to push partners to move to neighboring countries at the beginning of 2020, but then the pandemic prevented this. India and Vietnam are now seen as the most likely destinations for US-brand manufacturing migration.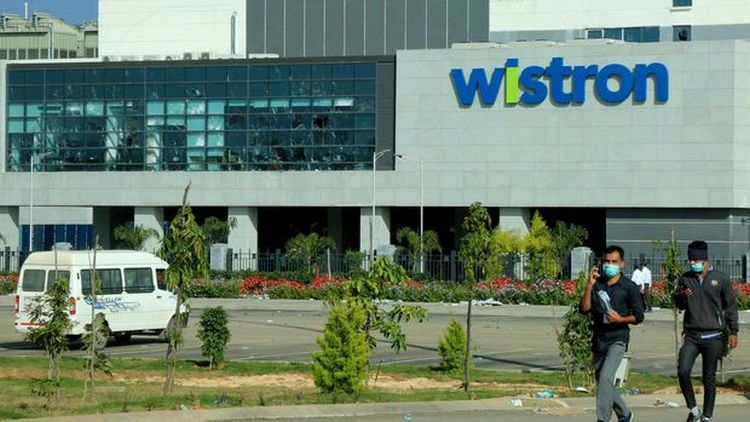 This was reported by the publication, citing informed sources. The Wall Street Journal. According to recent reports, relevant recommendations have been received by some contract electronics manufacturers working with Apple. Analysts estimate that more than 90% of the Cupertino company's products are made in China, but management will try to reduce the degree of dependence on one country after a series of unpleasant events. First of all, the pandemic influenced Apple's decision, but political tensions also made themselves felt.
Not only can Chinese lockdowns deprive the company of several billion dollars in revenue per quarter, but also restrictions on the movement of specialists deprive Apple of the ability to send inspectors to check the production facilities of partners. The scale of Apple's business allows partners to dictate terms, and even a costly relocation of production to another country in this case can justify itself.
India is good in this regard because it has an extensive human resource and the potential to sell Apple products in the domestic market. Foxconn and Wistron have already organized iPhone assembly in India. The problem with further migration of production may lie in the political factor, because the bulk of Apple's contractors are of Chinese origin, and this country has not the most even relations with India. As of last year, no more than 3.1% of all iPhones were produced in this country, but by the end of the current year, the share could grow to 7%, according to Counterpoint Research experts.
Vietnam is more neutral in this regard and has already proven its ability to act as a major contracting platform – Samsung Electronics, for example, produces the bulk of its smartphones here. True, here Apple partners may have problems finding the right amount of labor and the availability of infrastructure for enterprises, but Luxshare, which already has production in Vietnam, recently admitted that it received a request from a large client to organize a new type of product outside of China. Currently, only AirPods are manufactured here, but Luxshare itself plans to expand the range of Apple products, so partners will certainly find common interests in Vietnam.
It will take years and billions of US dollars for Apple partners to establish new production facilities outside of China, so they must be confident in the success of such a migration. However, a high degree of dependence on the main customer forces them to follow his directives even in the absence of full confidence in success.
If you notice an error, select it with the mouse and press CTRL + ENTER.