Lead UX Designer at Sony Santa Monica, Mila Pavlin, spoke about the user-friendly settings that will be part of the upcoming action-adventure God of War Ragnarok. The game will offer them more than 60.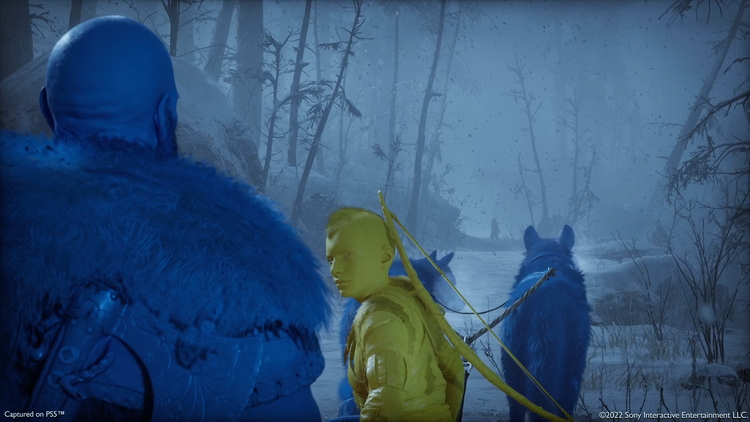 As Ms. Peacock revealed on the official PlayStation Blog, God of War Ragnarok's user interface was designed slightly differently from God of War 2018. In addition to this, the developers have redesigned the controller layout from scratch.
First of all, the developers turned directly to the gameplay. In God of War Ragnarok, it will be possible to enable auto-running, navigation assistance (outside of combat, pressing the help button will turn the camera in the direction of the next story objective) and automatic jumping over obstacles. In addition, the developers will offer to place additional points on the screen to reduce motion sickness.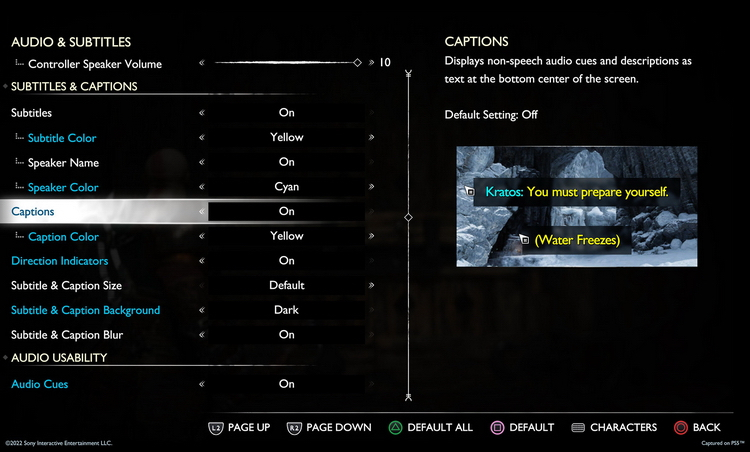 Among the options in God of War Ragnarok will be the ability to customize subtitles: their size, readability, background and color (including one for each character). In addition, the developers will make it possible to show the direction of the voice (or sound) and various hints that, for example, will help in solving puzzles.
You can also change the size of text and icons. This Sony Santa Monica was asked by fans of God of War, who were hard to see the interface elements away from the TV.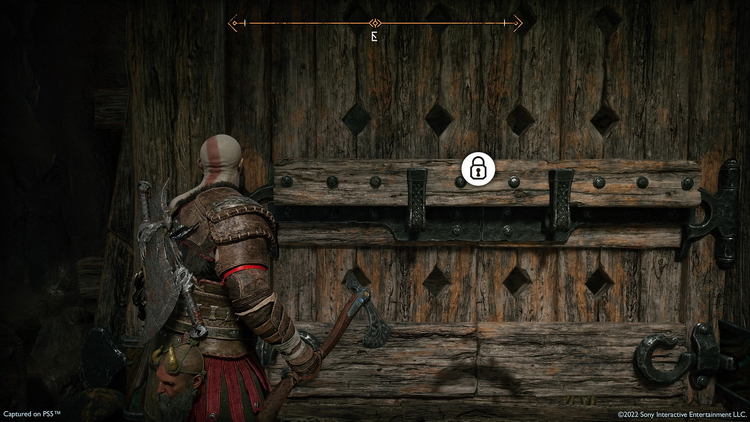 There will also be a high contrast mode. In it, targets, enemies, other characters and objects are highlighted in different colors to make them easier to see. If desired, you can also desaturate the background to further increase the contrast.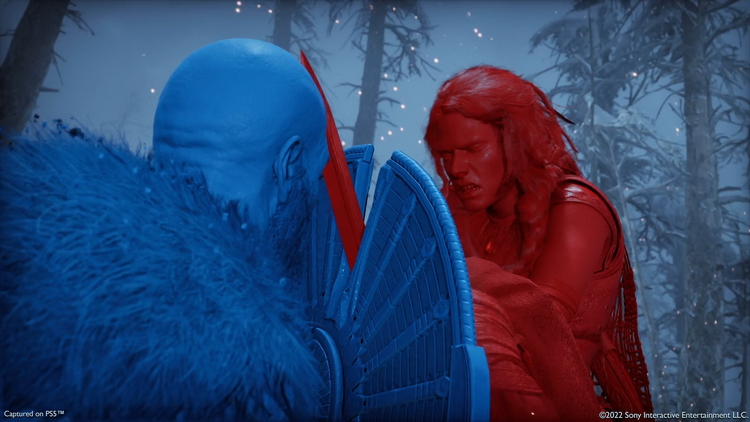 God of War Ragnarok is coming to PlayStation 4 and PlayStation 5 this year.
If you notice an error, select it with the mouse and press CTRL + ENTER.