OG reached out to TSM during the Major finals.
Let's play two arcana for the Major! Subscribe to our telegram and win
"You can ban all the heroes you want," OG tweeted and added a photo of ATF.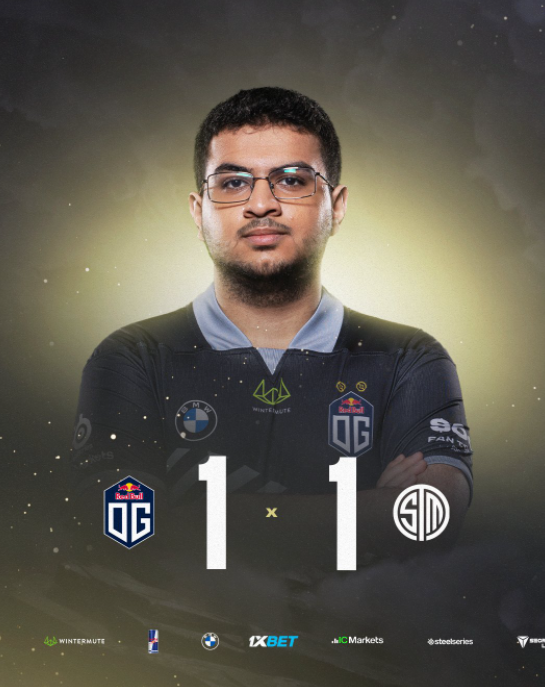 TSM is banning Razor and Timbersaw, the main heroes of Ammar "AMMAR_THE_FUCKER" al-Assaf.
They also banned before the third Windranger map played by Sebastian "Ceb" Debs.
Tundra was countered at the Major for the first time: still at the draft stage!
Moonminder is an old clown on the penultimate tour. And I already bought the tickets