From the beginning of February to the middle of May, the data of more than 8 million users of food delivery services were published on the Internet. About it writes RBC with reference to the data of the DLBI service, which specializes in studying data leaks and monitoring the dark web.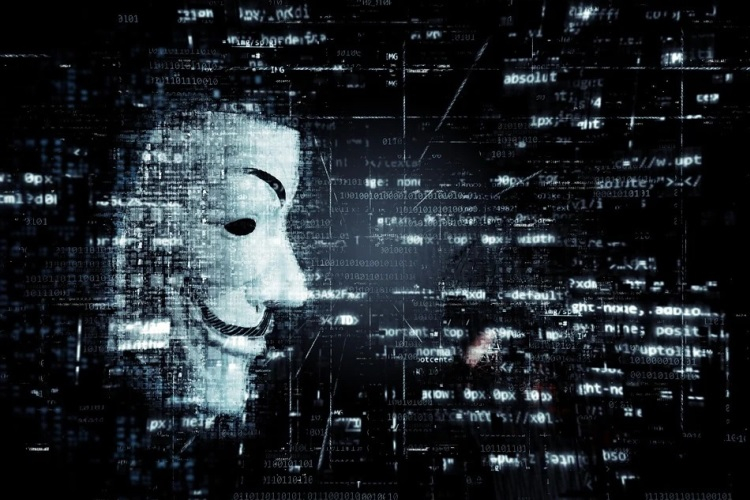 During the reporting period, the largest data leaks were recorded at the Yandex.Food services (more than 6.8 million users) and Two Coasts (780 thousand users). The site hgclub.ru, which belongs to the restaurant chain operator Rosinter Restaurants Holding, closes the top three. According to available data, on May 2, the data of 106 thousand of the company's customers got into free access. A few more leaks were for regional services with a small number of customers.
This week it became known about the data leakage of customers of the largest food delivery service in Russia, Delivery Club. The company did not announce the number of victims, but said that the bank details of customers were not stolen. According to the In4security Telegram channel, the leaked Delivery Club customer database contains more than 250 million lines of users' personal data, including their full names, addresses, and order information. The DLBI said that the sample database posted by the attackers consists of about 1 million lines that contain the full name. service users, phone numbers, delivery addresses, mailbox addresses, etc. It follows from the dates and times that the database contains information about orders made in the period from May 24, 2020 to July 4, 2021.
"What is the real volume of client data in the entire database is difficult to say, since extrapolation of the share of unique users in the probe gives 50 million clients, which is hardly possible. However, we can say that if the actual volume of the leak corresponds to the declared 250 million lines, then most or all of the Delivery Club order database fell into the hands of the attackers, and this is the largest leak from Russian delivery services at the moment.– says the founder of the DLBI service Ashot Hovhannisyan.
If you notice an error, select it with the mouse and press CTRL + ENTER.