Some of the classic games available through the new PlayStation Plus subscription service will include trophies. This became known from the studio Bend – she said that she would add trophies to the Siphon Filter, including "platinum".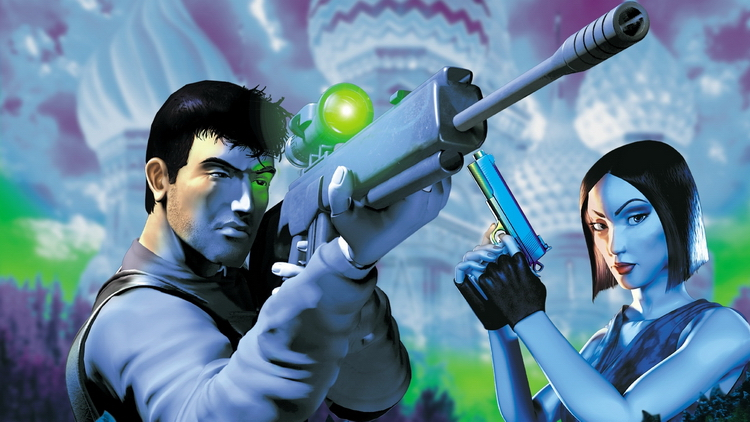 The PlayStation reward system, which allows players to earn trophies by completing tasks such as completing levels, finding collectibles, or meeting certain conditions, was introduced by Sony in 2008 in response to Xbox Live achievements. It is not known if all the classic games in the PlayStation Plus selection have trophies. Presumably, this is decided by the developer himself.

Sony Interactive Entertainment recently provided a partial list of what will be available to users as part of an upgraded PlayStation Plus subscription. The restart of the service will take place in Asia next week, and in the rest of the world in June.
The subscription will be divided into several levels, the most advanced of which are Extra and Deluxe. They will offer a library of games for PlayStation 4 and PlayStation 5 that will include Assassin's Creed Valhalla, Demon's Souls, Ghost of Tsushima Director's Cut, NBA 2K22 and many more. Among the classic projects, users will be offered Ape Escape, Hot Shots Golf, Siphon Filter, Mr. Driller and Tekken 2.
Games for the PlayStation and PlayStation Portable will offer a new interface with the ability to save at any time and rewind gameplay. According to Sony Interactive Entertainment, owners of digital versions of PlayStation and PlayStation Portable generation titles will not need to repurchase them to play on PlayStation 4 and PlayStation 5.
If you notice an error, select it with the mouse and press CTRL + ENTER.