Since the announcement of the mobile MMORPG Granado Espada M in 2020, players, unfortunately, have not received the proper amount of information about the game from either publisher Hanbitsoft or developer IMC Games.
Instead of talking about what is happening with the development process of Granado Espada M, the developers show illustrations of the characters. One of them, posted yesterday, features characters familiar to players of the original Granado Espada.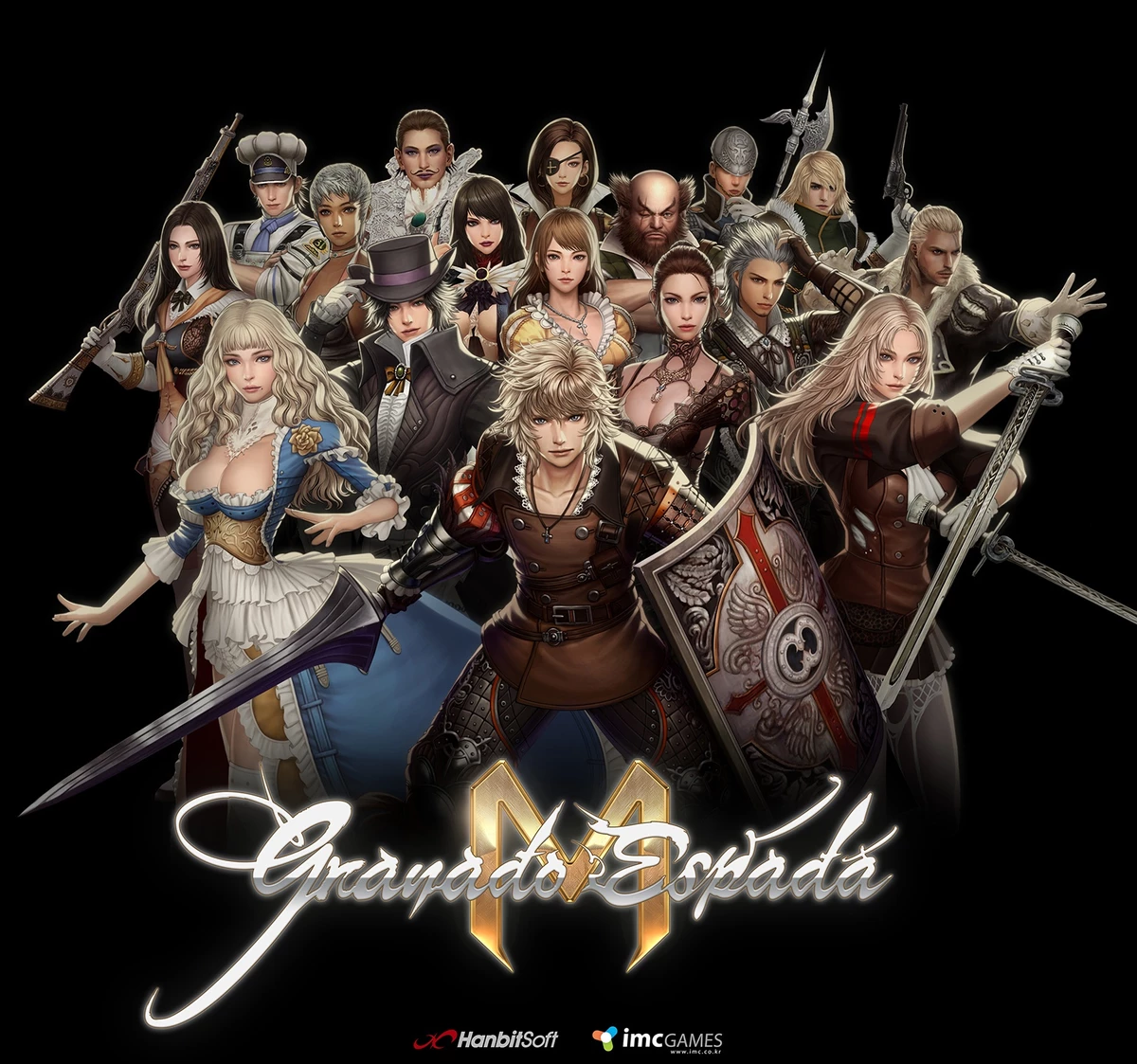 The mobile MMORPG Granado Espada M has been in development for a long time and we hope that the publisher of the game and the developer will show the gameplay in the near future.