It is assumed that it may be of interest to corporate clients.
It is assumed that it may be of interest to corporate clients.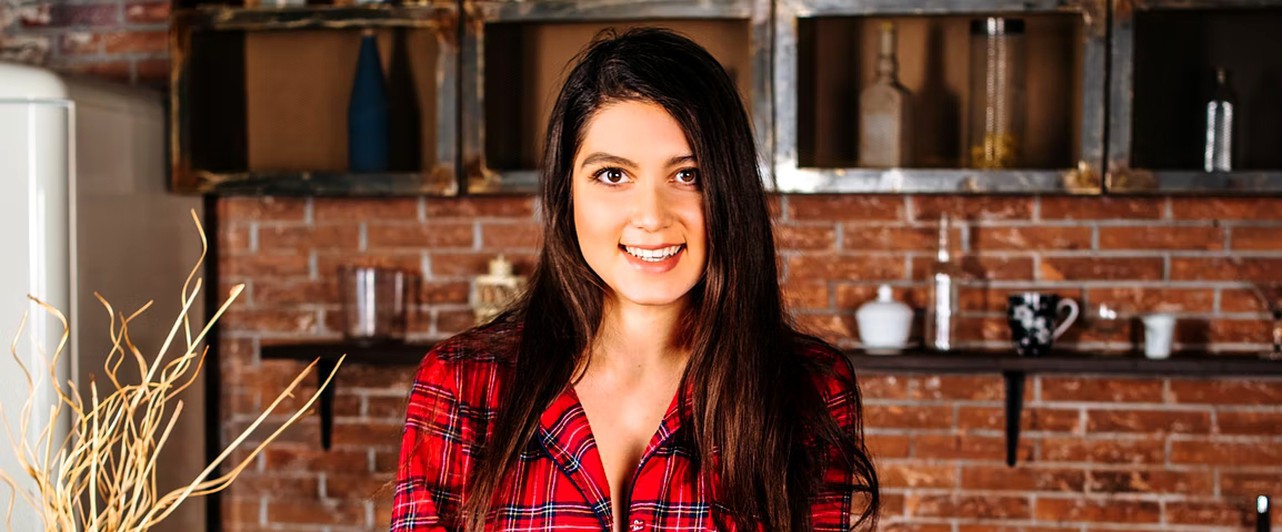 Tokyo-based startup EmbodyMe has released an app designed to make telecommuting easier. It knows how to dress and comb the user so that during calls and video conferences he looks more decent than he really is.
The development of EmbodyMe, says Nikkei, started in 2020, the first beta was released in the fall of that year, at the height of the pandemic. The application is based on a neural network that generates an image based on frames from the camera, and a tracking system that tracks more than 50,000 points on the user's face.
According to the developers, on a regular PC, an image is generated in 10 milliseconds, which allows you to change the user's appearance in real time. Competing apps are allegedly up to 50 times slower.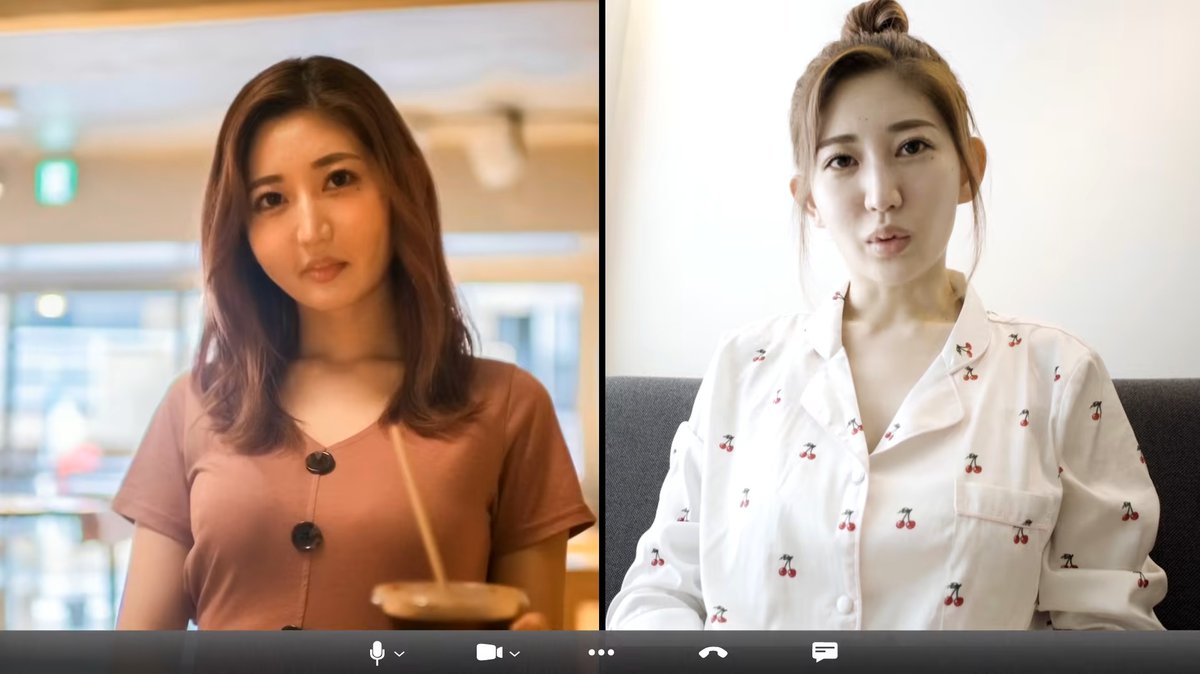 In addition to changing the user's appearance, the application can change the background image. In the test shots, EmbodyMe moved one user from home to office, and hid the bed in the background for the second.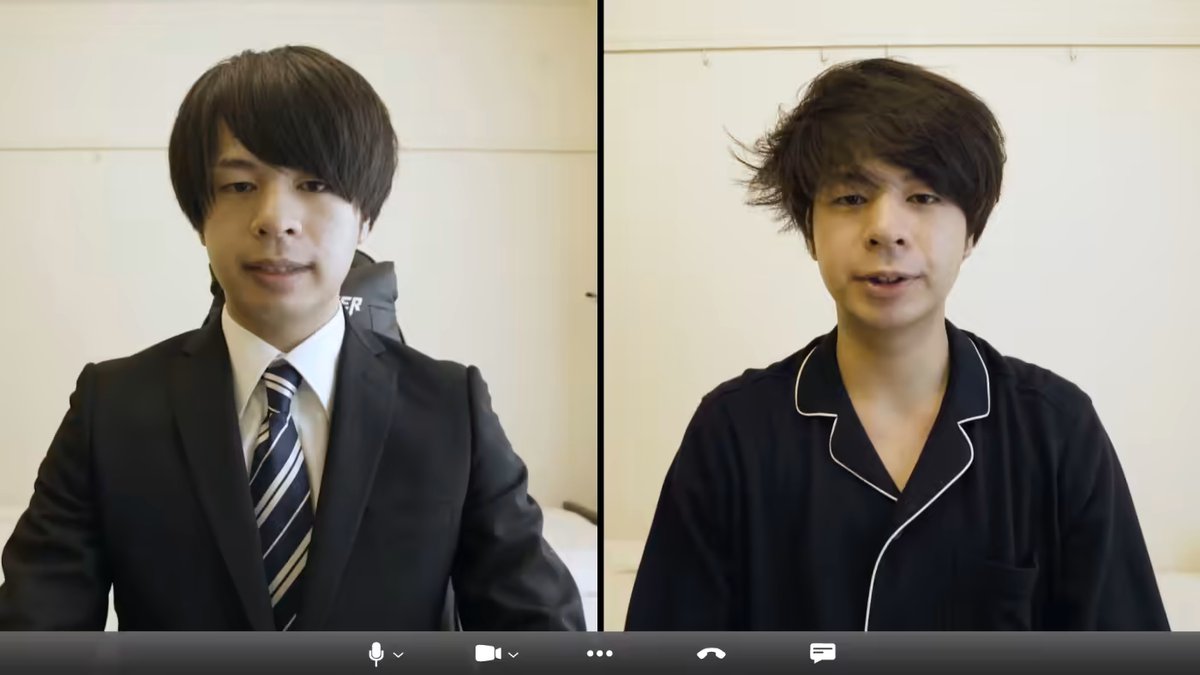 Now, the newspaper writes, the creators of EmbodyMe are thinking about entering the corporate market, apparently in order to centrally solve the problem of sloppy-looking participants in video calls.