As part of Computex 2022, AMD revealed new details about the Ryzen 7000 (Raphael) processors based on the Zen 4 microarchitecture. The official release of the new generation of CPUs and the AM5 platform is scheduled for this fall.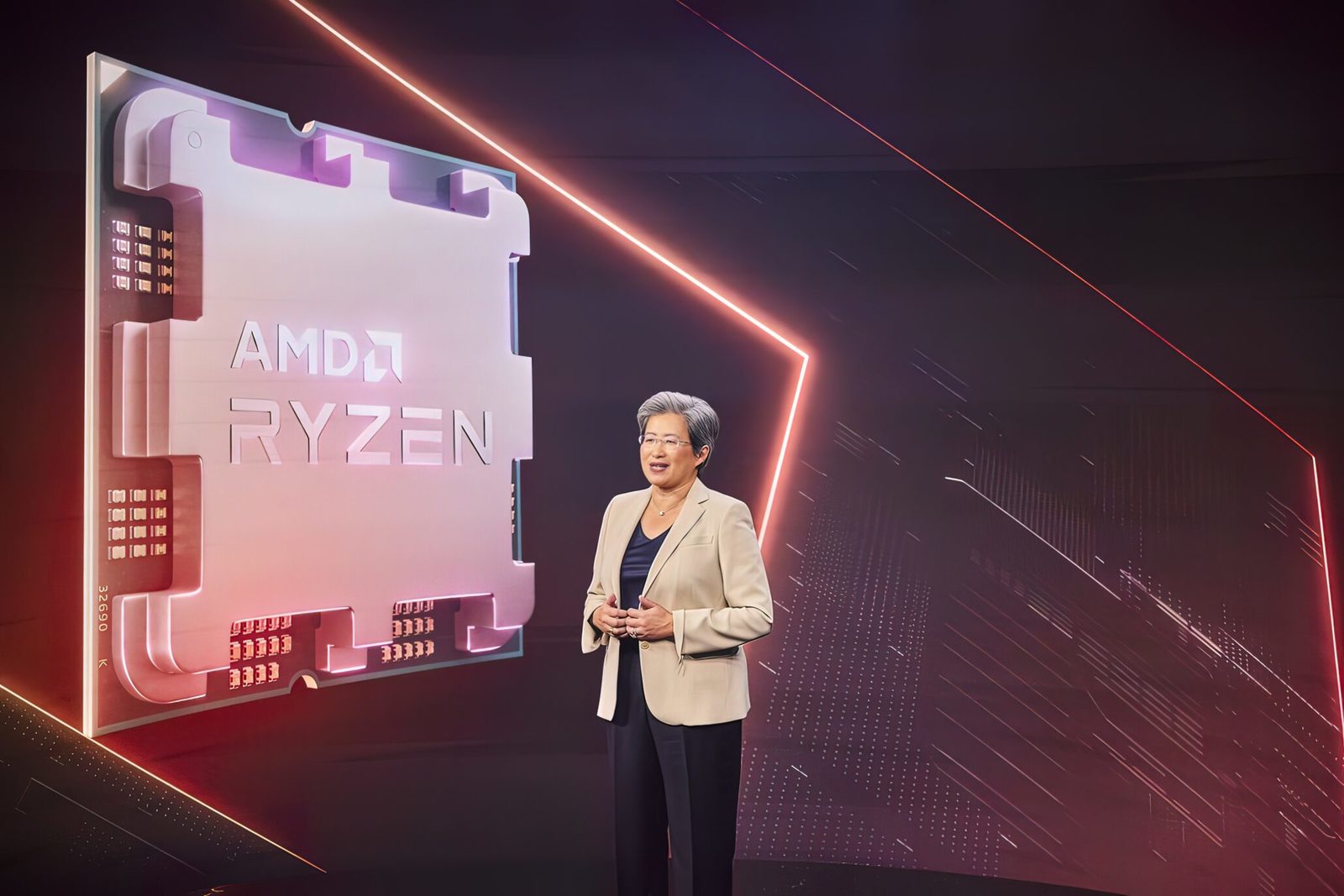 AMD Ryzen 7000 processors will continue to use a multi-chip layout: two 5-nm crystals with Zen 4 cores and a 6-nm I/O chip manufactured at TSMC factories are soldered on one textolite. The maximum number of x86 cores, like the current Ryzen 5000 (Vermeer) CPUs, is limited to 16.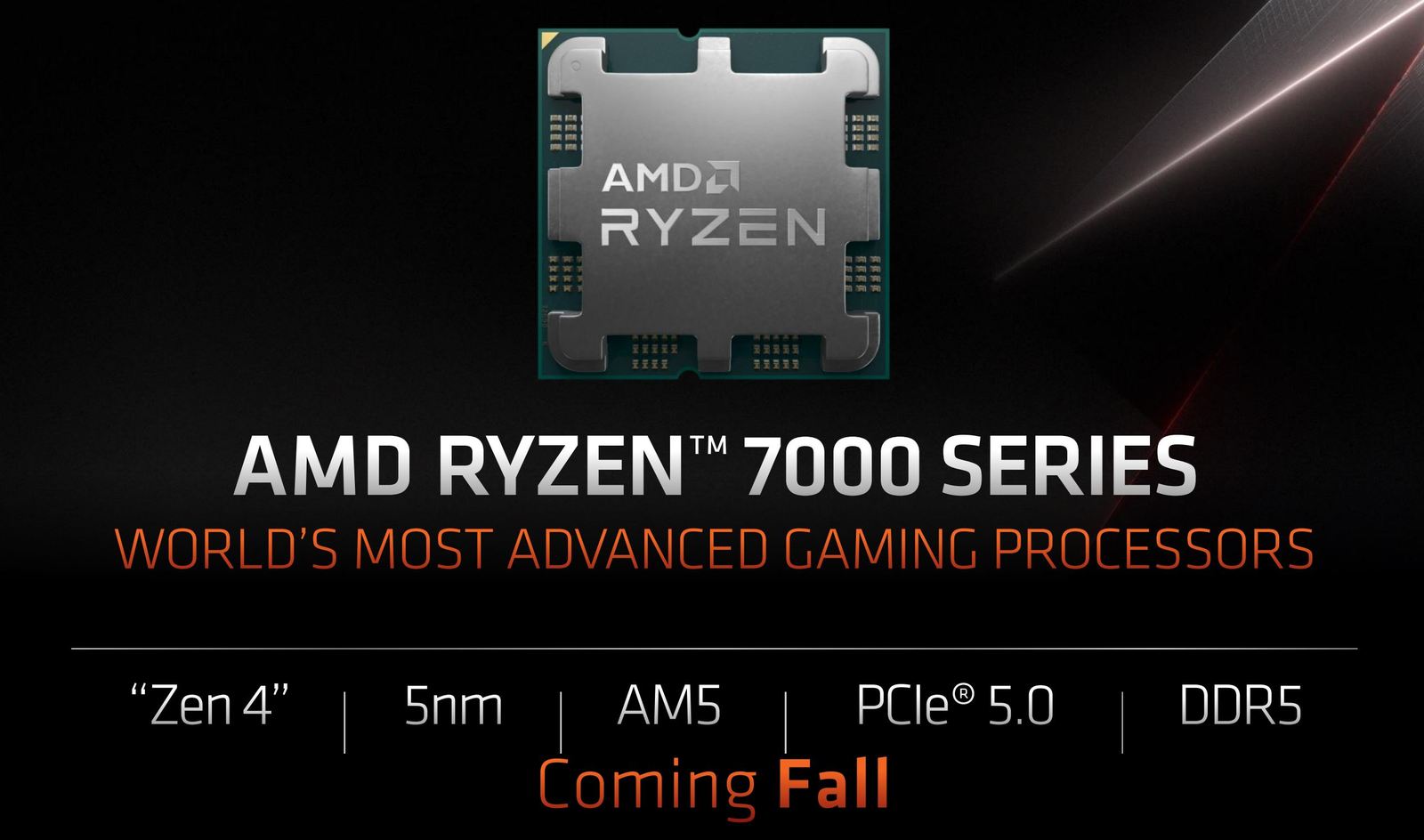 In the new CPUs, the company will abandon the PGA socket in favor of an LGA (Land Grid Array) connector with 1718 pins. The new platform will inherit compatibility with AM4 coolers, but keep in mind that the TDP level in the case of top models will increase from 105 to 170 W.
Among the key features of the Zen 4 architecture, there is a twofold increase in the amount of L2 cache (from 512 KB to 1 MB per core), more than 15% increase in single-threaded performance relative to Zen 3 and boost-mode frequency over 5 GHz. For example, during the presentation, an engineering sample worked in Ghostwire: Tokyo at a frequency of up to 5520 MHz.
This time, AMD decided to equip all desktop processors with integrated graphics, and not just hybrid chips. The I/O chip contains a 2nd generation RDNA graphics unit, as well as DDR5 and PCI Express 5.0 controllers. Those wishing to upgrade to Zen 4 this fall will be offered motherboards with AMD X670E, X670 and B650 logic. The main differences between them come down to the number of available PCI-E 5.0 lanes.