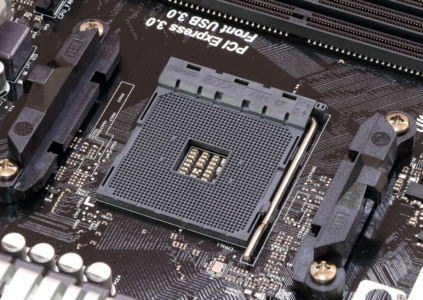 Although AMD has already unveiled its new AM5 desktop platform at Computex, the company is not yet ready to say goodbye to the current AM4 platform.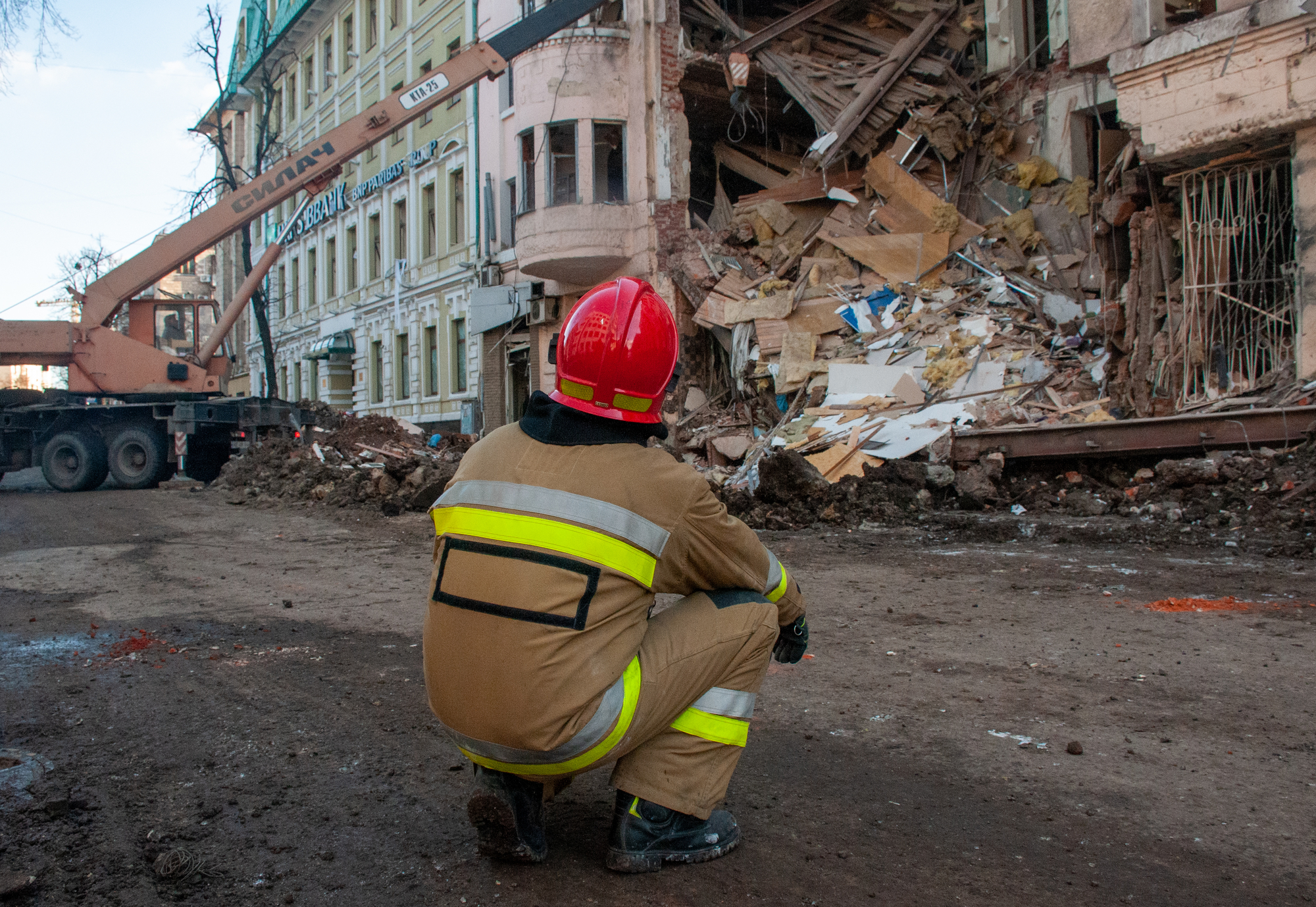 Socket AM4 has been a big hit with AMD and consumers. The company supports its latest Zen3 Vermeer architecture processors on many older AM4 motherboards. During its 5-year history, the AM4 platform has provided support for 5 architectures, 4 workflows, and 125 processor models. The company confirmed that manufacturing partners have created up to 500 different motherboards under this platform.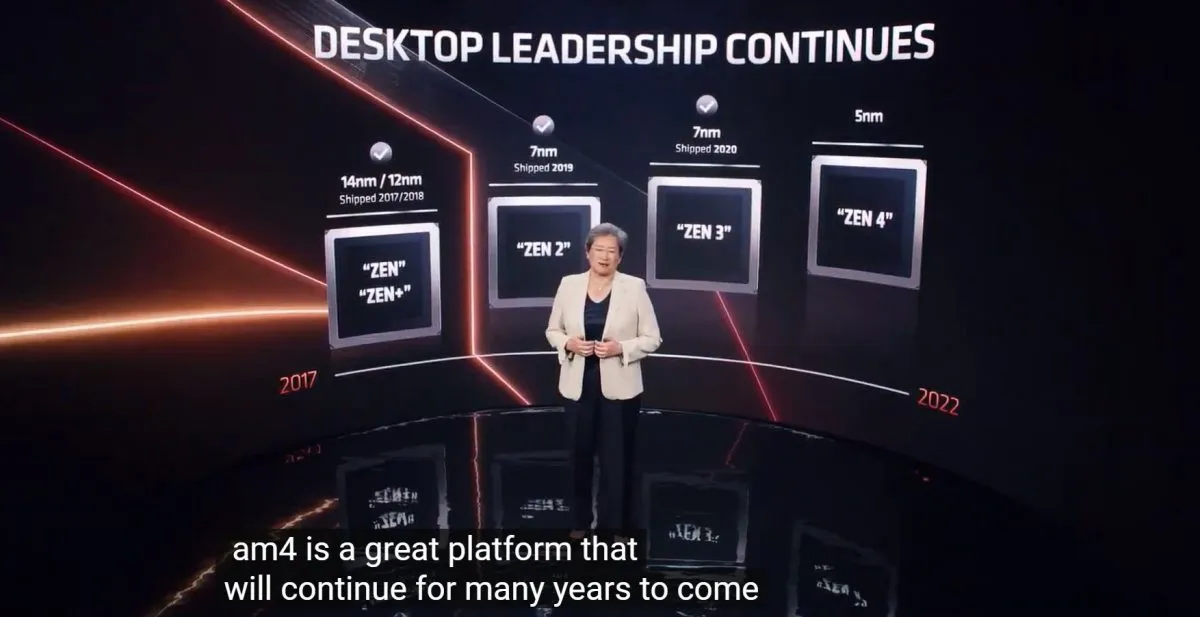 As part of her Computex keynote, AMD CEO Dr. Lisa Su confirmed that the company will continue to support the AM4 platform in the coming years. This probably means software support and perhaps gives a chance for new processors to appear on it. After all, AMD is still releasing Zen2 processors in 2022, so it's possible that the company will release updated Zen3 processors or make other changes in the future. Though it's really impossible to tell what Lisa Su means by this multi-year continuity.
AMD announces new generation of processors: Ryzen 7000 with AMD AM5 socket and Mendocino APU with RDNA2 graphics
Source: videocardz
---